As any laboratory manager knows, water isn't just water.
Just like the water being used in a facility's irrigation system is unlike what is in its water coolers, the water in a facility's plumbing systems is never the water being used in its labs.
Water is especially important for scientists, as an essential element in all chemical, pharmaceutical and food and beverage testing around the world. Water with even the slightest impurities can have detrimental effects on lab test results.
Before we dig into how we ensure water quality at Evolve, let's explore the types of water most labs we serve typically use.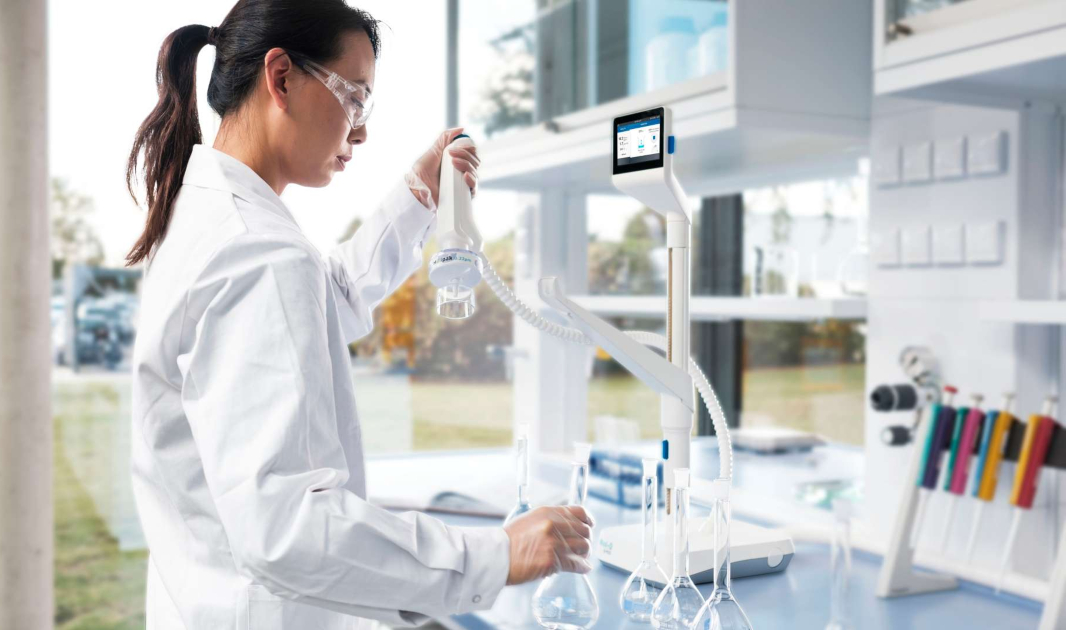 Laboratory Water Quality
Norms define different laboratory water grades for both technical and economical reasons. The purpose of these norms is to ensure that the right water quality is used for a specific application, while limiting laboratory operating costs – Type 1 water is more expensive to produce than Type 2 or Type 3 water.
Type 1
Type 1 laboratory grade water is required for critical laboratory applications such as HPLC mobile phase preparation, blanks and sample dilution in GC, HPLC, AA, ICP-MS and other advanced analytical techniques; preparation of buffers and culture media for mammalian cell culture and IVF; production of reagents for molecular biology applications and preparation of solutions for electrophoresis and blotting.
Type 2
Type 2 laboratory grade water is used in general laboratory applications such as buffers, pH solutions and microbiological culture media preparation; as feed to Type 1 water systems, clinical analyzers, cell culture incubators and weathering test chambers; and for preparation of reagents for chemical analysis or synthesis.
Type 3
Type 3 water is the lowest laboratory water grade, recommended for glassware rinsing, heating baths and filling autoclaves, or to feed Type 1 lab water systems.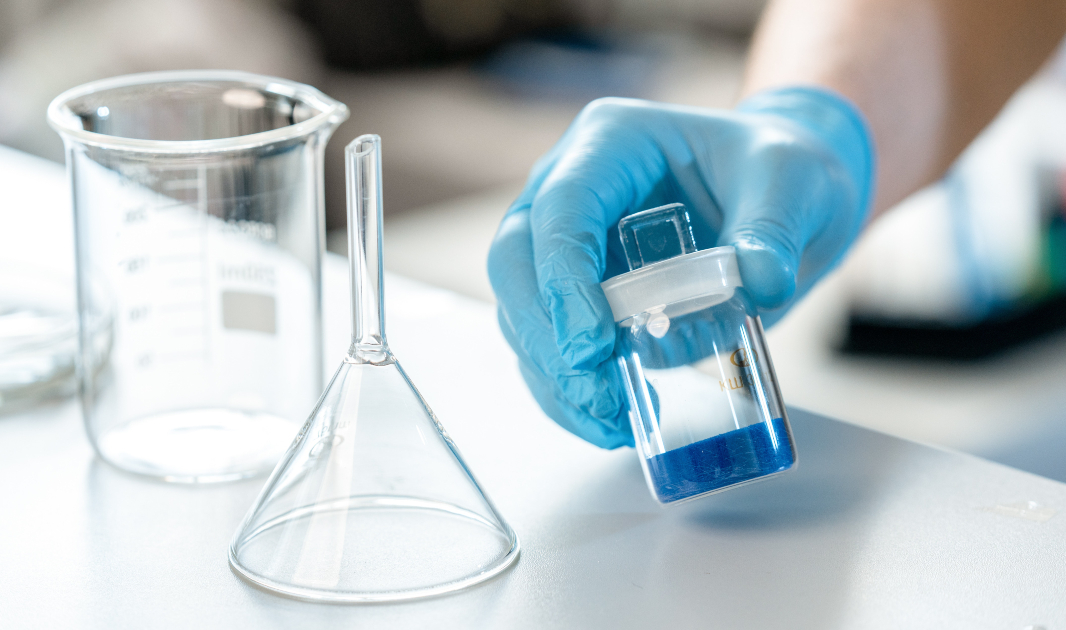 Lab Water Solutions
The Milli-Q Integral system supplied by Evolve is a compact solution that combines the production of Type 1 water and Type 2 water in a single unit, eliminating the need for a pretreatment stage upstream of the ultrapure water system.
Integrated Elix technology provides high, consistent water quality at optimum operating cost
Resistivity and TOC monitoring allows control over both ionic and organic contaminants that can impact results
Placed at the outlet of each dispenser, the system's POD Paks have been designed to remove specific types of contaminants
Ultrapure Lab Water Systems
Milli-Q systems offer a unique combination of optimized water purification and monitoring technologies. The selection of the proper type1 water system for your laboratory will depend on several parameters such as: feed water available, daily volume needs, monitoring requirements, certification levels expected and any other specific requirements you may have. Application Specialists are available to discuss and help you design the ultrapure water system best adapted to your needs.
Pure Water Systems for the Lab
Elix systems incorporate the unique, patented Elix module. This environmentally-friendly electrodeionization module is based on electrochemical regeneration which replaces the chemical regeneration of conventional ion-exchange systems and also removes the need for chemical or resin disposal. With over 25 years of proven success, Elix technology is suited to every user's type 2 water needs in today's demanding laboratory environment. It is also the best feed for all Milli-Q ultrapure systems.
RO Water Purification Systems
ROs systems are ideal for laboratories needing a reliable, constant production of Reverse Osmosis type 3 water.
Evolve expert view
Evolve's lab water purification system portfolio offers a broad range of pure and ultrapure water purification systems and services designed for scientists working in pharmaceutical, clinical, academic, industrial, research, and government laboratories.
Our experienced team of experts will take the time required to evaluate your unique situation and to propose the best-adapted lab water purification solution.
Olivera Mihova, Businees Account Manager at Evolve, said: 'Evolve is committed to improving laboratory workflows with innovative products like the Merck Elix line of water purification systems that integrate seamlessly with existing systems and require little maintenance.
'The systems we supply, install and maintain are also designed to decrease energy and water consumption, without sacrificing water quality or ease of use.'
Evolve is also the only company in Malta which is certified to design, install and certify purified water loops using thermoplastic material such as polypropylene polyvinylidene fluoride (PVDF) or Polypropylene (PP). Over 1,000m of loop have been installed by Evolve in Malta and the proprietary machine for BCF (Bead and Crevice Free) welding is part of Evolve's local stock.
What else are you looking to do?
Stay up to date with the latest news, ideas and insights from Evolve
What can we do for your business?
However big or small your science-led business, we can make life easier.
Evolve is proud to be the fastest-growing science company in Malta. We offer a comprehensive range of scientific products and services, from supplying the latest microscopes to award-winning lab design and the turnkey installation of medical cannabis facilities.
Our work is shaped to suit you and your needs whether you work in pharmaceutical manufacturing, healthcare, semiconductor production, agriculture, medical cannabis, food science, police forensics, environmental monitoring, education or any other industry that requires scientific help.
To talk to us about how we could support your business, please 
get in touch.