Water is especially important for scientists, as an essential element in all chemical, clinical, pharmaceutical and food and beverage testing around the world.
Quality control testing to ensure we have essentials such as safe food and drink, effective medicine and even nontoxic personal care products require ultrapure water.
No science without pure water
At Evolve, we understand how crucial it is for scientists to obtain a range of water qualities, be it primary grade for routine washing and rinsing or ultrapure for critical scientific and analytical applications such as electrochemistry and HPLC.
Whether you need a system for clinical diagnostics and medical research or pharmaceutical quality control, we offer laboratory-grade water purification systems to meet your needs, helping you to perform your workflows faster, simplifying your daily lab routine while ensuring cost-efficient operation over the long term.
All instruments offer the ultimate flexibility since they can be perfectly integrated into your lab environment, adapted to your requirement and equipped with appropriate dispensers. It's how Evolve makes science happen.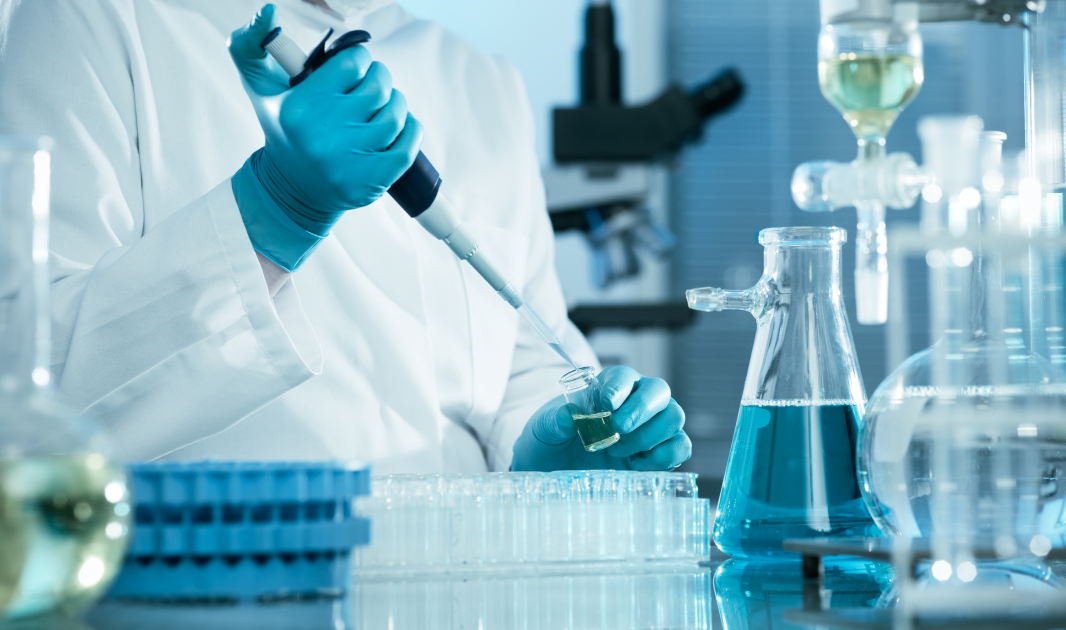 There are three levels of water, each of which are used for specific applications in pharmaceutical, clinical, academic, industrial and research laboratories.
Depending on the volumes used storage and distribution systems are also required, which can be provided by our experts at Evolve.
The different types of water purity reached by our systems are:
Water Type I: Ultrapure Water
The purest type of water is used for highly sensitive procedures. The resistivity of ultrapure water is >18MΩ-cm at 25°C. Applications include analytical and life sciences processes, including:
High-performance liquid chromatography
Ion chromatography
Mass spectroscopy
Atomic absorption
Mutagenesis
Crystallography
Cell and tissue culture
Molecular and microbiology
Water Type II: Pure / Purified Water
Pure water is the mostly widely used grade as it is adequate for most lab processes. Some of the processes it can be used for include:
Washing and rinsing glassware
Media preparation
Buffer preparation
Chemical/biochemical reagent preparation
Feeding water for Type 1 water systems
Water Type III: Primary Grade Water
This type is water is used for non-critical work to ensure longevity of equipment. According to international standards, the resistivity of primary grade water is >4MΩ-cm at 25°C. After processing, the water is 99% free of impurities, making it ideal for:
Humidification
Autoclave use
Water baths
Dishwashers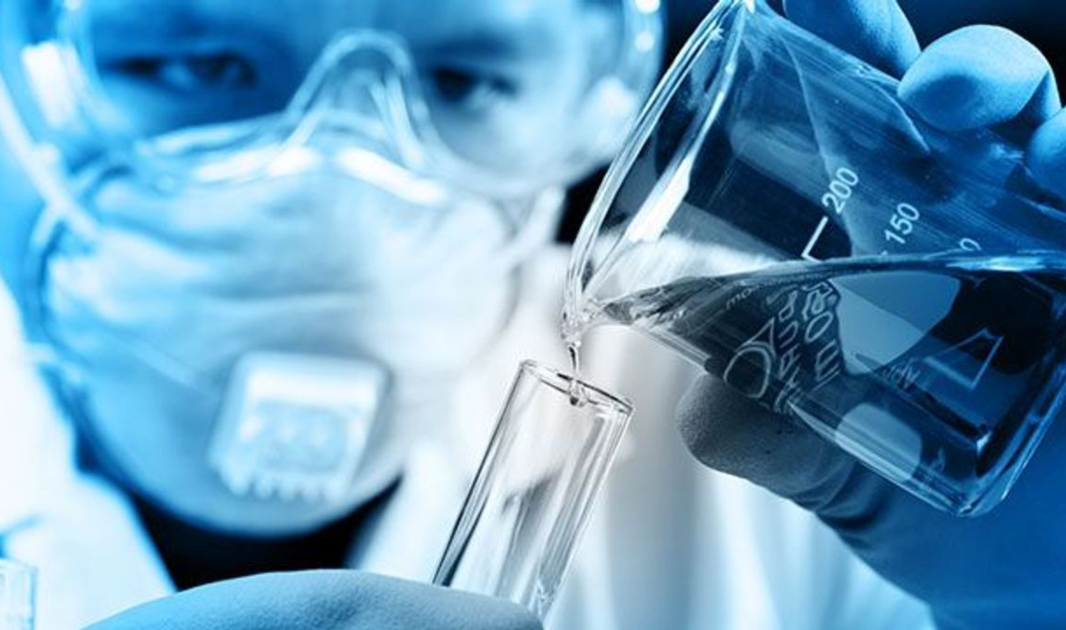 Applications for Water Purification
Sample Preparation for Quality Control: Every pharmaceutical manufacturer must demonstrate that their products are consistently manufactured, safe, potent and pure
HPLC Sample Preparation: Cleaner samples means cleaner results and higher analytical accuracy
Analytical Quality in Medical Cannabis Testing: The basis for safe and economical analytics, reducing interference and ensuring accurate measurements of cannabinoids and terpenes in medical cannabis facilities
Clinical Diagnostics: Every model of machine and every brand requires very specific types of water. For this reason, every solution here needs to be bespoke. This and more is available from Evolve.
Designed around your needs
For years, Evolve's laboratory water purification systems have been a trusted resource for science, healthcare and industry.
Our complete line of water purification technologies includes solutions for your most critical and everyday needs, from Primary Grade Water (Type III) for simple washing and rinsing to Purified Water (Type II) for general laboratory use or Ultrapure Water (Type I) for highly sensitive applications.
Evolve is a supplier and distributor of systems from Merck Millipore, the most trusted name in laboratory water purification technologies, building on expertise gained from over 100 years of innovation. We also offer engineered solutions that include reverse osmosis, nano-filtration, UV systems and more to handle your entire facility's high purity water requirements.
Evolve's Chief Operating Officer Ritianne Schembri said: 'Water is the most frequently used fluidic reagent in clinical analysers, and for labs handling thousands of samples a day, the choice of a water purification system is key to providing high-quality pure water and smooth operations.
'Our goal is to help make your lab more productive, and these robust and reliable systems do exactly that.'
Evolve is also the only company in Malta which is certified to design, install and certify purified water loops using thermoplastic material such as polypropylene polyvinylidene fluoride (PVDF) or Polypropylene (PP). Over 1,000m of loop have been installed by Evolve in Malta and the proprietary machine for BCF (Bead and Crevice Free) welding is part of Evolve's local stock.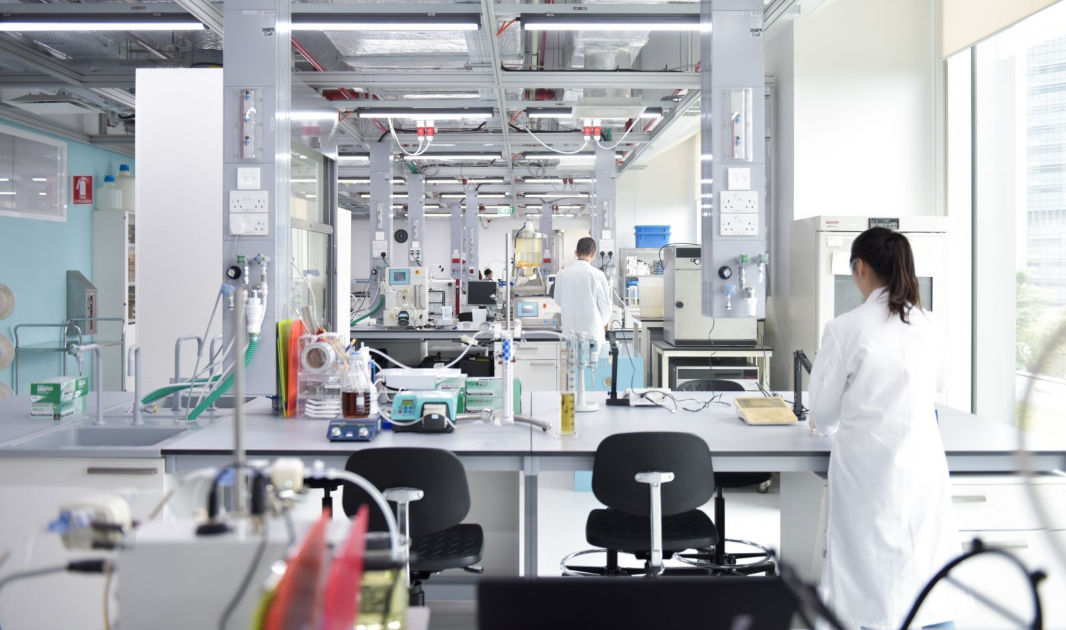 Hassle-free servicing and maintenance
Technical support is a core element of the service we provide to all Evolve customers, from a small laboratory with a single bench, to a major healthcare or industrial organisation with multiple systems, or a complex, high-volume water purification plant.
Our customer support services include system design and build, installation and commissioning, as well as long-term maintenance contracts to optimise efficiency and minimise through-life costs.
Evolve's team of experienced engineers, based in Malta, can also provide dedicated support, including consultancy, trouble-shooting and product training.
Want to know more?
Upgrade your laboratory water purification system with Evolve. Contact us for more information.
You may also be interested in
Insights, ideas and initiatives for the scientific and medical industries from Evolve
Evolve makes science happen
With decades of experience, Evolve is your trusted partner in the design, installation and maintenance of laboratories, scientific workspaces and controlled environments.
Our experienced engineering team, based in Malta, has the know-how to support your equipment life cycle: maintaining, repairing, calibrating and even replacing your current lab equipment.
You can leave all the hassle to us, so you can get on with running your operations without worry.