Laboratory space is always at a premium, so making your lab more organised is a great way to improve productivity and efficiency.
Lab space can often be an issue, especially in small labs that host large equipment, such as HPLC instruments and Mass Spectrometers.
An organised lab doesn't just mean keeping your benches clean and tidy. It also establishes healthy habits, schedules activities such as cleaning duties, sets practical rules for ordering materials and helps to improve workflow and productivity.
Anusha Tammana from Evolve is an expert in laboratory organisation and holds a Masters in Pharmaceutical Analysis and Quality Assurance. Before joining the Evolve team, she worked in analytical labs in the pharmaceutical industry for five years.
Anusha told us: 'Research costs money. Lots of it. The costs can range from state-of-the-art equipment to a month's worth of disposables. There's also one large cost that often escapes notice: the cost of disorganisation.
'Scientists seldom think of the price of redundant or late orders, the mess in the fridge, haphazardly planned experiments that waste expensive materials, or the frequent loss of time searching for something hidden at the back of a drawer. All of this adds up.'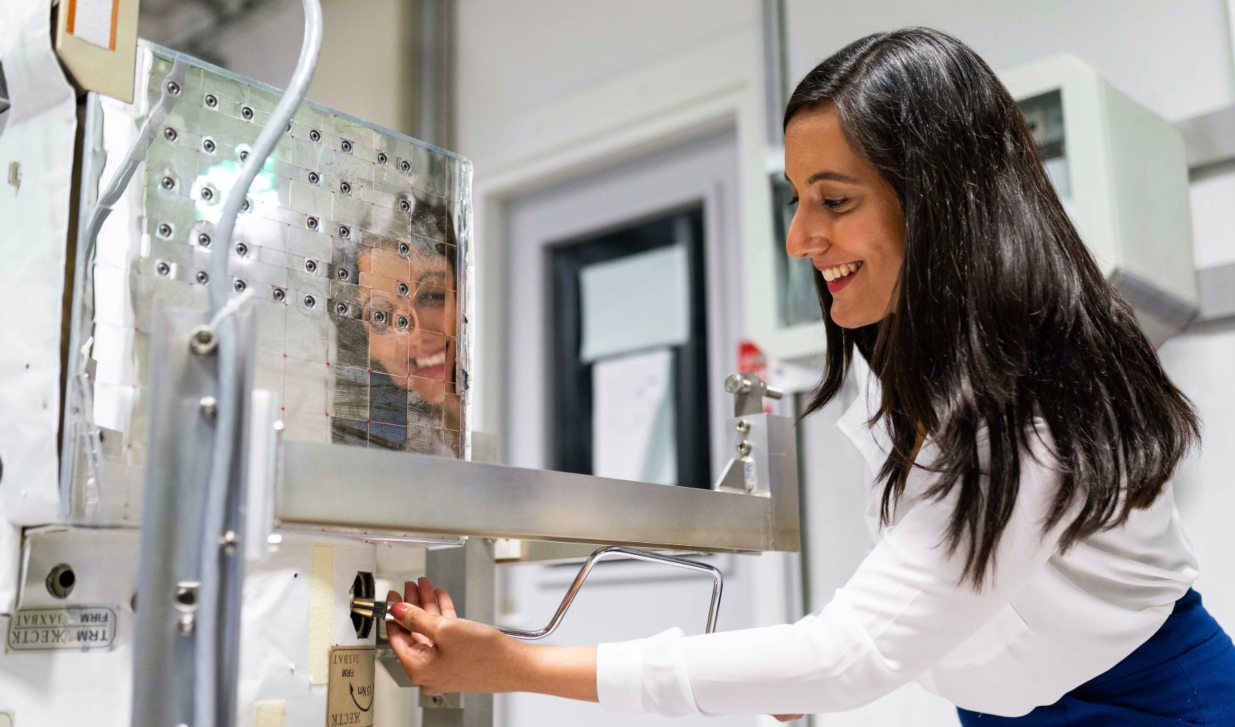 It's often said that a messy bench is a sign of a busy scientist at work. While that can be true, a tidy working bench makes your work more pleasant, less error-prone, and much more time efficient.
Consider these starting tips:
Keep all your pipettes and tools on one side
Put the rubbish bin on the same side
Place common solutions at the other side of the bench
Arrange stock solutions and less commonly used solutions on the upper shelves
Lay your lab notebook as far as possible from the experimentation area
Have your own scissors, labeling tape, paraffin, wipes and marker pens. Write your name on all of them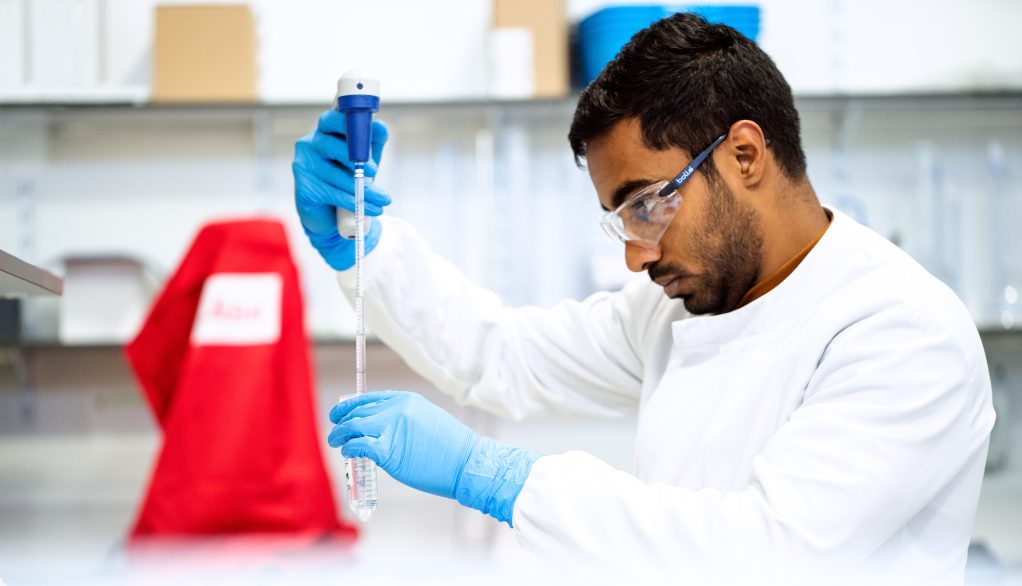 Here are some of Anusha's top tips to get you more organised in 2021:
1. Schedule your tasks
The bigger a lab is the more troublesome it becomes to coordinate. Sometimes, a lab can have several instruments that if not maintained properly can produce bottlenecks and hinder experiments. If your lab is still using a whiteboard or pen and paper, stop. Get everyone using Google Calendar for booking instrument time or chores.
2. Use vertical space
In small laboratories space is priceless, especially the ones that use large equipment such as centrifuges, HPLCs and incubators. One easy way to improve things is to make the most of your vertical space. Just like your kitchen at home, shelves, wall cabinets and top-mounted cabinets are ideal for storing things that aren't regularly used.
3. Give everything a home
Start by considering what you are going to be doing in the space and where is best to place unmovable equipment. When you know what you are going to be doing organized the spaces by workstations. This strategy would help to identify the suppliers that you regularly use and the ones you don't. Keep all supplies and tools for a process or protocol together. For example, if you need to use liquids regularly, don't store the bottles next to delicate electrical equipment.
4. Love labels
You can't have too many of these. Once your workstation's storage locations are decided, label the shelves and cupboards so you and your colleagues know exactly where everything goes. But labelling doesn't stop there. Labels can be used in samples, solutions, equipment, on shelves, in fridges or freezers. The labels should include as much detail as possible. Labels are your friend.
5. Keep track of your stock
After you have defined all the storage locations and created the list of all your lab suppliers it is time to keep an eye on it. To help control your stock, use a excel spreadsheet or inventory management software. A well-managed lab inventory can be very helpful in keeping costs low, saving time in the long-run and allowing scientists to work in an efficient and productive team environment.
6. Go digital with documents
Keep important documents such as guarantees and equipment manuals in a safe drawer or in a digital location. Digital documents can greatly enhance the efficiency of your laboratory, especially in larger labs, anyone can easily access the documents whenever they need to. Good documentation practices are key components of GMP compliance. Good record-keeping not only helps you during inspections, it is mandatory to ensure your documentation practices and your products meet industry standards and legal requirements for safety, efficacy and product quality.
7. Maintain for gain
The real challenge is to keep things organised. It's important to make sure that everyone is trained and knows where everything is allocated. A good practice is to prepare a simple document that explains where things are or how to prepare a label for each solution used in the lab.
8. Perform audits
Carrying out audits every few months will help you understand if you need to stock up on any supplies and check expiry dates. This information will help you identify gaps and improve your future orders. Whatever your next lab or scientific project, Evolve will be by your side.
Good to know
Industry insights, innovative ideas and exciting announcements from Evolve
Need a helping hand?
Evolve is Malta's fastest-growing science company for new lab supplies, laboratory design projects, specialist scientific solutions and medical equipment and so much more.
Our international customers include major pharmaceutical companies, hospitals, universities and public laboratories.
If you'd like to speak to one of our expert team members on how Evolve can help your next project, please get in touch with us today.