Monitoring the environment is essential for many industries.
By keeping track of the conditions of your scientific laboratory, agricultural field, underground facility or museum, you can plan for the best ways to preserve and protect your work. Successful monitoring will also help you spot problems the moment they arise.
A comprehensive monitoring plan from Evolve involves several different elements. From start to finish, monitoring includes:
Taking readings
Making notes
Repeating regularly
Maintaining the information for future use
Comparing readings over time
Interpreting readings against agreed standards
Making sense of the data
Reporting findings
Deciding future needs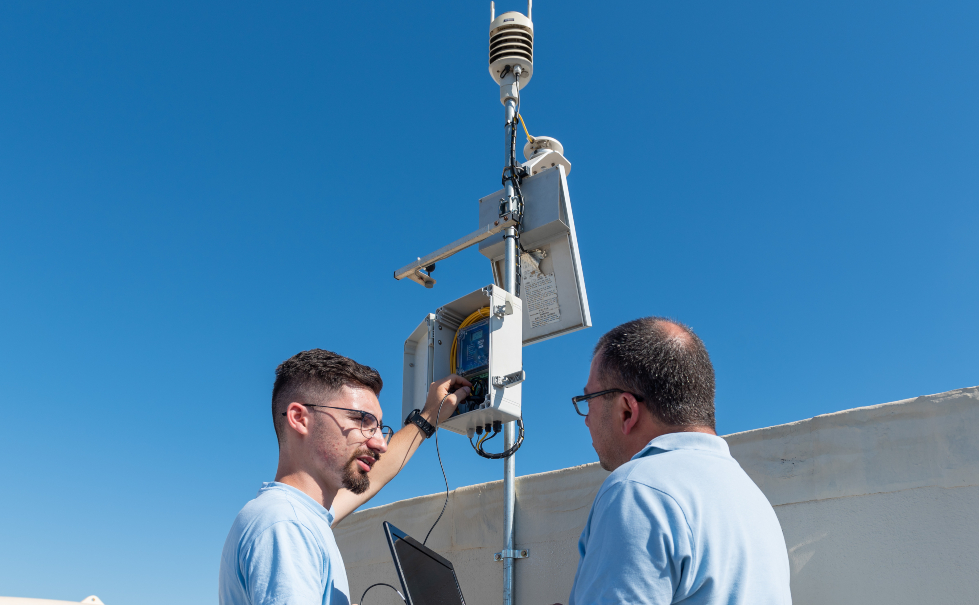 What gets monitored?
The important environmental factors are:
Light
Relative humidity
Temperature
Pollution
All of these elements can be monitored regularly by Evolve's team of field engineers using state-of-the-art specialist equipment.
Every sector has different requirements. Sustainable environmental management involves strategic, informed choices that balance a number of variables such as cost, conservation, impacts upon the natural environment and the operational needs of the customer.
Getting started
If the extent of monitoring required by your project appears a little daunting at first, don't worry! At Evolve, we have plenty of experience and resources available for anyone wanting to implement an environmental monitoring system, covering anything from air quality to temperature to water quality.
Many of our customers rely on weather stations installed and maintained by Evolve to measure wind speed and direction as well as atmospheric pressure.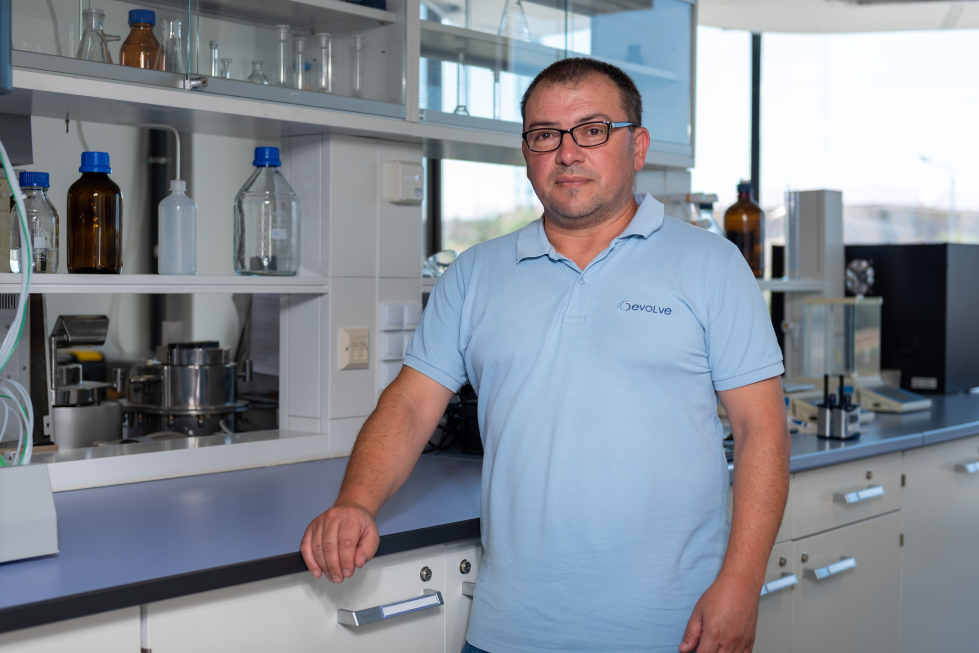 Mark Bonello, our senior field service engineer, said: 'Solving problems is in our DNA at Evolve. It's what we're about.
'Our team offer tailored solutions in emission, ambient air/dust monitoring systems, blast monitoring, water monitoring systems and services. From our head office in Malta we support customers in their need for environmental monitoring in urban environments, road infrastructure, tunnel maintenance, mining,  transportation, agriculture, museums, industrial and manufacturing and water quality maintenance.
'Our experience has shown us that our customers remember the times we stood firm in our determination to resolve an issue, despite the challenges along the way.'
Evolve recommends Eltek specialist data loggers. With over 35 years' experience, Eltek provides innovative solutions for challenging monitoring projects around the world.
The new Darca Connect system from Eltek allows you to monitor whatever you want, wherever you are, on any device. With a customisable dashboard, you can choose what you want to see. And with alarms and notifications, you will never miss any updates.
If you want to know more about environmental monitoring, feel free to get in touch with us at Evolve. We're happy to help.
Good to know
Stay up to date with the latest ideas, innovations, advice and news from Evolve
Get in touch
Our team of experts at Evolve are happy to answer any further questions you have on environmental monitoring.
Contact us here.