Evolve is one of a number of businesses in Malta that's working to become an environmentally-friendly company.
Being a sustainable business means thinking long-term and adopting practices that support the well-being of our planet. Nothing we can do is more important than guarding our environment for future generations, so we're determined to be a leader in the fight against climate change in Malta.
You can join us too, starting with small changes and building up to more ambitious plans.
Here are seven ways you can make your laboratory much more environmentally-friendly today.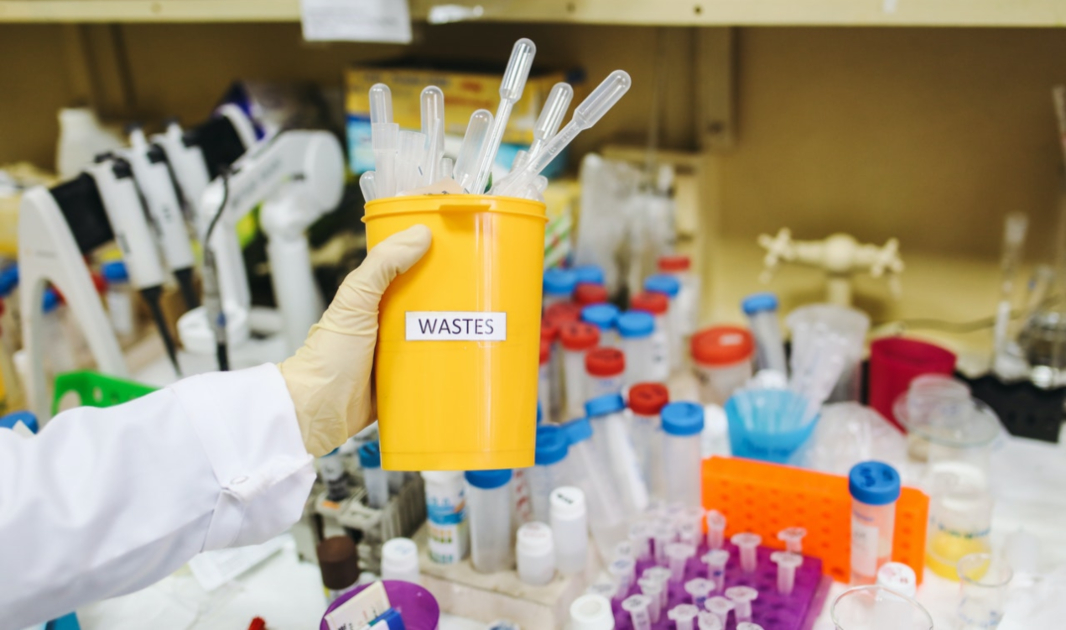 1. Cut running costs
There are many ways your laboratory could reduce daily running costs which align with sustainable practices. For example, use energy-efficient lighting to reduce electricity consumption, and make sure lights and devices in your lab are switched off when not in use. Benchtop equipment which has a motor, heating element or cooling function can have a substantial energy impact.
2. Save water
Purify water with a lower environmental impact and avoid distillation if at all possible. Deionised or Reverse Osmosis water have much lower water and energy usage to produce a unit of purified water. Use centralised production facilities for DI or RO water instead of buying bottled purified water, if available in your lab. Transporting bottles of water is very carbon intensive, and also contributes to lab plastic waste.
3. Move to renewable energy
Moving to renewable energy is key to tackling climate change. This could start by
investing in your own renewable energy sources, such as solar panels and heat pumps. What energy solution would work best depends on a range of factors. An energy consultant could help you look into this.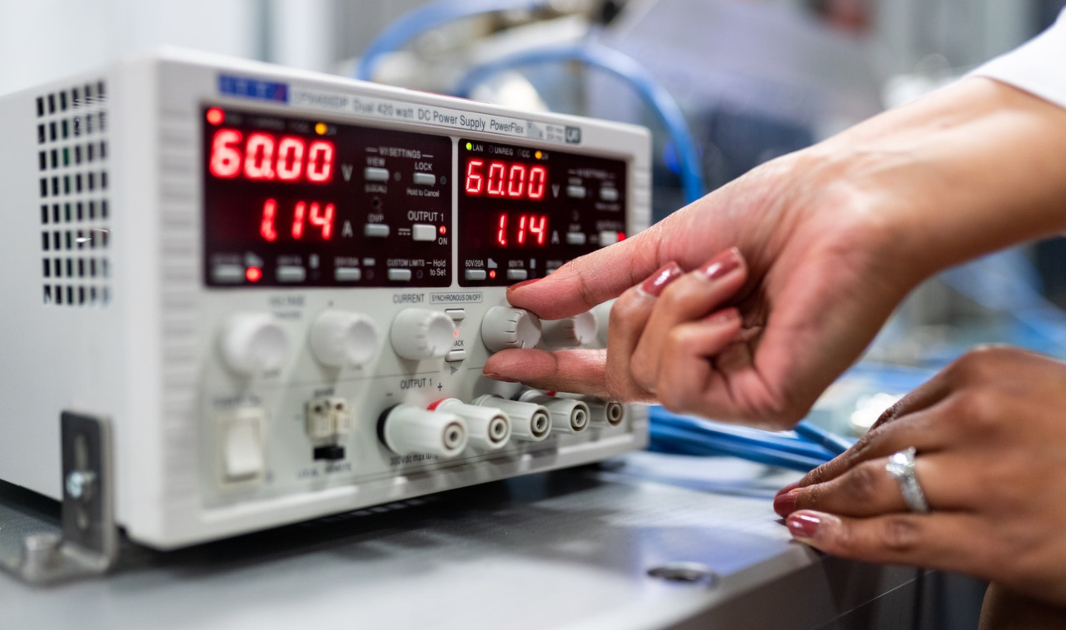 4. Recycle and control waste
A proactive approach to recycling could transform old habits in the scientific workplace. Have well marked recycling bins and make it clear what waste goes where. Avoid single-use plastics and encourage sustainable practices. Evolve supplier Sigma Aldrich is committed to assisting customers with their waste reduction goals and developing reuse and recycling schemes for many of our products and packaging.
5. Manage your lab chemicals
Be conscious of what you use and why. Plan experiments well to avoid unnecessary repeats. Use the minimum viable volume of chemicals and samples. Consider redesigning your experimental processes to follow the principles of Green Chemistry, including reducing the hazard level of materials, reducing waste and reducing energy inputs.
6. Go for greener alternatives
Many Evolve suppliers offer
Greener Alternatives
to help reduce the environmental impact of their work while ensuring their results are not compromised. These greener alternative products, developed by leveraging new strengths in innovation and sustainability, are usually identified with a small green icon and fall into
four categories
.
7. Adopt smart lab technology
Using the latest technology could help reduce costs and lower your lab's carbon footprint. Lighting, heating and labortory equipment could be controlled by sensory devices and automatically switched off when not in use. Smart meters allow you to monitor water and energy usage, while also helping to identify areas for energy-efficiency improvements in the laboratory and office.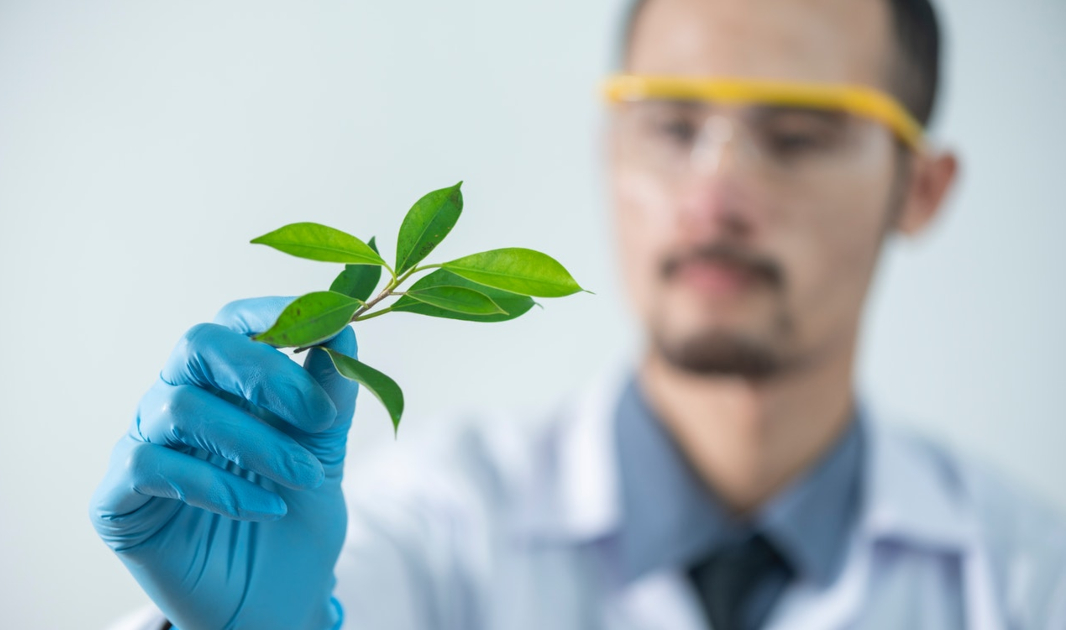 Evolve expert view
John Montanaro, Chief Commercial Officer at Evolve, said: 'If every lab achieved more sustainable practices, we'd be saving hundreds of millions of euros in costs every year. Funding would go further, vital research could grow and our impact upon the environment would be reduced.
'Improvements in technology and best practice can quickly reduce running costs whilst safeguarding the science. After all, scientific breakthroughs should not be at the expense of our planet.'
Good to know
The latest news and insights from Evolve
Evolve's commitment to you
Evolve helps medics, researchers, technicians and scientists increase efficiency and productivity every day. We are a leading supplier of laboratory equipment and analytical instruments for scientific, R&D, educational and medical laboratories in Malta, Europe and beyond. We back all our lab equipment products with unbiased technical assistance to help you solve your application needs.
At Evolve, we always…
Put our customers first – We dedicate our energy and efforts to sourcing great quality products and exceeding customer service expectations.
Act with integrity – We build relationships based on honesty, trust and transparency with our customers, colleagues and the communities we serve.
Strive for simplicity – We believe that simplicity lowers costs for our customers, increases efficiencies and makes life easier for everyone.
Enjoy what we do – We work hard, try our best, share and celebrate success and love what we do. It makes our lives better and results in better customer service.