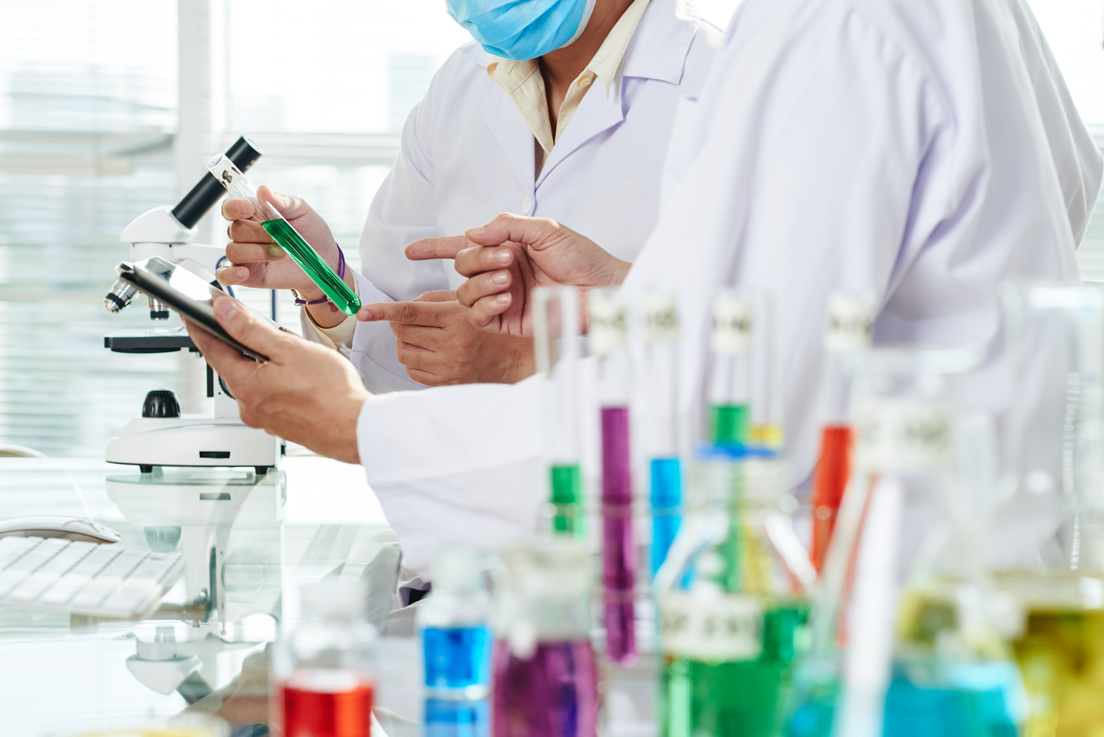 What we do for you
At Evolve, we want to be your partner of choice. Being a partner means that we always aspire to understand your needs.
Facility design
Your ideas and our expertise can be laid out in CAD and REVIT diagrams, allowing us to discuss all the facets of your project visually. This will be part of any submission for regulatory compliance.
Purified water distribution loops
Design and building of purified water loops in thermoplastic materials following EP and USP guidelines is one of the specialist services offered by the Evolve team.
Laboratory furniture layout
Personnel flow, sample flow, particular analytical needs, safety standards and budgets are all taken into consideration when our team designs and furnishes complete labs.
Utilities for scientific workspaces
Be it compressed air, gas distribution, water for injection loops, drains, solvent waste, electricity, heating, ventilation, air conditioning , fresh air or other systems, Evolve can design it to your specifications.