Malta's first research experiment in space is due to return home to the island this week, marking an historic moment for Maltese science.
Project Maleth, funded by Evolve, spent more than a month on the International Space Station, in a major first for Malta. Scientists hope that the information they glean from the results of the experiment will help patients in the long run by developing new ways to treat diabetes and its symptoms.
Evolve, Malta's fastest-growing science company, donated €30,000 to fund the project through the Research, Innovation and Development Trust of the University of Malta.
Evolve managing director Christopher Busuttil Delbridge said: 'This year has truly been one of the greatest for Evolve and for Maltese science in general.
'I am confident that Project Maleth will lay the necessary groundwork for more cutting edge and breakthrough science projects in the future.'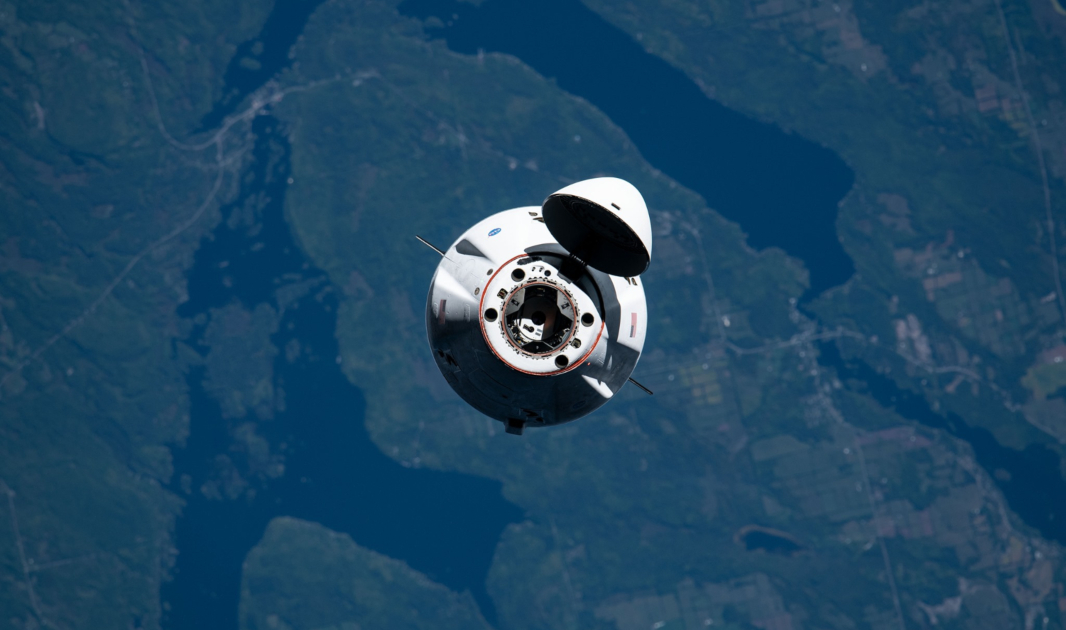 Six exciting weeks for Maltese science
Launched from Cape Canaveral in Florida on August 28, Project Maleth spent six weeks in space.
A team of Maltese scientists sent samples of micro-organisms that cause diabetic ulcers to the space station in a bid to analyse how the tissue reacts in extreme conditions.
The Space X Dragon spacecraft, which was carrying the experient, undocked from the station on September 30, and successfully splashed down in the Atlantic Ocean a few hours later.
The experiments on board were then carefully retrieved from the capsule at the Kennedy Space Centre in Florida, and Project Maleth safely made its way back to Malta.
Studies on the tissue samples are due to begin next week at the University of Malta.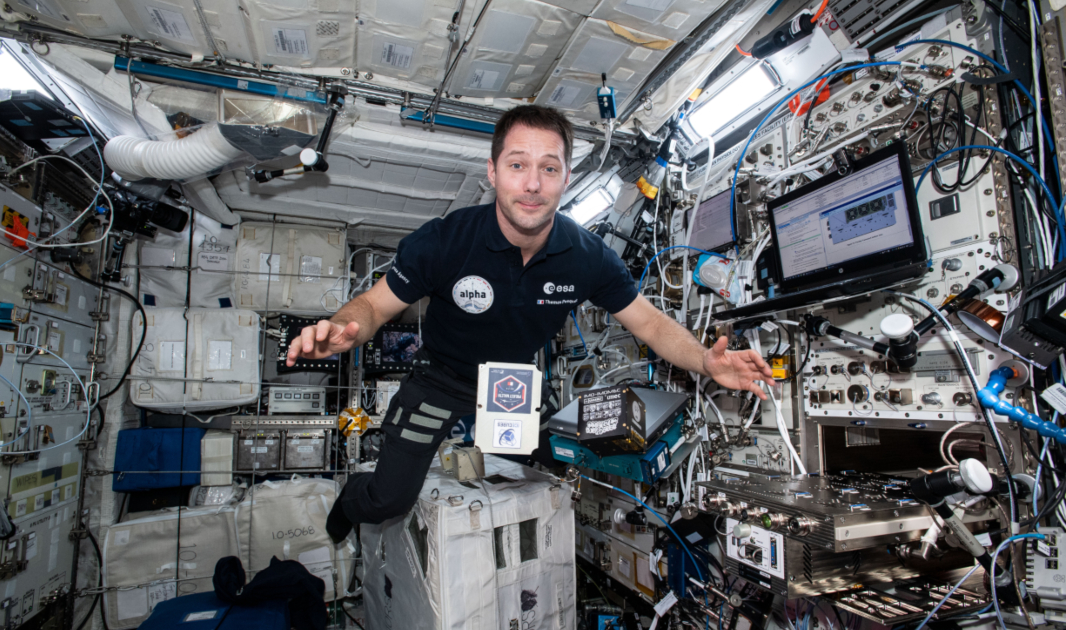 What happens next for Project Maleth?
We caught up with Professor Joseph Borg, president of the Malta Association of Biomedical Scientists, who is leading Project Maleth.
He said: 'The next part is the most interesting part. We've had a lot of fun but now the hard work begins. We will handle the biocube in our laboratories at the University of Malta. Take small samples from each of the six experiments, and streak on agar plates to see and compare the microbiology with the ones based on Earth.
'That's just a quality-check. The more intensive work will entail harnessing the full genome of both human skin cells and the microbiome for testing and sequencing by the Next Generation Sequencing equipment.
'This will help us identify and characterise all the bacterial species present, and to what number. We are particularly interested in knowing which ones survived, which ones died and which ones adapted and had their genetic makeup modified.'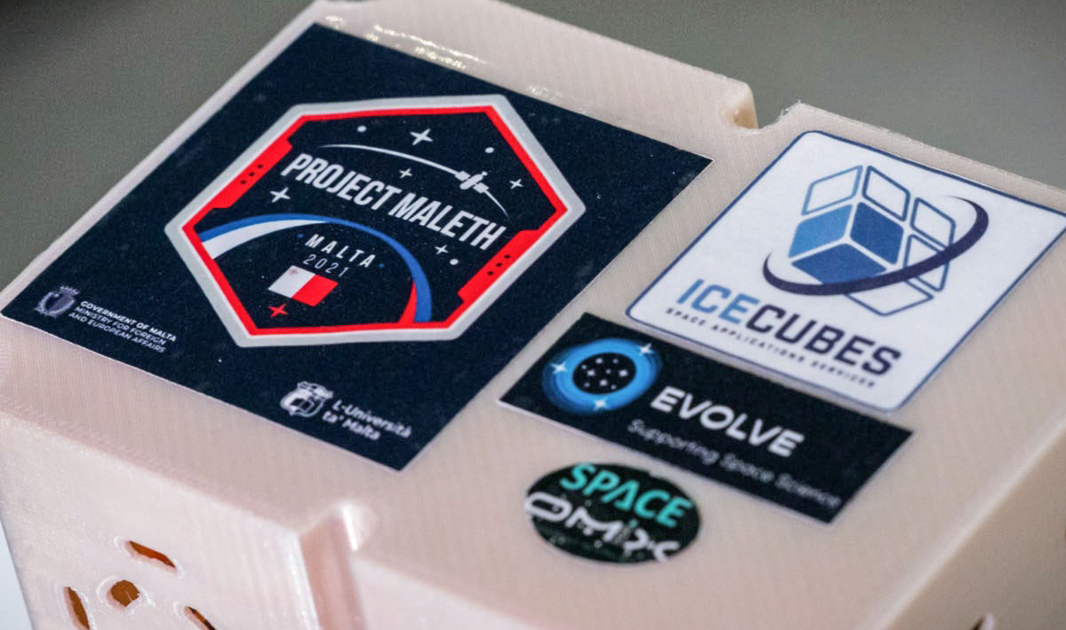 How might patients benefit?
Prof Borg said he hopes any changes in the bacteria, which can often develop resistance to medication, will allow his team of experts to exploit new ways of treatment for patients.
He added: 'The team will jointly work on the genetics and systems biology of the samples and determine the effects of spaceflight on both human and bacterial cells.
'The identification of new or novel signatures from this work may pave the way for better therapeutics aimed at treating the diabetic foot ulcers by targeting the micro-organisms more precisely.
'The knowledge gained from these experiments may also be carried forward to more research projects currently being planned for the next missions on board the space station.'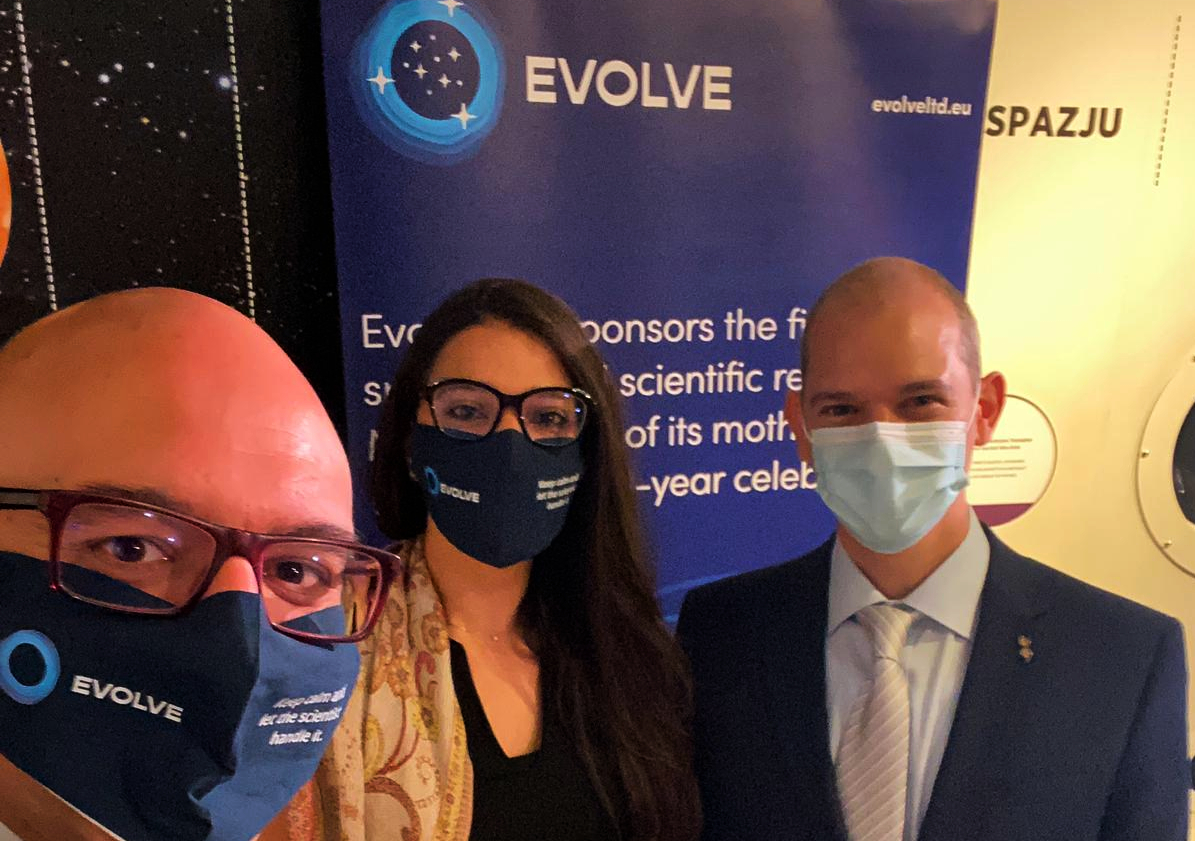 How valuable has Evolve's support been?
Prof Borg said: 'The collaboration with Evolve has been pivotal. Evolve's support meant that we were able to move forward with Project Maleth, by sending the experiment to the ISS, and then handling the genetics and molecular biology when the experiment came back.
'Without Evolve's commitment and vision, we wouldn't have been at ease or have confidence that we had all fronts covered. Thanks to Evolve, the Next Generation Sequencing tools, kits and workflows are literally waiting for us to start the next phase of Project Maleth. We couldn't have done it without Evolve.'
Project Maleth is managed by SpaceOMIX, funded by the Ministry for Foreign and European Affairs of Malta, Evolve Ltd and Arkafort, and supported by the Ministry for Research and Innovation.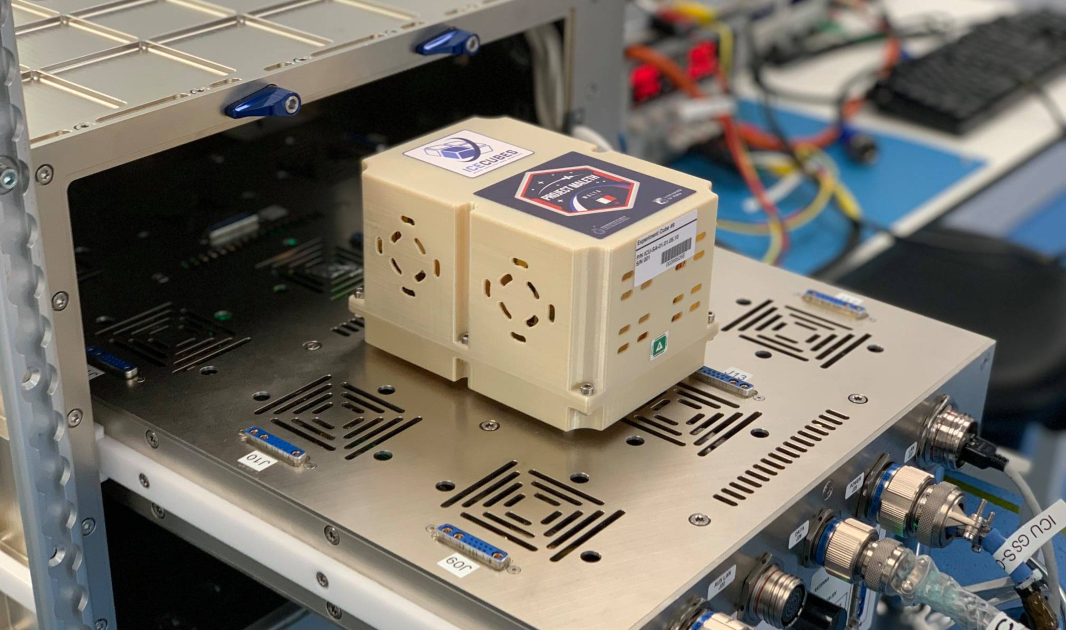 International Space Station facts and figures
The station was home to Malta's pioneering Project Maleth for six weeks, but how well do you know it?
The space station flies around the world every 90 minutes, travelling at 8km per second
In just 24 hours, the space station makes 16 orbits of Earth, travelling through 16 sunrises and sunsets
It's 110m long from end to end – that's about the same as a football pitch
After the moon, the ISS is the second brightest object in our night sky – you don't even need a telescope to see it zoom over your house
There are two bathrooms on board! There's also one gym, six sleeping quarters and a 360 degree bay window
Six spaceships can dock to the station at any one time
Astronauts have to work out for two hours a day while on board to help keep their muscles in shape while in space
The space station travels an equivalent distance to the Moon and back in about a day
It has an internal pressurised volume equal that of a Boeing 747
A total of 50 computers control the systems on the space station
A new era of space science for Malta
Evolve is proud to support the pioneering Project Maleth team
By your side with world class science support
At Evolve, we've been designing and supplying lab equipment, scientific products and supplies for hospitals, clinics, scientists and researchers for decades.
We consider it our job to do far more than just take your order, we're here to help. We listen, advise and solve problems.
Knowing that your time is precious, we also work fast – often being the only scientific supplier in Malta who can deliver what you need, when you need it. We pride ourselves on the great relationships we nurture and the consistent results we deliver.
To find out how we can save you time and give you one less thing to worry about, visit our Support Centre page.