Whether you're still in the ideas phase of a new science-led project or are looking to grow, Evolve will help you take your next steps with confidence.
Tap into our team of experts, here to guide you through our products, services and planning. If you need to speak with us right away, call us or visit our Support Centre page. You'll be glad you did.
We know that business thrives on access to expertise, so talk to us about your next science-led project, and tap in to our knowledge.
Christopher Busuttil Delbridge, Evolve's founder, said: 'Evolve  is dedicated to customer service. You will always get a live person when you call, and we will go above and beyond to make sure your Evolve experience is a smooth one. The quality of our products and services is never compromised, and we're excited to work with you on your next project.'
At Evolve, we work with dozens of companies across several sectors every week.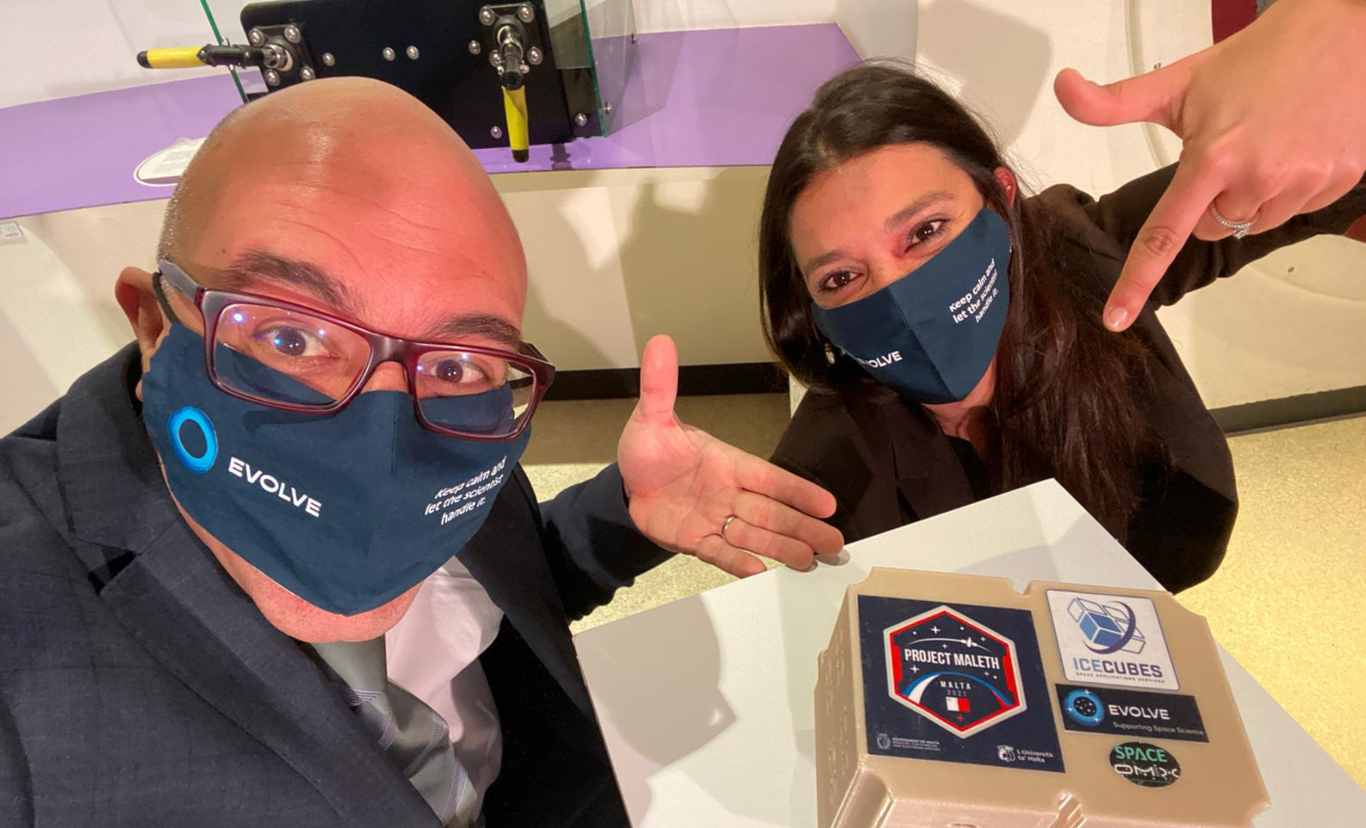 Agriculture
We provide valuable science-led support to farming businesses, spanning all aspects of the farming industry, from agritech and pest monitoring to climate change and more.
Food and Beverage
At Evolve, we use our expertise and knowledge to help our clients in food and beverage manufacturing make informed decisions about their scientific needs. Our services and testing solutions allow you to maintain your focus where it should be, on delivering food products that meet the highest standards of quality, safety and authenticity that demanding consumers worldwide expect.
Forensics
Reliable and valid forensic science analytic techniques are critical to a credible, fair, and evidence-based criminal justice system. By helping to ensure that forensic labs produce accurate measurements when analysing crime scene evidence, these contribute to public safety. Evolve supplies laboratory equipment and lab furniture to police forensic labs and other public laboratories.
Green science
At Evolve, we believe we can have a positive impact in our role as a leading science business, supplier, distributor, employer and in the communities we serve. We have the knowledge, skills and spirit to help your company make a difference.
Healthcare
Evolve has a long and proven track record supporting healthcare organisations. From state hospitals, care homes and GP surgeries to pharmacies, private hospitals and veterinary clinics.
Higher Education
We've been supporting higher education for decades, providing market insight, science equpment procurement and laboratory design to help institutions deliver world-class student experiences.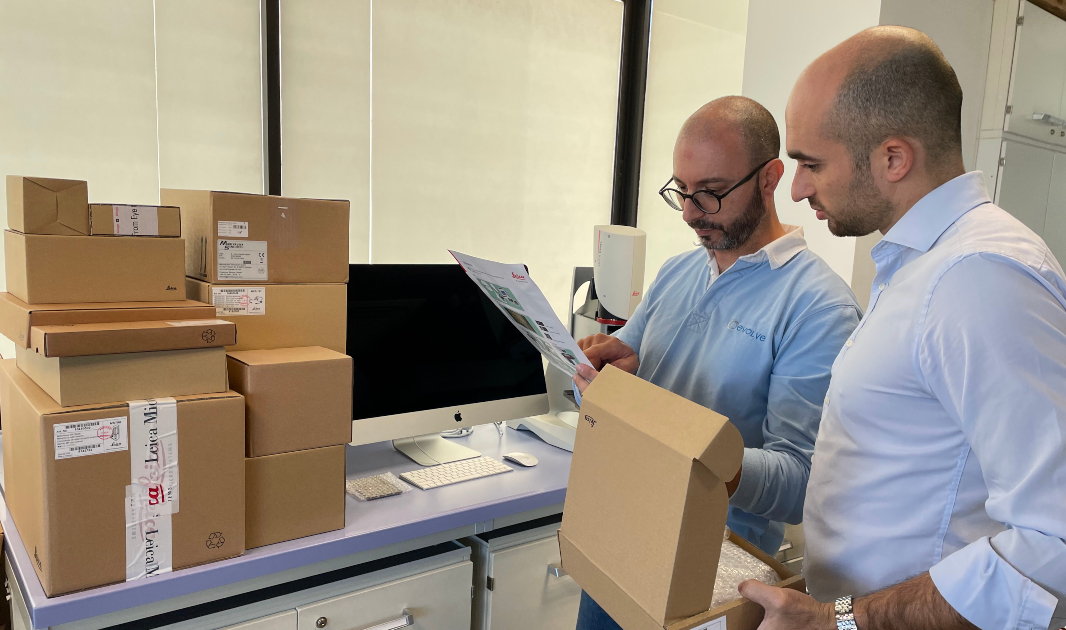 Leisure & Heritage
We understand the challenges that our customers are facing, but also the opportunities out there. We offer tailored scientific products and support for leisure centres, museums, public swimming pools and even ancient monuments such as Malta's historic undeerground temples.
Life Sciences
Evolve brings you world-leading brands of laboratory equipment and consumables to accelerate your research. We also offer in-house expertise across a broad range of bioscience disciplines.
Medical cannabis
In 2019, Evolve helped developed the first EU-GMP-compliant medical cannabis facilities in Malta. Evolve is a supplier of choice as a turnkey contractor for any other part of the investment, be it cleanrooms, lab equipment and supplies or even purified water loops. Thanks to the expertise of our team and our partners, Evolve is ready to assist licensed operators in the medical cannabis field in Malta and overseas.
Pharmaceuticals
Evolve is a leading supplier of laboratory equipment and analytical instruments to the pharmaceutical industry. We offer a comprehensive range of products and services, shaped to suit your needs, from supplying state-of-the-art chromatography equipment to constructing a brand new lab from scratch. By supporting pharmaceutical production in Sub-Saharan Africa, Evolve has already helped to strengthen the production of essential medicines in Ghana.
Schools
We know that school science lessons are vital to the wellbeing of society and, in a changing environment, understand the importance of giving the right support to help invest in the future. Evolve not only supplies equipment to school science labs, we also design, install and service them.
Space science
In 2021, Evolve supported the first Maltese scientific research programme to be sent into space, and we're ready to get involved with many more exciting missions in the future. Project Maleth was one of the proudest moments in the history of Evolve so far.
What else are you looking to do?
Stay up to date with the latest news, ideas and insights from Evolve
We're here to support you
Evolve is proud to be the fastest-growing science company in Malta. We offer a comprehensive range of scientific products and services, from supplying the latest microscopes to award-winning lab design and the turnkey installation of medical cannabis facilities.
Our work is shaped to suit you and your needs whether you work in pharmaceutical manufacturing, healthcare, semiconductor production, agriculture, medical cannabis, food science, police forensics, environmental monitoring, education or any other industry that requires scientific help.
To talk to us about how we could support your business in 2023, please
get in touch.