At Evolve, we are proud to recognise the critical role women and girls play in science around the world.
We have set out a clear plan to achieve a better gender balance in the workplace. Helping to accelerate the careers of women is an important part of this change.
As Malta's fastest-growing science company, we promote a flexible environment for our female team members, allowing them to thrive as professionals without compromising their roles as mothers, wives, sisters, girlfriends and daughters.
More than 40 percent of the Evolve workforce is composed of women. Two thirds are mums, and three hold senior managerial positions within the company. We are proud to be an equal opportunities employer, building an inclusive business which is a great place for all colleagues to work.
Fiona Mallia: Chief Digital Officer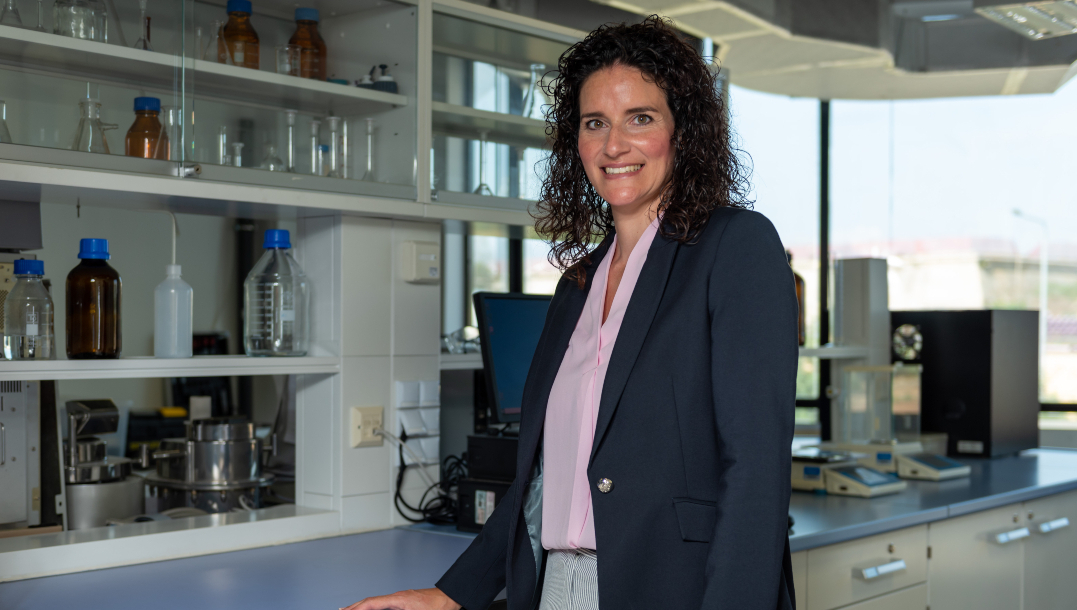 Fiona said: 'I chose to pursue a science career because I felt it would leave my options open. Twenty years on, I do not regret the choice one bit. A science degree provides you with several transferable skills that become relevant to you in different situations, throughout your career, as well as in your personal life. For example, you develop a structured approach to problem solving; you learn how to think logically, analyse data and make decisions; and how to present your conclusions in writing and in person.
'Evolve gives me an opportunity to combine my scientific background and my desire to hold managerial roles involved in the operational aspect of a business. Being a woman did not hinder my path, however, it did not make it easier either. Ultimately, I feel it is your personal choices, decisions and targets set along the way that define who you become and what you end up doing.'
Fiona Cachia: Sales Executive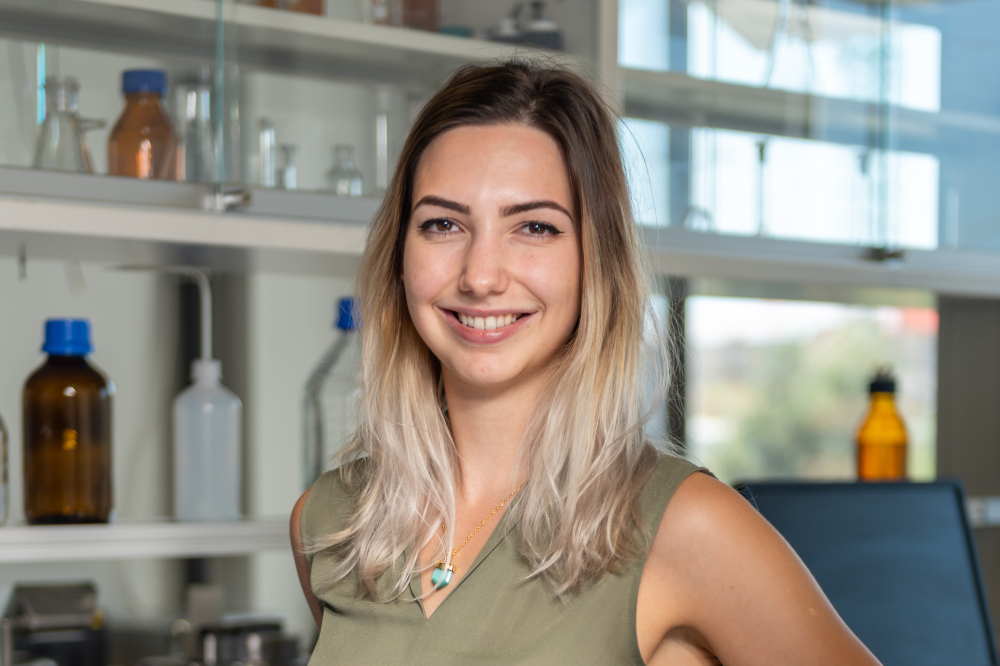 Fiona said: 'In a world where up until not so long ago science was a man's domain, women are quickly becoming more recognised for their achievements.
'As a recent science graduate, Evolve has helped propel me into all sorts of scientific fields, giving me more access and learning opportunities to further my career.
'Not only does this help support me as a woman working in science, but working here supports my passion for green, sustainable science.'
Martina Zammit: Chief Financial Officer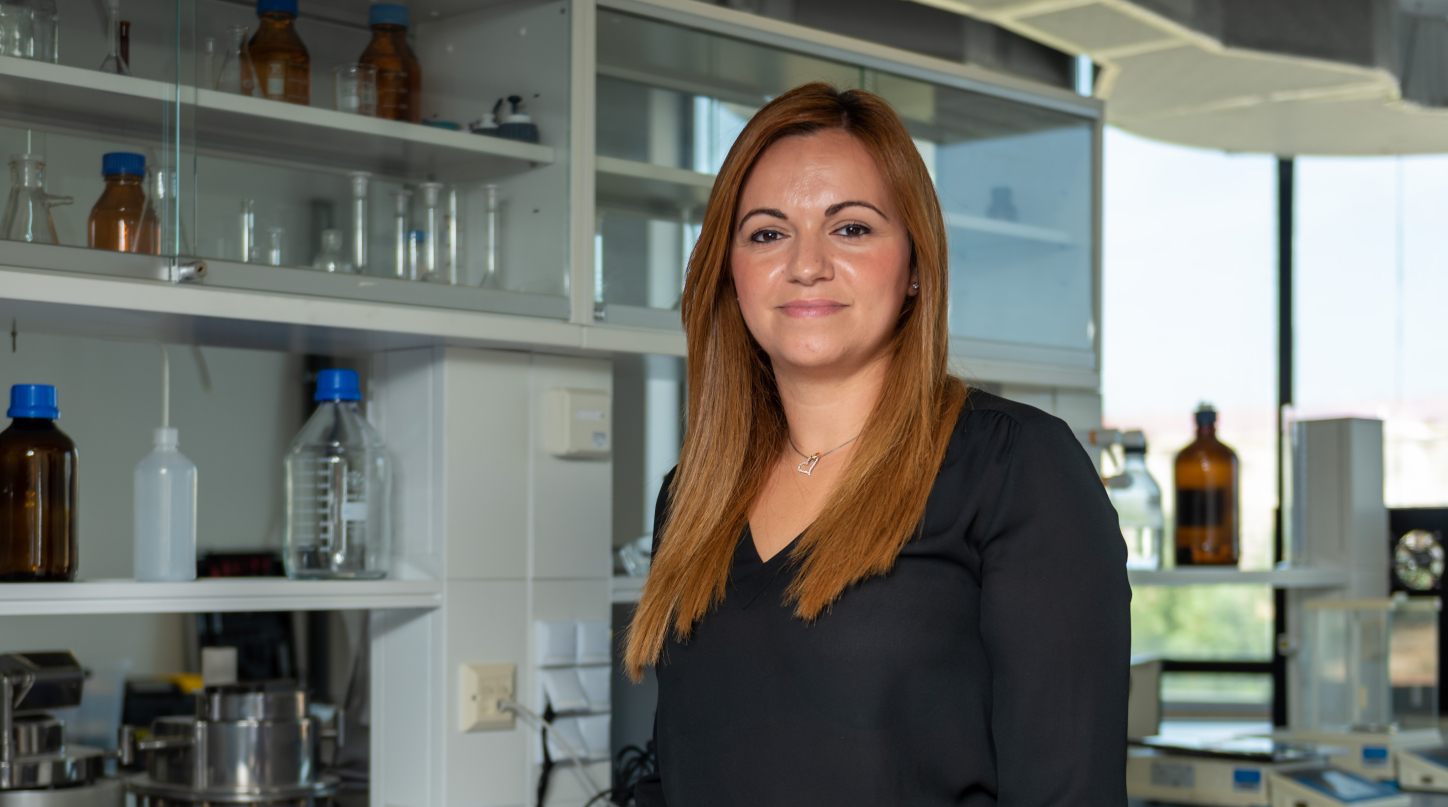 Martina told us: 'Evolve empowers employee recognition with regular feedback about our performance, growth prospects, accomplishments, and areas that need improvement.
'Evolve has also become more sensitive to the personal or family needs of its employees and some of the most recent changes include flexible working hours and the opportunity to work from home.
'Evolve provides great job security and this has been especially true during these past difficult months.'
Ritianne Schembri: Chief Operations Officer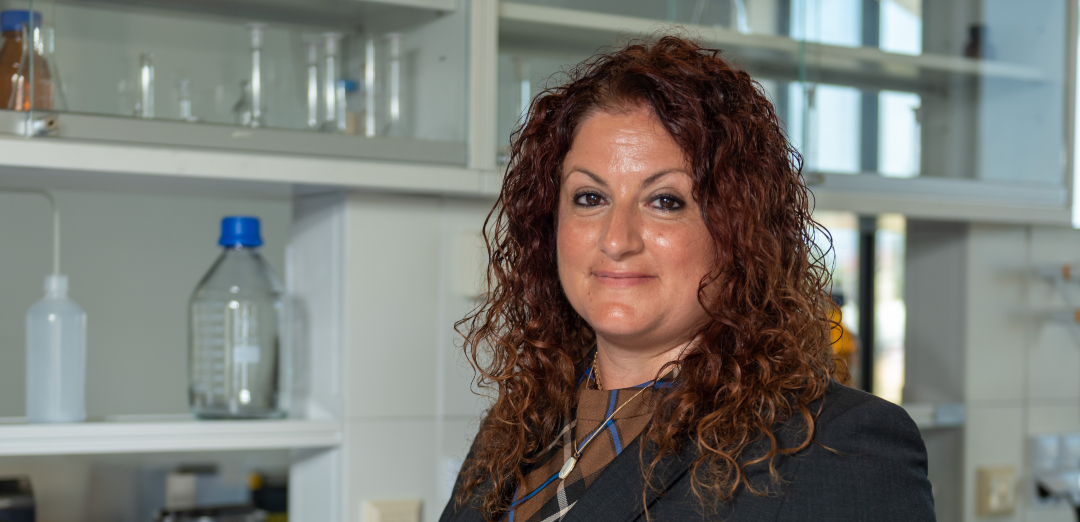 Ritianne added: 'As a working mum, Evolve's family-friendly policies are a huge bonus.
'Our company culture allows me to juggle the needs of my children with the demands of my career. I really appreciate that.
'I also value the fact that in any decision, as difficult as it might be, we use our P.R.I.D.E values – Positivity, Respect, Integrity, Dedication and Exceeding Expectations – to arrive at the right solution.'
Leonora Casingena: Administration Assistant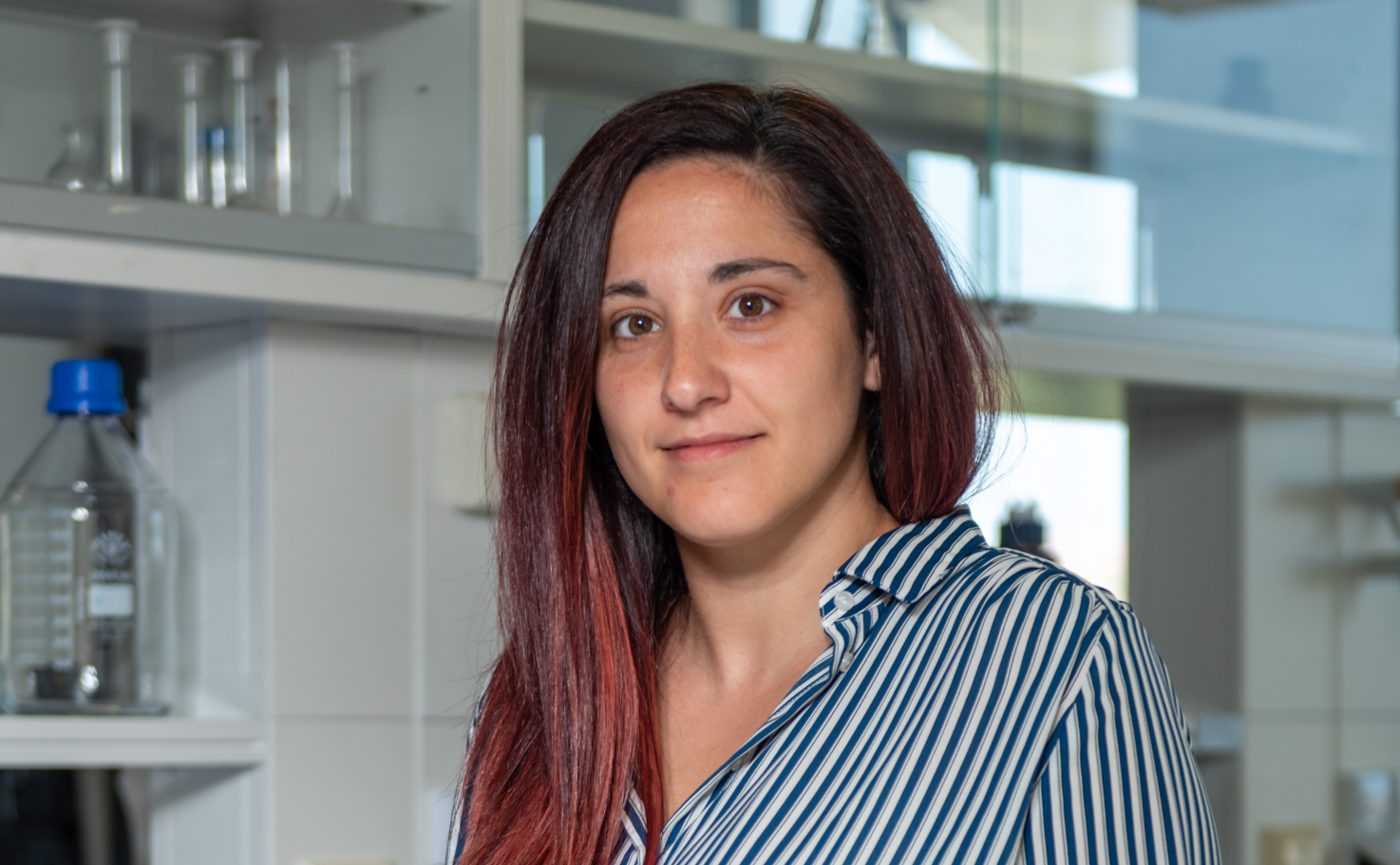 Leonora said: 'Evolve as an employer gives the team members independence to do tasks on their own with little supervision.
'It helps our creative skills to flourish in our day-to-day duties.'
Corinne Falzon: Service Coordinator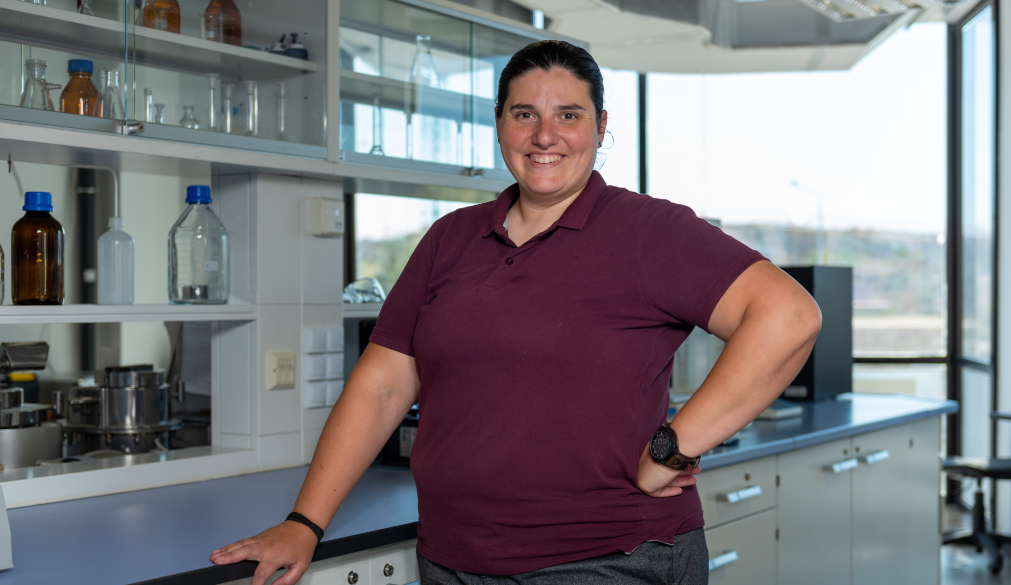 Corinne added: 'Evolve is all about the passion, the people and the love to help others and one another.
'It is about making a difference to people's lives on daily basis. We all believe in and love what we do.'
Fiona Anne Vucinovic: Financial Coordinator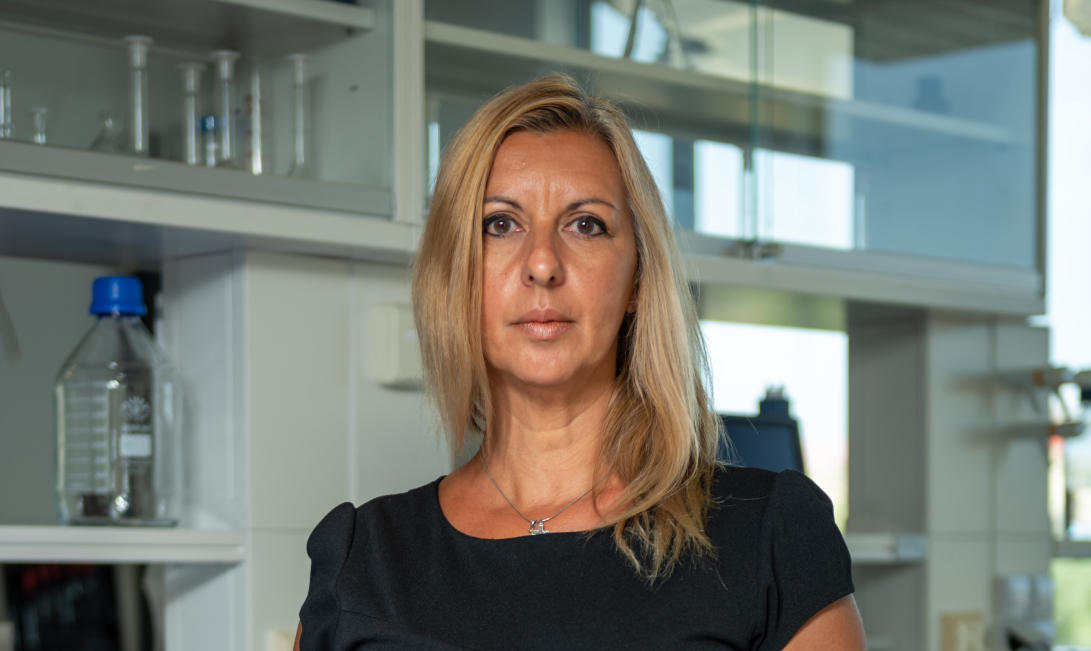 Fiona Anne told us: 'There's one big thing at Evolve that doesn't cost any money. That's praise, and words such as 'thank you' and 'well done'.
'We are so lucky that we receive recognition for our good work and this significantly improves our performance in a very positive way.'
Tania Teixeira: Business Development Executive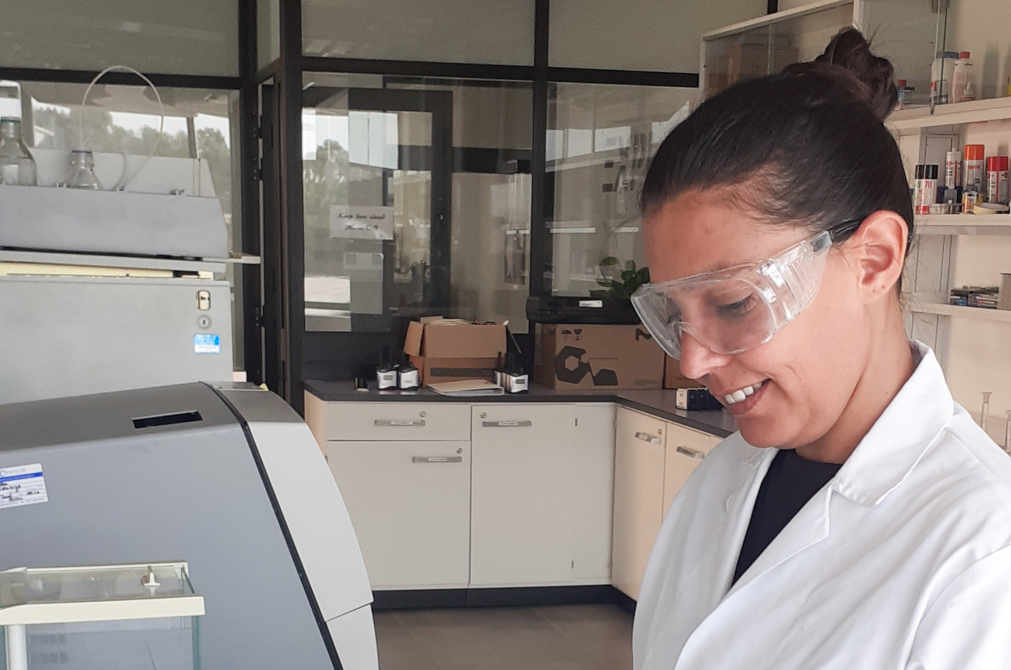 Tania added: 'Since I was a child I had an inner curiosity about the nature that surrounds us.
'This drove me to learn and develop a passion for a career in science.
'Working at Evolve allows me to explore a number of different science disciplines and use my knowledge to help more than one scientist, one project or one institution. I'm able to do this because I work with a team that shares the same values as me.'
Gemma Abdilla: Logistics Administrator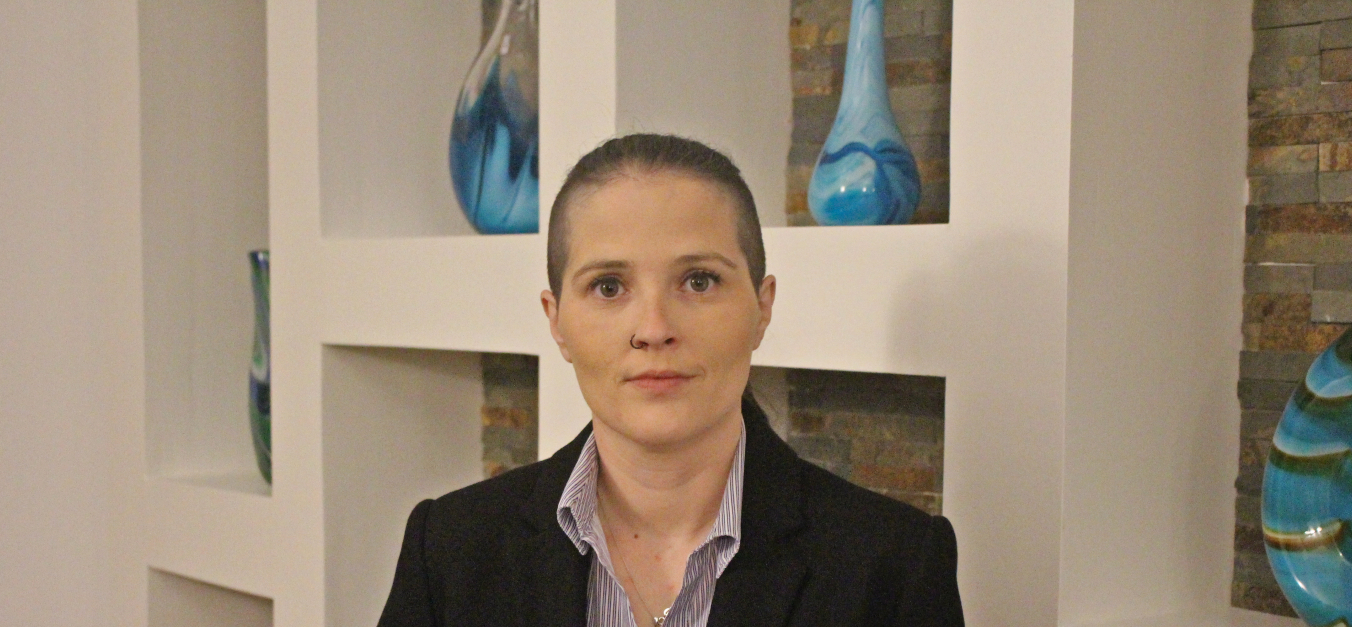 Gemma said: 'I've been with Evolve for 10 years so you could say that I've witnessed Evolve evolve!
'My colleagues and my boss have seen me grow too, from being a young 22-year-old woman, to getting married and having children.
'My workmates are like my second family and have helped me through some difficult times in my life.
'I believe life at Evolve is not just about a job, it's a passion to strive for more, being a better version of myself both personally and professionally.'
Olivera Mihova: Business Account Manager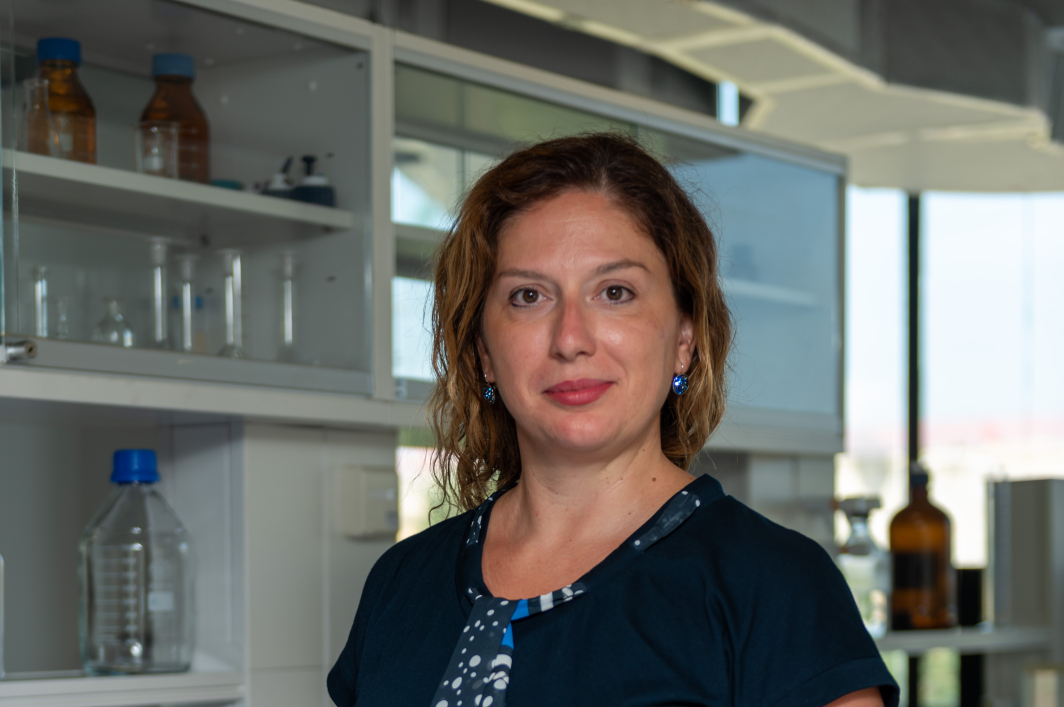 Olivera said: 'Working at Evolve has allowed me to live my modern fairytale. I'm living my dream by staying on a beautiful island while doing the type of work I love.
'Work-life balance is very important to me and my family, and working at Evolve has helped me achieve that balance.
'The flexibility of our working hours, the freedom of expression and the freedom to create one's own time creates such a positive energy and helps us succeed as one big team.'
Pamela Ebejer: Sales Coordinator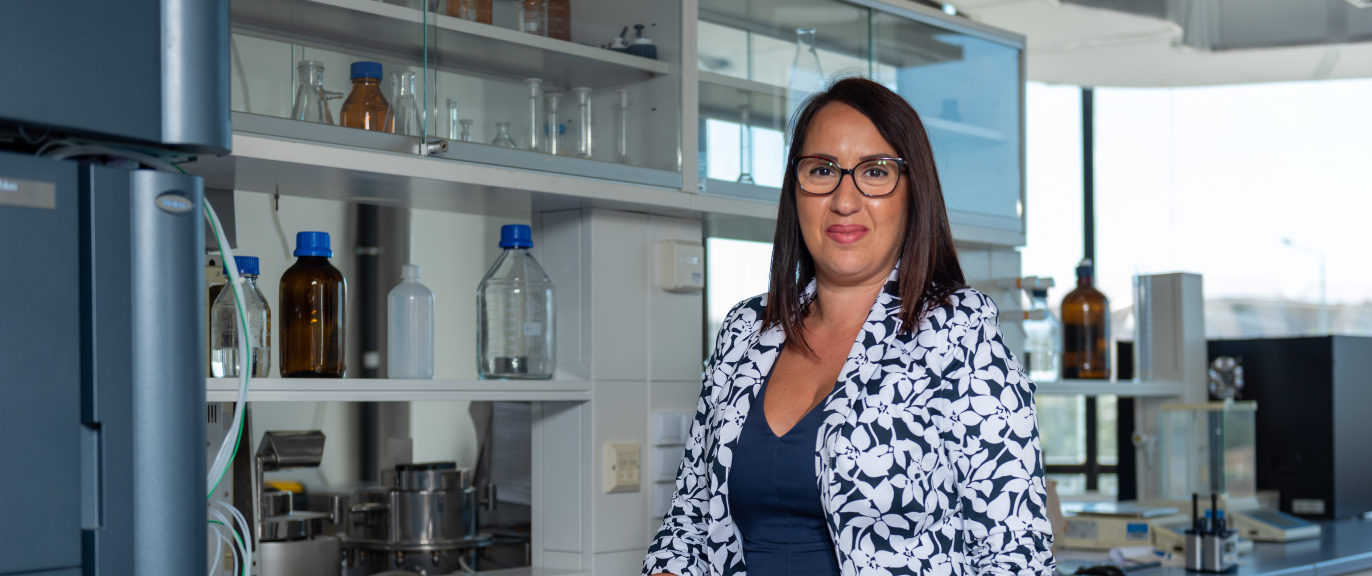 Pamela told us: 'What I value most about our organisation is that all the team members care passionately about the work we do and how our work genuinely helps other people. My focus is on detail, making a difference and delivering quality.
'The best things about working at Evolve are the positive company culture, the flexible hours and the family-friendly policies.
'Being a mother of a very young child makes it difficult to find a place of work that ticks all the boxes but I feel blessed to say that Evolve does. Evolve is a place where employees genuinely experience a great work-life balance.'
Good to know
Be the first to hear our latest news, ideas and initiatives from the team at Evolve