Leonora Casingena has been working with Evolve for more than six years and is based at our head office in Luqa in Malta.
Leonora works as a Service Administrative Assistant in our busy Projects and Technical Department.
We spoke to Leonora about her passions and what life is like at Evolve.
What do you value about working at Evolve?
The things I enjoy most working at Evolve are the variety of the tasks. Every day is different and every task is a new challenge. I also value the independence we're given. Evolve as an employer gives the team members independence to do tasks on their own with little supervision. It helps our creative skills to flourish in our day-to-day duties.
How would you describe your job to someone who doesn't know anything about what you do?
I am a jack of all trades but I love it. During my six years with Evolve I've had different roles in different departments but I've learned so much so I know something about everything we do. I'm currently a service administrative assistant and together with my colleague we act as the right and left hands of our manager Ritianne. We handle requests from technicians and help to run the department in the smoothest way possible.
In your eyes, what's the most important thing about your job?
Accuracy and communication are my top priority. For me, these two things are crucial when you have people depending on you.
Tell us something or a fact you've learned recently.
'The quick brown fox jumps over the lazy dog' is a sentence that contains all of the letters of the English alphabet. If you're like me you will be checking this again and again, one letter at a time!
As a child what did you dream you'd be when you grew up?
When I was young I wanted to be a nun but my vocation soon changed and then I wanted to become an aircraft electrical engineer.
Where's your favourite place in the world and why?
Spain is the country I can never get enough of. I love the Spanish culture, the people and the positive vibes I get whenever I travel there. But I'd still choose Malta over anywhere I've been.
When are you at your happiest?
I am at my happiest when with my partner and our dog somewhere quiet in nature or at home doing some DIY project together.
If you could change one thing in the world what would it be?
If I had a magic wand I would eliminate poverty. But if I had to initiate a project I would suggest to teach people at a young age about positivity and enhance their ability to look for all the good things in life and appreciate all the little moments because some people don't have half of what you have!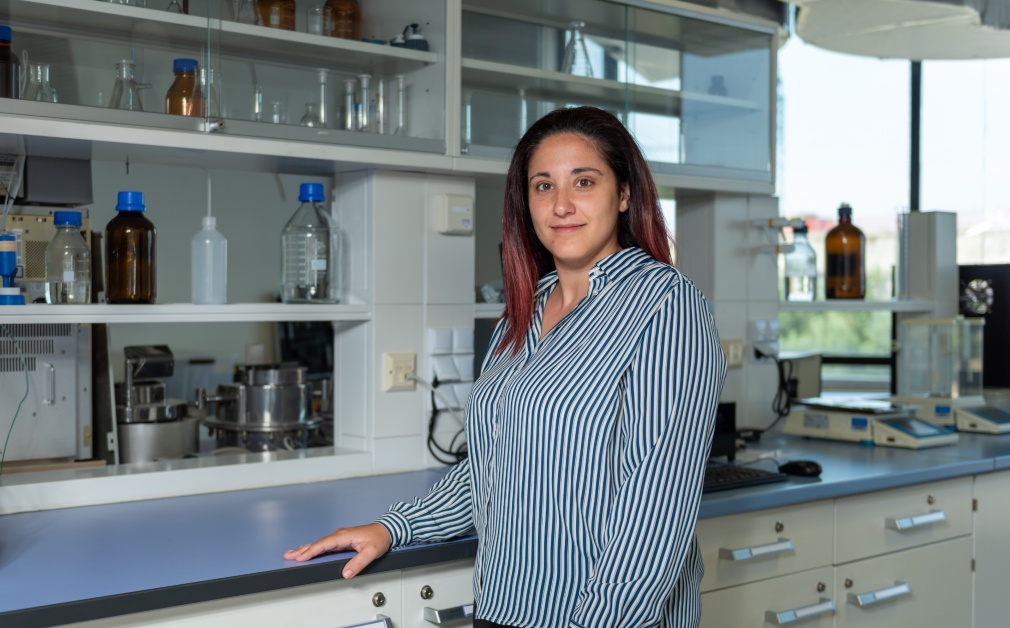 Realise your potential
At Evolve, we champion potential to help the people, businesses and institutions we serve. We support our customers at every stage of their journey, we're easy to deal with and we're powered by a love of science, innovation and building long-lasting partnerships with our suppliers and clients.
Through our forward-thinking people, we've become Malta's fastest-growing science company. We champion our colleagues, as well as our customers, who are at the heart of everything we do.
Want to join our team? Read more about working at Evolve.
You may also be interested in
Industry insights, innovative ideas and exciting announcements from Evolve
Want to talk to us?
If you need to speak with someone from Evolve, visit our Support Centre page.