Laboratory design is changing fast.
Lab spaces have moved away from the fixed workbenches with storage cabinets and equipment, similar to those installed in schools in the 1970s and 1980s.
Today, more and more lab managers ask us at Evolve to include meeting areas in their workspaces to allow for increased collaboration and discussions that trigger new ideas.
Modular labs give scientists the freedom they need to quickly change their workspace offering a truly robust lab facility to complete any task.
This is especially important for pharmaceutical companies who need to get products to the market faster and faster. This trend has impacted lab design to have more open and flexible space to attract the brightest talent.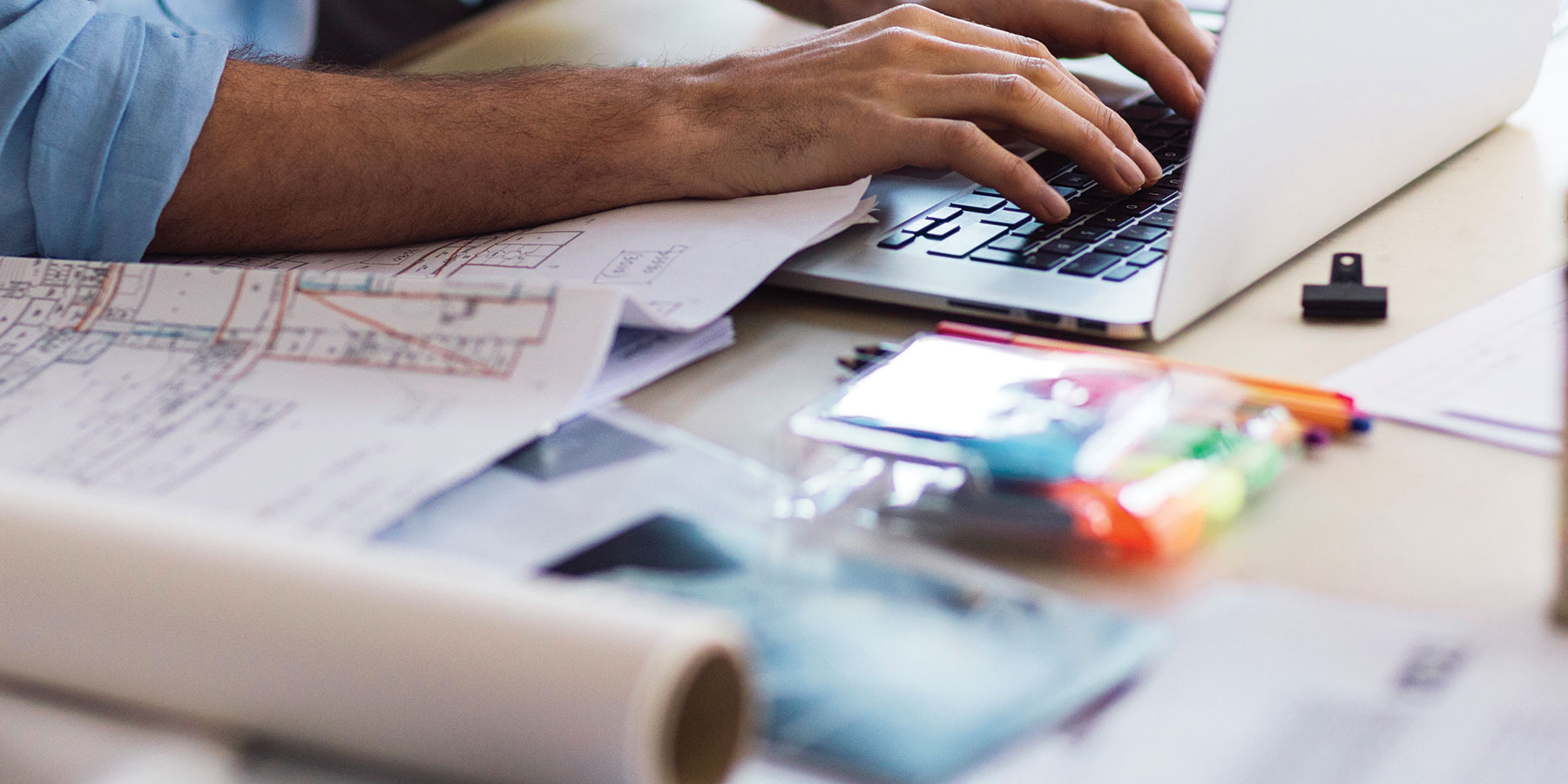 Experienced lab designers
Evolve's designers and engineers provide specialist, best in the business laboratory solutions across Malta, Europe and Africa. We have over 15 years of experience in the design and construction of labs for schools, hospitals, universities and the pharmaceutical industry.
Our consultative approach ensures that we understand our customers' needs and can deliver the most bespoke, productive and cost-effective solution that is functional, safe and aesthetically pleasing. We gain the trust of our clients and provide peace of mind throughout the project journey, owing to our over 15 years experience in the supply and installation of laboratory equipment and furniture across a range of sectors.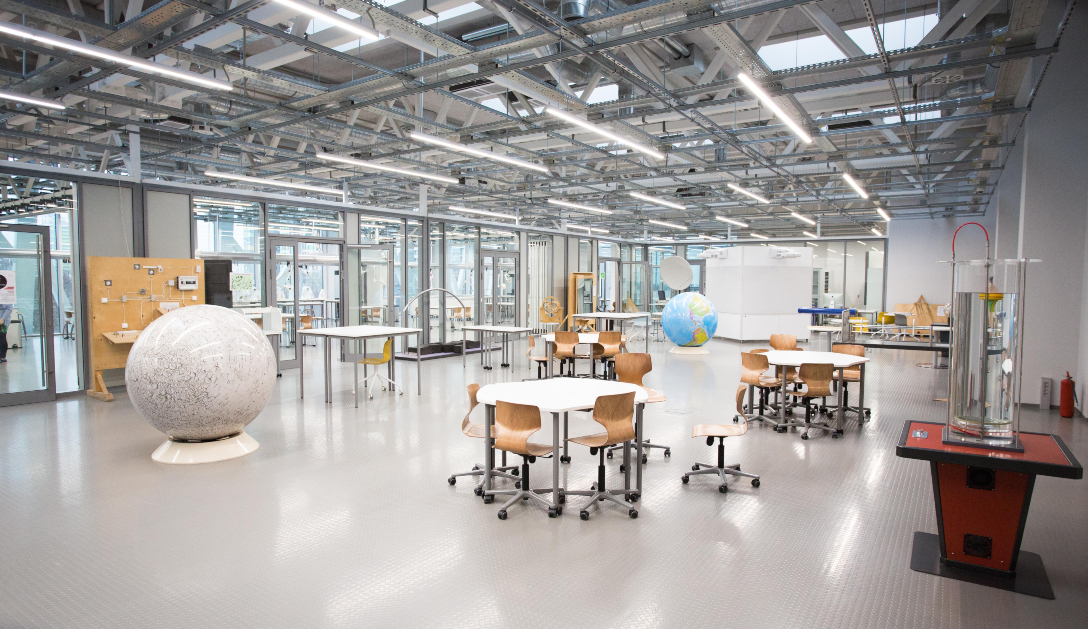 We create labs scientists love
In over 30 years in the laboratory business, the team have worked across virtually every industry and educational discipline. Our understanding of the intricacies of designing and building productive, safe and visually appealing lab spaces is second to none.
From school science labs to cutting-edge police forensics laboratories and hard-working chemical labs, we've designed and built them all. This specialist knowledge and experience helps save you time and money, while delivering a laboratory space that's a pleasure to work in.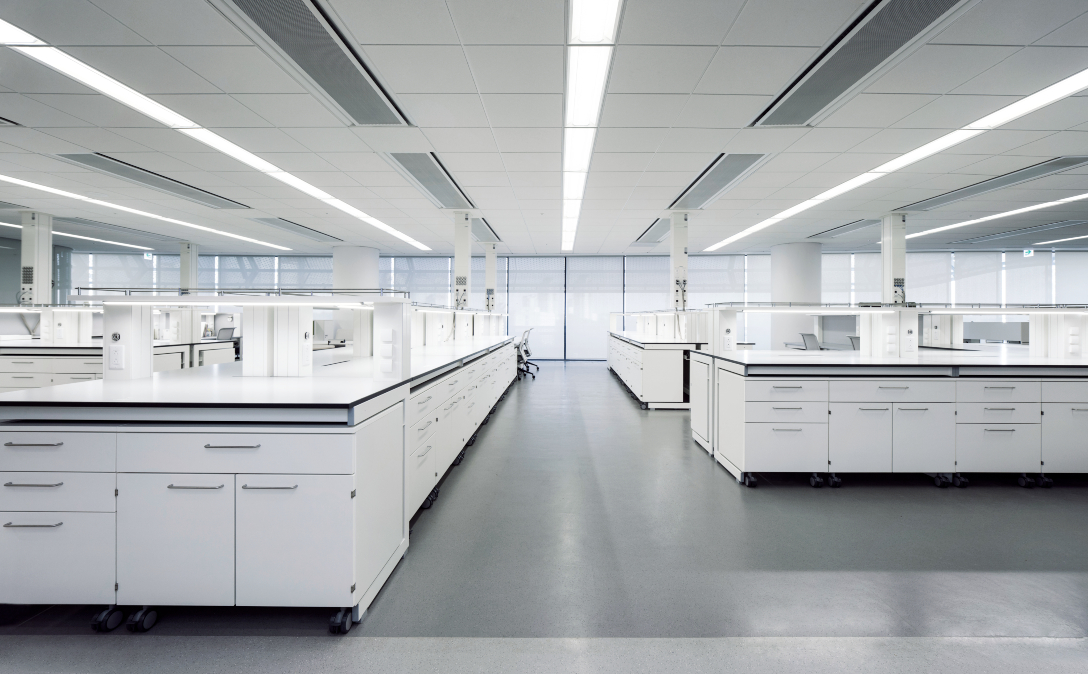 Let's work together
At Evolve, we take the time to understand your project in detail to ensure you get exactly what you want. Our extensive experience across several industries and disciplines means we know the right questions to ask and can offer ideas and solutions that can take the result beyond your expectations.
Careful consideration is given to the function of the laboratory, hazard identification and mitigation, what lab equipment needs to be installed, the degree of flexibility required, your staff complement and their physical working conditions.
If you would like to learn more about how Evolve can assist you with your next project, get in touch on our
Customer Support
page.
You might also be interested in
Industry insights, innovative ideas and exciting announcements from Evolve
A trusted partner for your business
At Evolve, we have specific sector knowledge and tailor scientific solutions to your requirements by selecting and adapting our service offering, which includes:
Facility design, laboratory supplies and lab furniture layout
Expertise to help you make quick and informed decisions for all your clinical, scientific or analytical needs
We can provide you with a comprehensive maintenance and support service
We offer free training on a number of subjects of interest to the scientific community
Our proactive, consultative approach is underpinned by the expertise of our team of dedicated professionals, ensuring that you'll get personal support from one of our experts.
If you need to speak with someone from Evolve, please visit our Support Centre page.