The founder of Malta's fastest-growing science company has joined Europe's first medical cannabis business innovation project.
Christopher Busuttil Delbridge, the Chief Visionary Officer of Evolve, has been appointed a mentor at TechForCann Europe, with a mission to support the next generation of entrepreneurs in the growing medical cannabis industry.
The Maltese government has invested €2.5million in the business accelerator scheme, which will be headquartered on the island and is expected support 20 new startups over the next 18 months.
Mr Busuttil Delbridge and his expert team at Evolve played a pivotal role in the design and build of the first medical cannabis processing facility in Malta.
He said: 'I am thrilled to be involved with TechForCann Europe and can't wait to get started. I am looking forward to meeting the next generation of entrepreneurs with the ideas and potential to significantly grow our industry and give even more patients around the world access to the benefits of medical cannabis.
'I believe innovation is the key to accelerating growth, and my aim is to provide guidance, contacts and identify resources to further develop a range of new processes that are clinically validated, safe, sustainable and cost-effective.'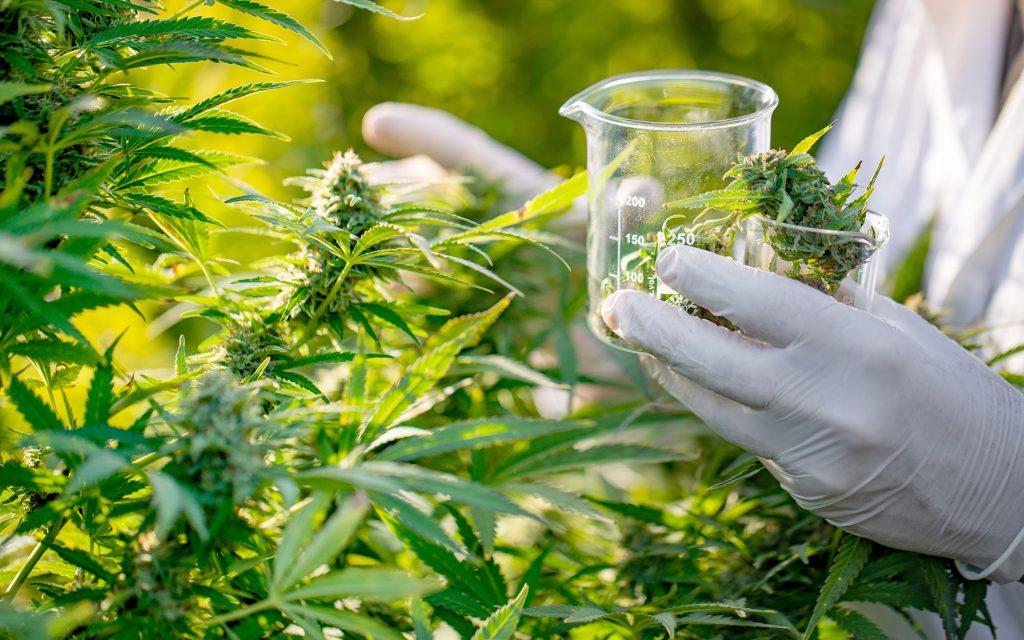 TechForCann Europe aims to identify and accelerate remarkable, early-stage companies that can solve the medical cannabis industry's unmet needs. It recently announced an agreement with the biggest cannabis research centre in Israel. The Hebrew University's Centre for Cannabinoid Research is one of the few centres in the world that conducts breakthrough studies into cannabinoids, endocannabinoids and medical cannabis.
Mr Busuttil Delbridge built Evolve within the Attard & Co Group from scratch. He recently internationalised the brand, becoming the first company in the world to design and build an EU-standard GMP laboratory in West Africa. Evolve, based in Luqa, also played a key role in the design, build, equipping and maintaining of Europe's largest independent GMP testing lab in Brussels.
Mr Busuttil Delbridge currently chairs two units within the Malta Chamber of Commerce, the Medical Cannabis Operators Business Section, as well as the Quality Committee, to bolster the highest quality standards in all aspects of business and the Maltese economy.
You might also be interested in
Every day, we get better
Something else we can help you with?
Evolve is Malta's fastest-growing science company for laboratory design services, high quality lab supplies and chemicals, as well as specialist scientific and medical equipment.
Our international customers include major pharmaceutical companies, medical cannabis firms, hospitals, schools, universities, public laboratories and the oil and gas sectors.
If you'd like to speak to one of our experts on how Evolve can help your next science-led project, please get in touch with us today.