Malta's fastest growing science company has signed a 'landmark' deal to further develop the medical cannabis industry on the island and overseas.
In 2019, Evolve helped developed the first EU-GMP-compliant medical cannabis facilities in Malta.
Evolve is a supplier of choice as a turnkey contractor for any other part of the investment, be it cleanrooms, lab equipment and supplies or even purified water loops.
Evolve joined forces with two specialist medical cannabis firms, Malta and UK-based Cannanalytica and Cannabreeze from Greece, to better serve customer needs and provide a single point of contact with overall responsibility.
Cannanalytica offers regulatory, EU-GMP certification and business development consultancy services to investors and licensed producers who are currently present or planning to enter the medical cannabis space.
Meanwhile, the Cannabreeze team provides a full 360° in-depth innovative approach in consultation and equipment, from medical cannabis cultivation to processing facilities.
The collaboration will see all three companies working together on major medical cannabis projects, in the region, with each focussing on their fields of expertise from technical knowledge to cultivation and packaging.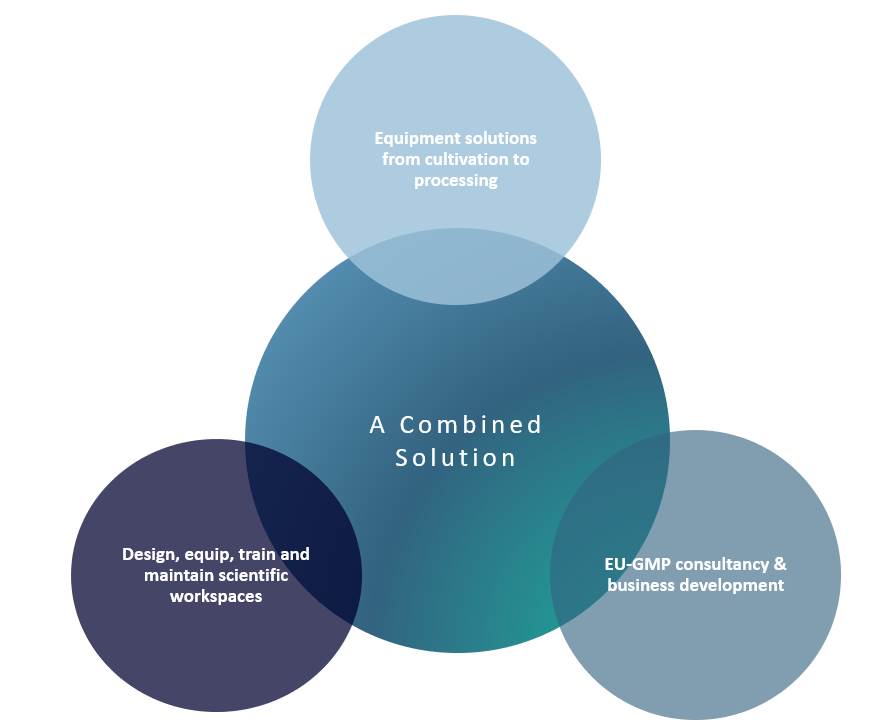 Evolve managing director Christopher Busuttil Delbridge said: 'With this cooperation agreement the pains of planning and setting up the facilities required are gone and taken on by our newly-formed venture.
'Together, we have decades of experience in the industry, and this joint project will allow investors and growers to move directly to what they want to do and are good at, reaping the fruits of their efforts.'
According to the research carried out by Prohibition Partners in 2018, the European medical cannabis market will be value at more than €55 billion by 2028.
The future is bright for anyone setting up operations in this industry and this partnership has just made it easier.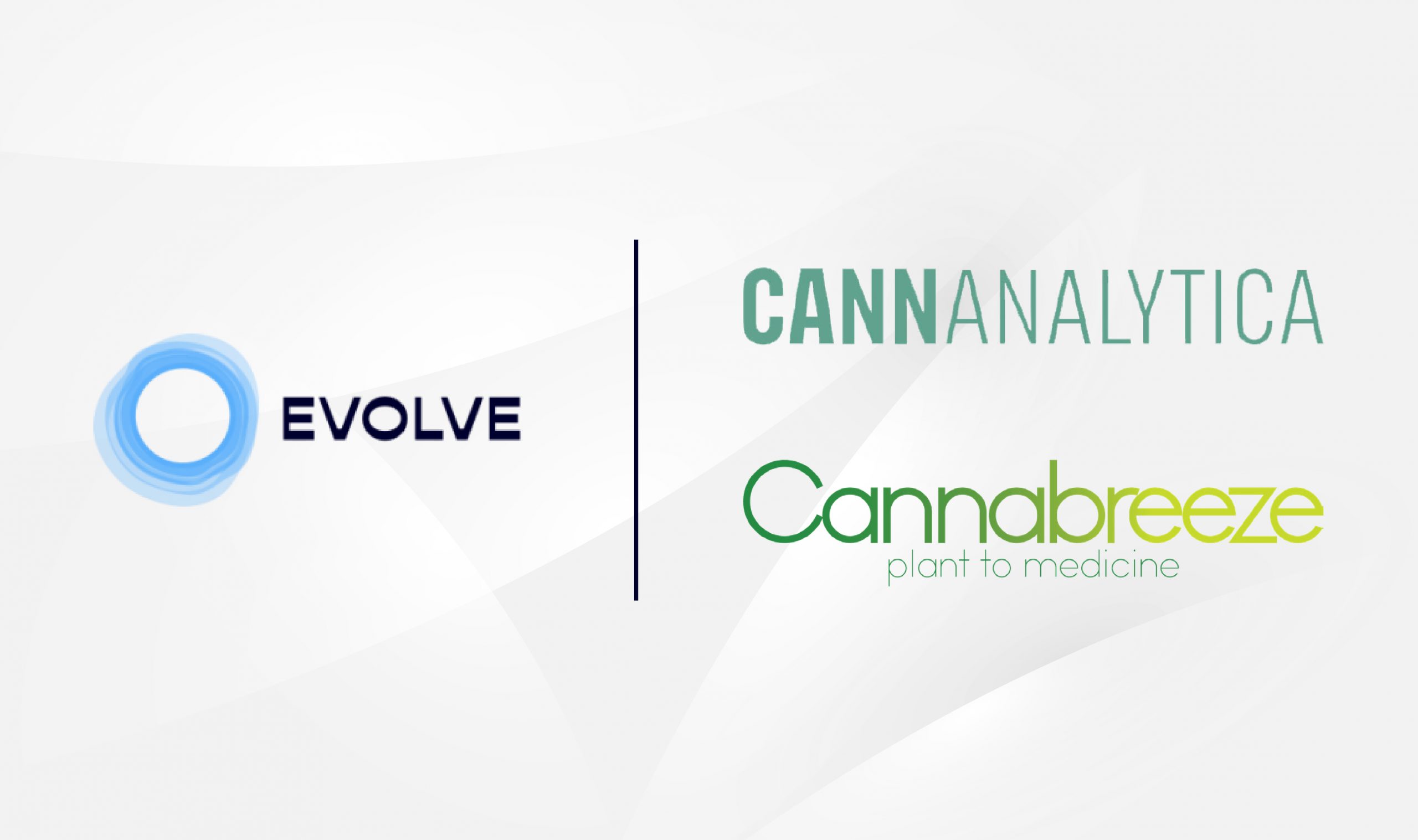 Evolve makes news on TV
News of our international medical cannabis collaboration made the headlines on One TV:
How can we help you?
Evolve is Malta's leading company for laboratory design, lab supplies and specialist scientific and medical equipment.
Our international customers include hospitals, schools, oil and mining firms, universities, public laboratories and pharmaceutical giants.
If you'd like to speak to one of our expert team members on how Evolve can help your next scientific project, please get in touch today.