Malta is home to the oldest free-standing structures in the world, and Evolve is playing an important part to keep it that way.
The island's megalithic temples are older than Stonehenge and Egypt's pyramids, with most dating back to between 3600 and 2500 B.C. There are pre-historic temples scattered around the Maltese Islands, seven of which are listed as UNESCO World Heritage Sites.
Malta's national agency for museums and conservation, Heritage Malta, makes sure that they are cared for and made accessible to the public. It also operates a division for the training of conservation scientists.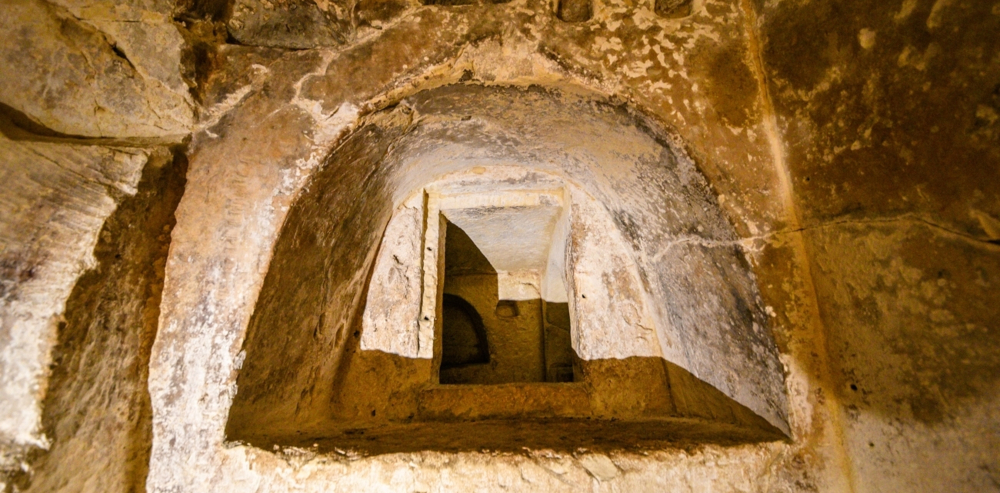 Evolve teamed up with Heritage Malta in a ground-breaking initiative to help preserve the agency's museums and historic sites for future generations to enjoy.
We led a two-year environmental monitoring programme, including the supply and maintenance of equipment and interpretation of data to establish the forces of degradation on the historic monuments and come up with solutions. The outcome was a thorough study and professional final report that received international acclaim from within the heritage world.
Evolve worked on a number of Heritage Malta sites, including the Ta' Bistra Catacombs in Mosta, the Ghajn Tuffieha Roman Baths, St Paul's Catacombs in Rabat, the Hal-Salflieni Hypogeum in Paola and the Museum of Fine Arts in Valletta.
We're honoured and proud to do our bit to safeguard Malta's most precious heritage sites so that future generations can enjoy and appreciate them.
Reflecting our shared heritage
Evolve is a trusted partner for science success
Good to know
Be the first to hear our latest news, ideas and initiatives from the team at Evolve
Something else we can help you with?
Our Support Centre can quickly help you with a wide range of queries.
Whether you have a question about your latest order, laboratory supplies in Malta, the maintenance of your medical equipment or our international scientific consultancy service, get in touch with us.
If you need to speak with someone from Evolve, visit our Support Centre page.