Evolve is Malta's fastest-growing science company. We provide custom-made solutions, whether you need new medical lab supplies or specialist scientific equipment for pharmaceutical firms, and we are committed to delivering world-class service to all of our clients.
Every role in our team is built on a passion for putting customers first. We stand out by meeting the needs of the science-led businesses, institutions and communities we touch. Through our work in Malta and beyond, our people help our customers in ways that really matter.
An exciting opportunity has arisen to join the award-winning team at Evolve: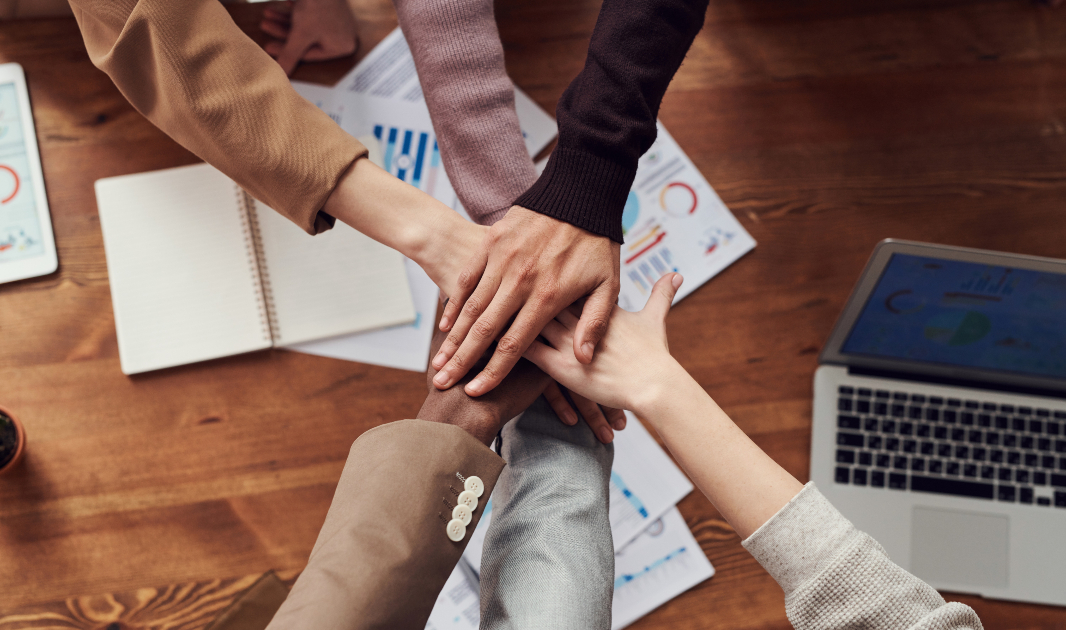 Financial Coordinator
Main Responsibilities
Provide accounting and clerical support to the Accounting department
Managing of the finance inbox
Prepares and track accounts payable
Maintaining and promoting excellent vendor relations
Reconcile payable accounts in a timely manner
Preparation of weekly payment runs to suppliers
Makes ledger entries and ensure accuracy of all transactions
Entering financial transactions in database on a daily basis
Provide assistance and support to company personnel
Research, track and restore accounting or documentation problems and discrepancies
Maintaining petty cash
Upkeeping of the company's fixed asset register
Assist in year-end external audit
Any other accounting duties that maybe required from time-to-time
Protects organization's value by keeping information confidential
Accomplishes accounting and organization mission by completing related results as needed
Requirements
Advanced level in Accounting or equivalent or in the early stages of obtaining ACCA qualification
Familiarity with bookkeeping and basic accounting procedures
Competency in MS Office, databases, and accounting software
Accuracy and attention to detail
Aptitude for numbers
Well organized
Why Evolve?
Our people are the foundation our success is built on
We know that your potential comes first
We have opportunities for you to grow, to build lasting relationships, and make an impact in a place where people, quality, and respect mean everything
We offer a comprehensive range of benefits and incentives
We have an environment that encourages and celebrates diverse perspectives.
With a reward package that lets you set your priorities, there are plenty of reasons why Evolve is a brilliant place to work in Malta. And, more importantly, you will be helping scientists, doctors, lab technicians, pharma researchers, patients and businesses to thrive.
Interested? We'd love to hear from you! Please send your CV and covering letter to hr@evolveltd.eu
Evolve is an equal opportunities employer.
We champion your potential
Find out why Evolve is a great place to work
Help us deliver world class service
Every role in our team is built on a passion for putting customers first.
To help science prosper, everyone at Evolve is working to build a strong, responsible business. We stand out by meeting the needs of science-led companies and institutions in ways that really matter.
Through world class service, years of experience, and long term commitment, Evolve is able to give our customers around the world the confidence they need to make the right scientific and clinical decisions, big or small.