It almost goes without saying that your laboratory equipment needs to be maintained regularly to ensure maximum performance and reduce the chance of problems.
At Evolve, we provide effective solutions with maintenance agreements tailored to meet our customer's individual needs. Our contracts range from providing a routine periodic service through to a fully comprehensive servicing agreement covering parts and staff training.
Having your lab equipment tested and calibrated ultimately reduces maintenance costs and significantly improves efficiency, allowing your team to carry on with their important work.
Evolve in the lab
Today's modern lab devices provide quality results but can be difficult to maintain because they are complex and technologically sophisticated. That's where Evolve comes in.
Our qualified engineers can deliver repair and emergency breakdown services to both contract and non-contract customers.
Our technicians carry a small amount of stock for routinely used spares and can access a comprehensive stock of spares directly from the manufacturer in order to reduce downtime.
At Evolve, we also schedule and manage routine and emergency services and maintenance for you so that you save money and time. All this means that your efficiency and productivity are increased ensuring that your devices are accurate and fit for purpose.
Evolve is by your side
The purchase of scientific, laboratory or medical equipment is a decision for the long term. It must operate efficiently with as little unproductive time as possible. The maintenance and calibration of the equipment by qualified engineers can be as important as the initial purchase.
Our dedicated team of trained service engineers are backed up by specialists at our head office in Luqa, where we also keep a large stock of spare parts. This allows us to respond quickly and effectively to customer requests.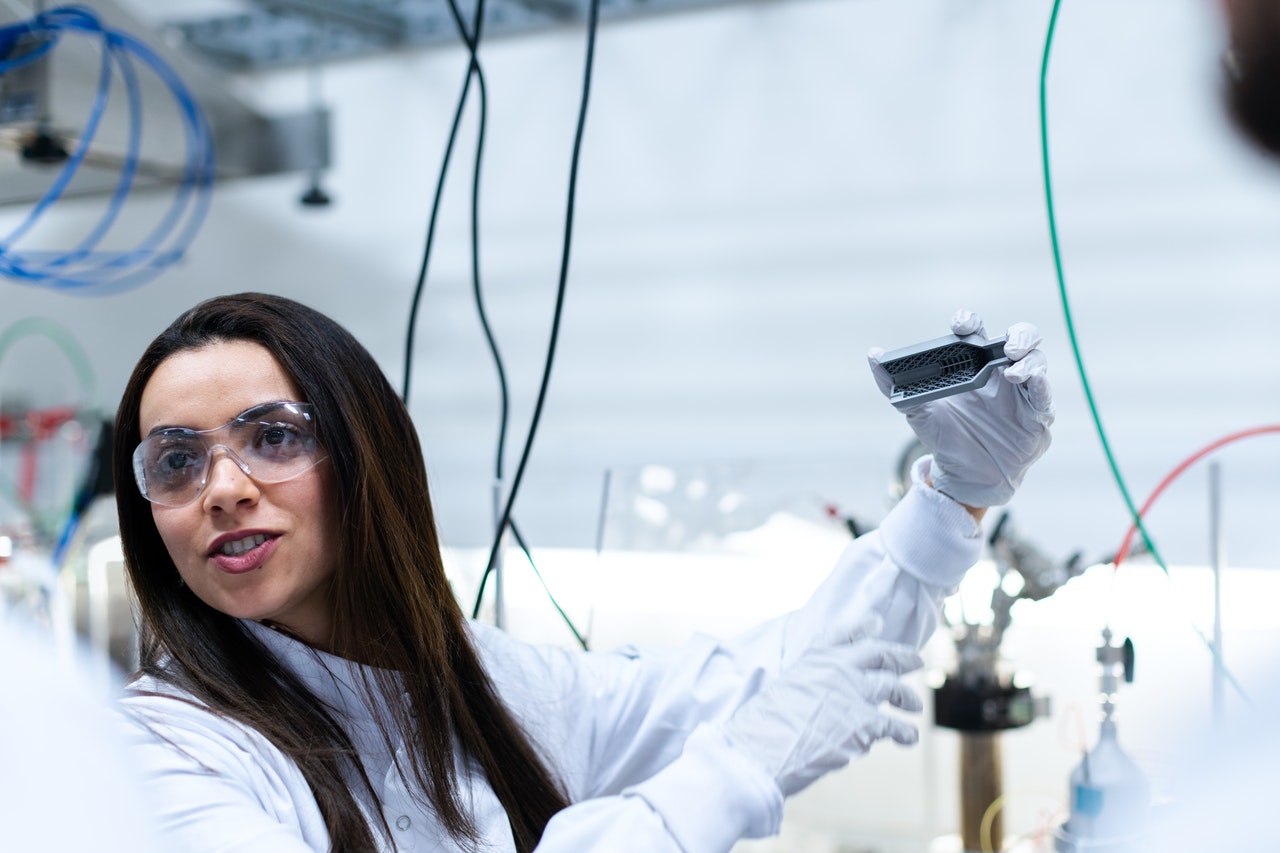 Evolve's extensive customer care portfolio includes:
Regular maintenance service
We offer contracts for regular servicing of your scientific equipment. Calibration, load tests and validations can be added to the contract if required.
Equipment Calibration Services
Take advantage of our ISO certified status, experience, and wide scope of applied engineering to ensure the accuracy of your equipment and data. We are able to provide a wide range of calibration services and work with a number of hospitals, clinics and labs across Malta, Europe and sub-Saharan Africa. Please contact us with your exact requirements.
Equipment Validation Services
At Evolve, we fully understand that accurate results from your laboratory equipment are essential. Our validation services, carried out by our experienced professional engineers, will ensure that your lab is performing to the highest EU standards. We can provide Installation Qualification (IQ), Operational Qualification (OQ) Performance Qualification (PQ) and more for your lab equipment and operations.
Controlled Environment Validation Services
Controlled environments are critical in various industries including pharmaceutical and hospitals. At Evolve, we offer the service of hospital theatre and cleanroom validations. This entails carrying out actual rigorous tests required by the respective standards and also expertise in assisting your team to achieve the design values through re-balancing and any associated changes of existing HVAC system.
Evolve can also offer:
Spare part supply
Operator training
Validation services
In-house repair service
Modifications and upgrades
Our experienced engineers are familiar with all the leading scientific and medical equipment manufacturers. All replacement parts are manufacturer guaranteed and all maintenance work is carried out as per their recommendations.
With Evolve by your side, you can get on with leading your operation, confident in the knowledge that we understand the importance of your work.
You may also be interested in
Be the first to hear our latest news, ideas and initiatives from Evolve
Laboratory equipment and much more
Whatever your next step, we'll be by your side.
Evolve is Malta's fastest growing science company, offering lab design, scientific consultancy services and medical equipment from internationally trusted brands.
We offer a comprehensive range of scientific equipment and medical supplies, shaped to suit the needs of hospitals, clinics, heritage sites, school labs, universities and pharmaceutical companies.
To find out about how Evolve can help you take your next step, get in touch with us today.