Evolve is to launch a summer radio advertisement campaign to promote the importance of science.
The campaign, featuring 15 and 30-second commercials, will run across Malta and Gozo on DAB+ digital radio, and aims to further boost Evolve's strong reputation.
The adverts promote Evolve as 'Malta's most trusted science partner' and remind listeners that 'when science wins we all win'.
The campaign will run throughout the summer from July 1st on Malta's most popular digital stations, Smooth Radio and The Breeze.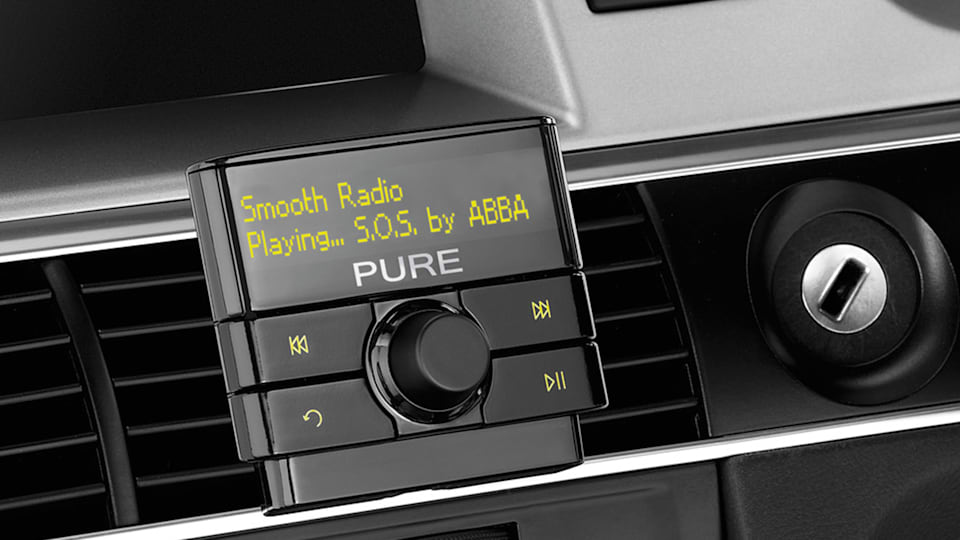 Christopher Delbridge Busuttil, Evolve's Chief Visionary Officer, said: 'We have a great story to tell and we're at that point in our history when it's time to tell it the loudest way possible, on the radio.
'We're thrilled to launch our latest advertising campaign this summer at an exciting time for the booming scientific, pharmaceutical and medical industries in Malta.
'These are heady days for all of us at Evolve. We come to work every day thinking what's next?
'Working with the talented radio team at Smooth has given us the opportunity to drive even greater awareness about the Evolve brand and remind people of the huge difference that science makes to all of our lives.'
The campaign comes just days after Evolve was honoured by the University of Malta for financially supporting a series of important research projects led by Maltese scientists.
You might also be interested in
Discover all of our latest news and insights from Evolve
Evolve is your trusted science partner
At Evolve, we have specific sector knowledge and tailor scientific solutions to your requirements by selecting and adapting our service offering, which includes:
Facility design, laboratory supplies and lab furniture layout
Expertise to help you make quick and informed decisions for all your clinical, scientific or analytical needs
We can provide you with a comprehensive maintenance and support service
We offer training in a number of areas of interest to the scientific community
Our proactive, consultative approach is underpinned by the expertise of our team of dedicated professionals, ensuring that you'll get personal support from one of our experts.
If you need to speak with someone from Evolve, please visit our Support Centre page.