Anyone who works in a lab will tell you that samples are like gold, and misplacing any sample can be disastrous.
Whether you need a simple storage system for a basic lab or a more sophisticated set up for an automated environment, Evolve has a great solution for you.
Olivera Mihova, one of our business account managers at Evolve, said: 'Sample and chemical storage and preservation are crucial to the running of any scientific procedure. Different storage requirements are needed depending on the nature of the sample or chemical in use.
'For example, should you be looking to store certain vaccines, blood supplies or even enzymes for research, a biomedical freezer is typically required. On the other hand, if you need to store cryopreserved oocytes, necessary for IVF, this would necessitate much lower temperatures, which is where the ultra-low temperature freezers come in.
'It's through our experience as scientists working in different lab conditions, as well as having thoroughly researched this field, that Evolve's team of experts are able to suggest the perfect solution to your storage needs.'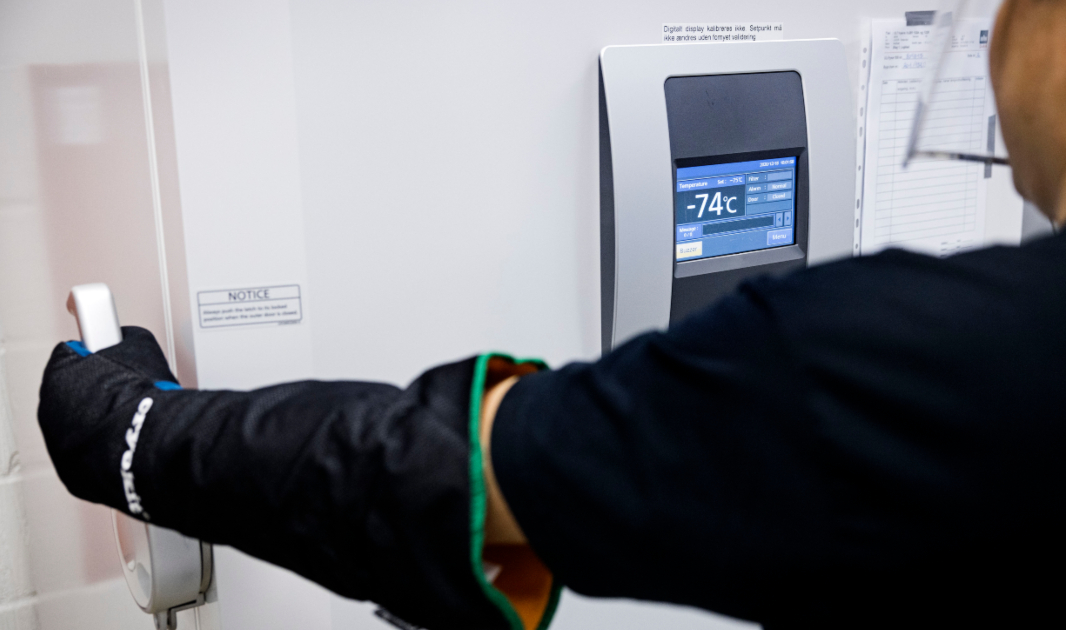 Evolve has everything you need
Benchtop Coolers
Protect enzymes, cells, reagents and solutions by maintaining freezer temperatures while on the laboratory bench using benchtop coolers.
Cryogenic Storage Boxes
Maximize storage capacity with cryogenic boxes.
Freezing Containers
Freeze cells in tubes from 1 to 5mL using containers designed to achieve a rate of cooling very close to -1°C/minute.
ULT Freezers
Tried and tested -80°C lab freezers are designed to protect samples and maximize storage capacity.
Liquid Nitrogen Storage
Transport and store non-hazardous materials, cells, tissues, industrial gases, and other biological samples with the highest safety and security.
Cryopreservation Safety & Accessories
Products designed to protect you and your samples from damage in cryogenic conditions and help keep you working efficiently.
Storage Equipment
From barcode readers to sample handling software, cappers/decappers, and sealers, we offer a full storage and handling product line to enhance your throughput of manual or integrated workflows.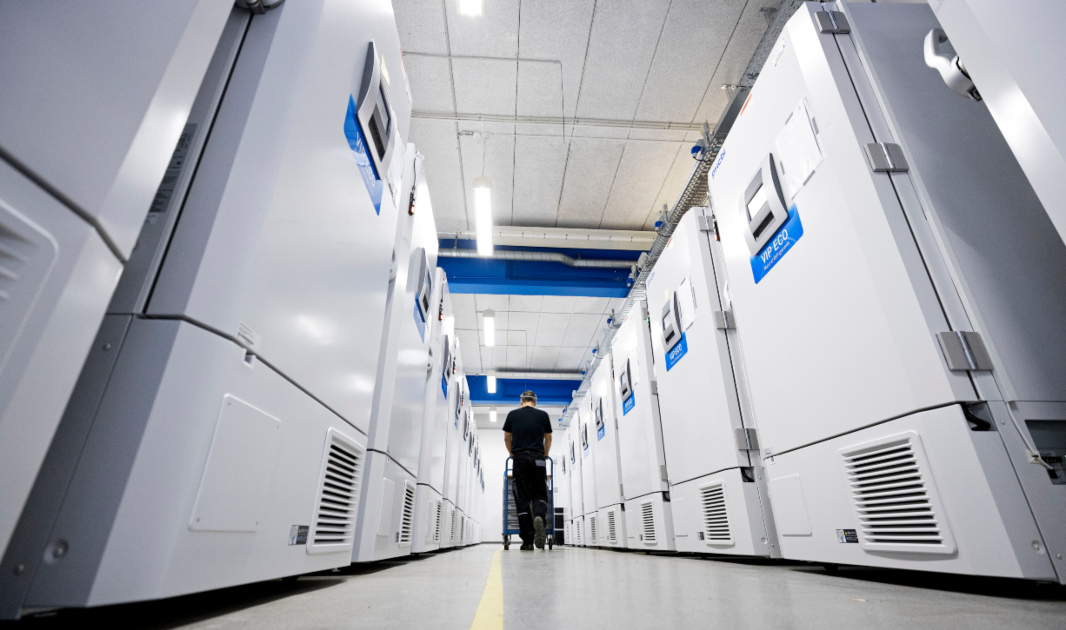 Know exactly where your lab samples are
For any scale of laboratory operation, significant efficiency benefits can be gained using dedicated sample management software. It can help you:
Focus on managing storage, tracking sample locations, and barcoding
Focus on accurate sample information, expiry date management, labelling and searching your inventory
Improve housekeeping tasks for your inventory, enhance your sample management and processing
At Evolve, we believe that having a good sample management system in place is ideal for any life sciences laboratory, from a small academic lab with a single fridge and freezer to larger multiuser environments with multiple stores to manage.
For further information or a friendly chat, get in touch with us today. You'll be glad you did.
Good to know
Be the first to hear our latest news, ideas and initiatives from Evolve
Evolve is your trusted science partner
Evolve champions potential, helping scientists, businesses and communities to thrive. Because when they thrive, so do we. Our purpose underpins everything we do.
At Evolve, we tailor scientific solutions to your requirements with a range of knowledge and experience, including:
Facility design, laboratory supplies and lab furniture layout
Expertise to help you make quick and informed decisions for all your clinical, scientific or analytical needs
We can provide you with a comprehensive maintenance and support service
We offer training in a number of areas of interest to the scientific community
Our proactive, consultative approach is underpinned by the expertise of our team of dedicated professionals, ensuring that you'll get personal support from one of our experts. We call it 'help for what matters'.
If you need to speak with someone from Evolve, please visit our Support Centre page.
Images: Statens Serum Institut, Denmark