It's time to meet another member of our talented team here at Evolve.
This week, it's Antoine Camilleri, our Senior International Business Development Manager.
Antoine is from Sliema and joined us in 2022. As well as a love of science, Antoine is a fan of the beautiful game. In fact, he's more than a fan, he's a Uefa-trained football coach in his spare time.
What do you value most about Evolve?
I truly appreciate the amazing people that work with me and the P.R.I.D.E values that Evolve is built on, namely Positivity, Respect, Integrity, Dedication and Exceeding Expectations.
How would you describe your job to someone who doesn't know what you do?
My role is to support the state-of-the-art technological needs that healthcare professionals and scientists look out for and look forward to using in their day-to-day practice.
In your eyes, what's the most important thing about your job?
My main task is to develop strong business professional relationships and partnerships, based on the company's core ethical values, which eventually will last a lifetime.
Tell us something or a fact you've learned recently.
Adopt, Adapt, Improve. It's a way of life really, looking to strive and always do my best to adopt the creed in whatever I am doing and whom ever I meet, to adapt to their needs and to improve my actions in thought, word and deed.
As a child what did you dream, you'd be when you grew up?
At one stage I hoped to be a professional footballer.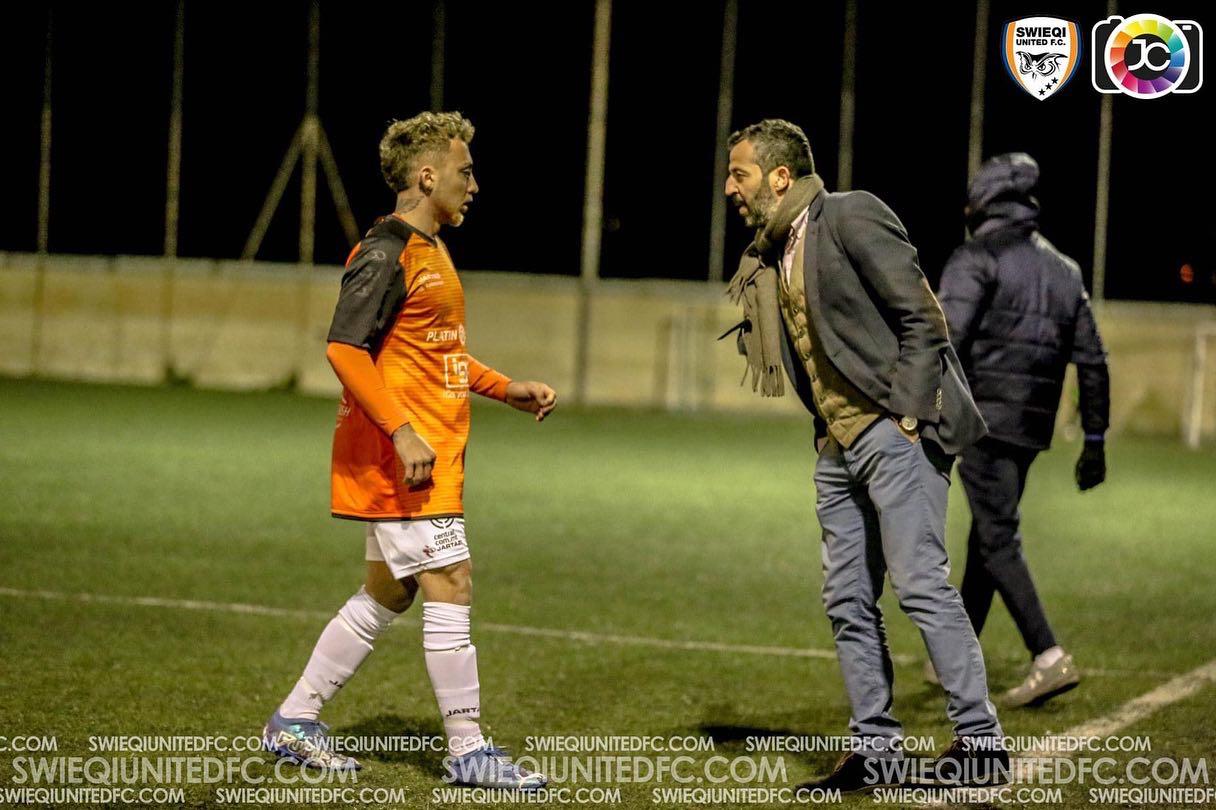 Which football team do you support?
I support the team that I coach at that time, which right now is Swieqi United. I'm a qualified Uefa Coach and I absolutely love football. I've followed Inter Milan since I was a child too.
What did you do before joining Evolve?
I'm a nurse by profession. I then moved into medical business as a Health Care National Sales Executive in B2B and B2C Sales, Marketing and Business Development around 10 years ago.
If you could give one piece of advice, what would it be?
Every day is your first day alive, so live it positively and to the fullest.
When are you at your happiest?
When I help others and see them happy.
If you could change one thing in the world what would it be?
I would increase the dosage of kindness, love and respect so that I see everyone happy.
Good to know
All the latest Evolve news in one place
Laboratory equipment and so much more
Whatever your next step, we'll be by your side.
Evolve is Malta's fastest growing science company, offering lab design, scientific consultancy services, environmental monitoring and the latest medical equipment from internationally trusted brands.
We have a comprehensive range of scientific equipment and medical supplies, shaped to suit the needs of hospitals, clinics, heritage sites, school labs, universities, medical cannabis facilities and leading pharmaceutical companies.
To find out about how Evolve can help you take your next step, get in touch with us today.