Evolve has years of experience in the design and installation of science laboratories in the education sector.
We have delivered ICT suites, technology rooms, art rooms and general science classrooms over the years for primary schools, secondary schools, colleges and universities. Our service includes an end to end solution offering modern and durable environments.
Evolve's experts have a wealth of experience of school and college fit outs, providing an invaluable service to school management teams. They will guide you through the whole process, resulting in a completed project which demonstrates real attention to detail.
We also include a one stop shop package for turnkey school refurbishments to include the co-ordination of all trades, giving you one less thing to worry about.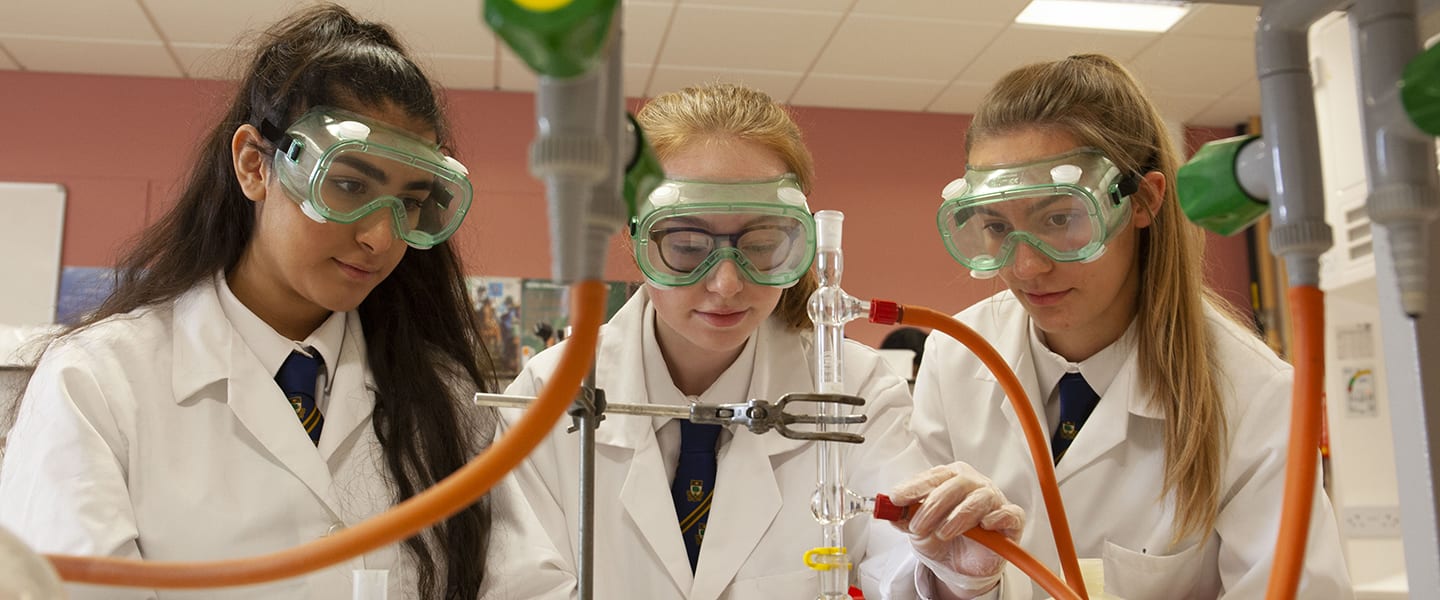 How Evolve can help
Evolve's experience in the field of laboratory design means we are able to interpret your brief and produce a solution to meet your school or university's unique requirements. Storage facilities, specialist services and practical applications will all be considered when planning the laboratory layout.
Evolve can supply and install laboratories for a number of disciplines including: Biology, Environmental Science, Chemistry, Physics and Engineering.
Our flexible approach enables us to design your educational laboratory to your exact specifications. We work to a high specification ensuring durability which is particularly relevant to hard use environments.
Evolve's dedicated team has many years of experience in turnkey laboratory projects and will guide you through the process from design to installation of the completed room.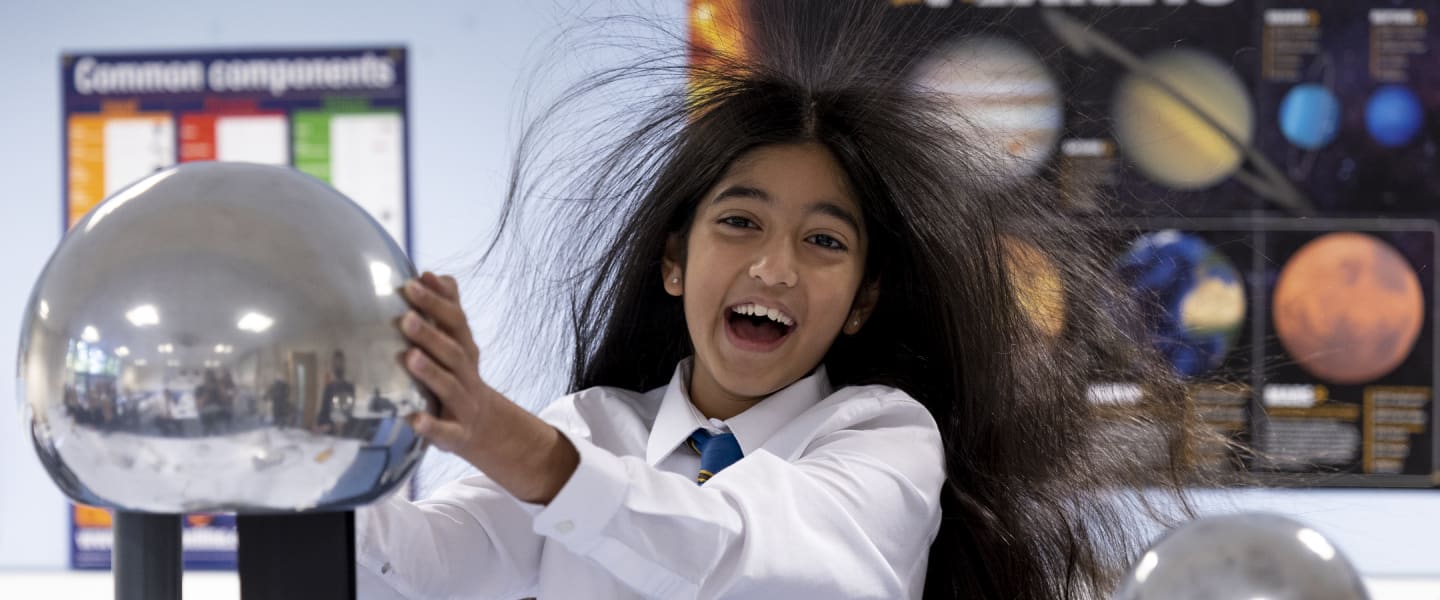 School science lab design
Most school science departments prefer to have dedicated rooms for chemistry, physics and biology. Consideration should be given to the following features when equipping a room for each scientific discipline:
Physics lab design:
No gas required and usually only need one wash up sink but require plenty of electrical sockets.
Black out blinds are often specified for experiments with light sensors.
Benches are usually in long runs and designed for clamps to be fitted.
Chemistry lab design:
Suitable fume cupboard & chemical resistance for worktops depending on chemical use.
Gas, electricity and water services required.
Easy access to water is preferred and taps are usually located close to the students' working area rather than around the perimeter.
Biology lab design:
May need access to a fume cupboard so mobile units can be a good option.
Gas, electricity and water services required.
Sinks tend to be positioned around the perimeter and are often larger as they are used more for washing up after experiments/dissections.
Glass fronted tall cupboards or wall cupboards are often specified for the display of specimen samples.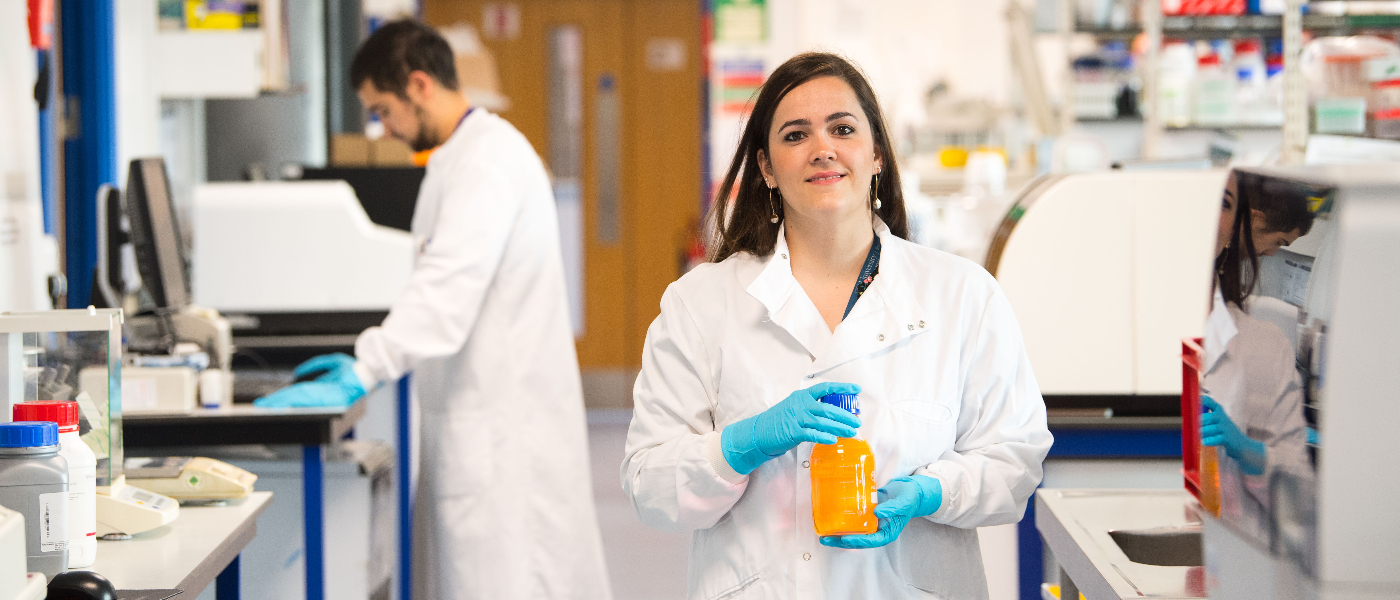 Strength in Project Management
After years of delivering successful projects, Evolve has developed an unrivalled depth of knowledge which is critical when designing and managing the educational sector projects we work on today.
We aim to be a trusted partner by providing exceptional service and support to schools, colleges and universities. Our commitment to customer satisfaction is underpinned by a high level of integrity and a genuine desire to deliver outstanding projects according to an agreed brief.
If you're looking to transform your scientific workspace, contact us today to start a conversation.
More inspiration for you
We champion science potential so the people, businesses and communities we serve can thrive
When you succeed, so do we
At Evolve, a love of science is in our DNA. We're proud to offer our customers an extensive range of quality laboratory and scientific equipment from leading brands as well as exceptional consultancy advice and customer service.
Whatever you're looking for, we'll provide a dedicated service that's designed around you and your project.
Whether we're building the first EU-GMP pharmaceutical lab in Ghana, developing the first-ever medical cannabis facility in Malta, or equipping the largest police forensics unit in Dubai, we're there with you every step of the way.
If you'd like to speak to one of our experts on how Evolve can help your next science-led project, please get in touch with us today.