Evolve is a leading supplier of turnkey laboratory equipment solutions, with almost 20 years of experience.
We can design and install your laboratory from floor to ceiling with quality lab furniture, cabinets, fume hoods, counter tops, safety features and more.
You can even take a virtual walk-through of your lab before construction begins to visualize the dimensions and layout.
At Evolve, we've worked on dozens of major lab projects in recent years with a number of satisfied customers, including:
Brewing giant Farsons
Dubai Police forensic science laboratories
Semiconductor firm ST Microelectronics
Pharma companies Aurobindo, Actavis and Pharmacare
European Commission science laboratories in Brussels
Montekristo Wine Estates
Environment services agency Wasteserv
Malta's state-run public health laboratory in Valletta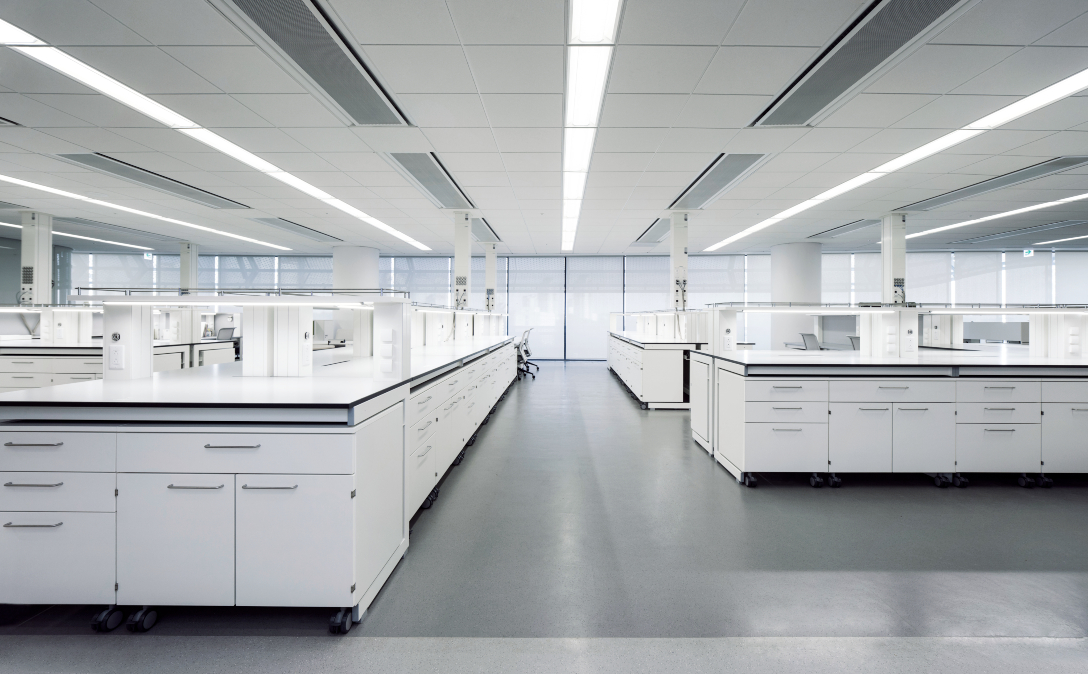 We can provide you with a hassle-free full service, offering state-of-the-art air filtration systems, portable fume extractors, cable management, electricity distribution, plumbing, waste handling and testing for water and gases.
We'll also train your team in how to use your new lab. Even if you have an experienced workforce, it's important that all members of the lab team are fully trained in using every piece of equipment.
From the lead researcher to the assistants and cleaning team, everyone will be given training to ensure protocols are being followed.
Evolve offers Malta's best range of quality scientific products and medical supplies, from test tubes to fully equipped laboratories. We design, equip, train and maintain. Need expert help with your next scientific project in Malta or abroad? Get in touch with us today.
Good to know
Be the first to hear our latest news, ideas and initiatives from Evolve.
We recognise that at times, things don't always go as they should. That's why feedback is of paramount importance to us, so that we can address the problems faced by our customers in a timely and fair way.
If you would like to give us your feedback, please visit our Feedback page.