Evolve is delighted to support the first Maltese scientific research programme to be sent into space.
Malta's fastest-growing science company has donated €30,000 to fund a series of experiments on the International Space Station through the Research, Innovation and Development Trust of the University of Malta.
Managing director Christopher Busuttil Delbridge said: 'This is one of the proudest moments in the history of Evolve. This research, known as Maleth, is one giant leap for Maltese science and will lay the necessary groundwork for more cutting edge and breakthrough science projects in the future.'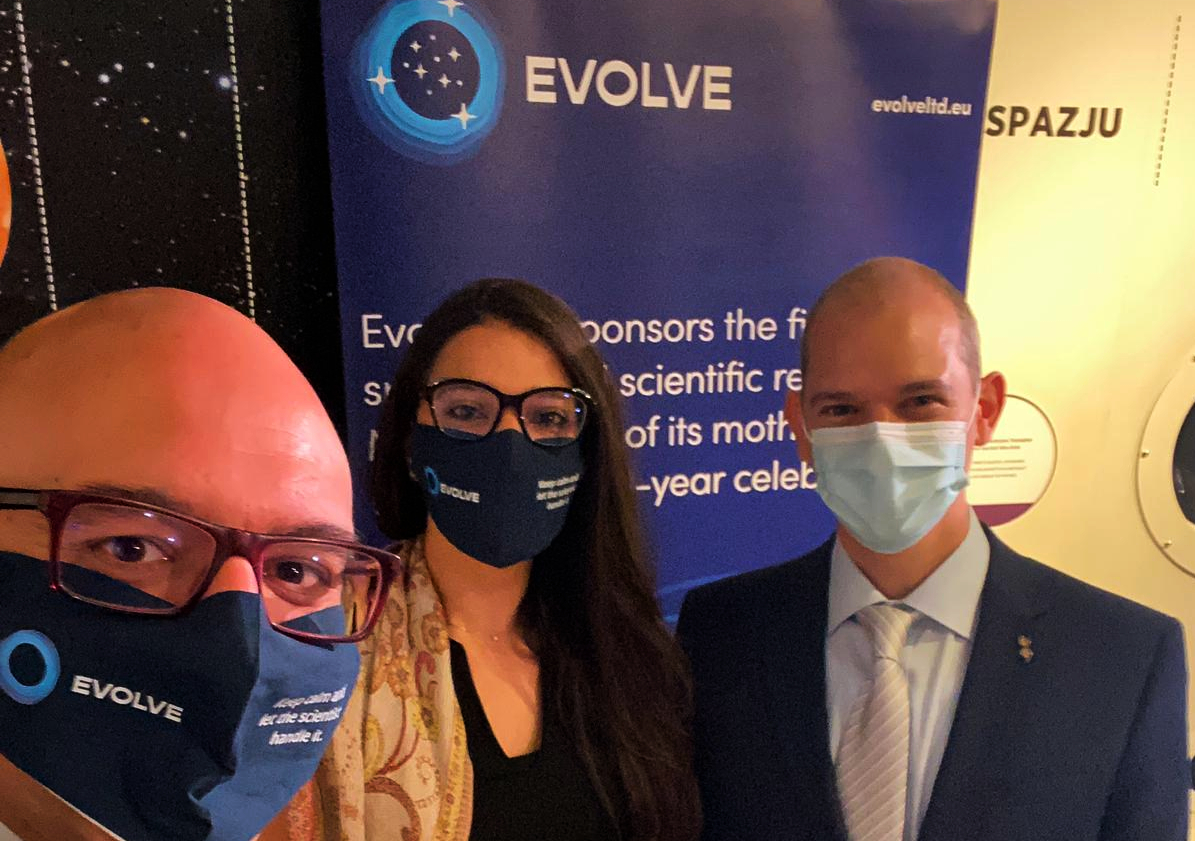 The project will send a bioscientific experiment on diabetic foot ulcers and a study on the effects of space on human blood, into space in August. The experiments will be launched from Cape Canaveral and spend 45 days in space, where they will be closely monitored.
The initiative is being spearheaded by Evolve client Professor Joseph Borg, who leads research into experimental haematology and molecular genetics at the University of Malta.
The mission is also backed by Malta's Foreign Affairs Ministry, and the Ministry for Research and Innovation in collaboration with Space Applications Services based in Belgium.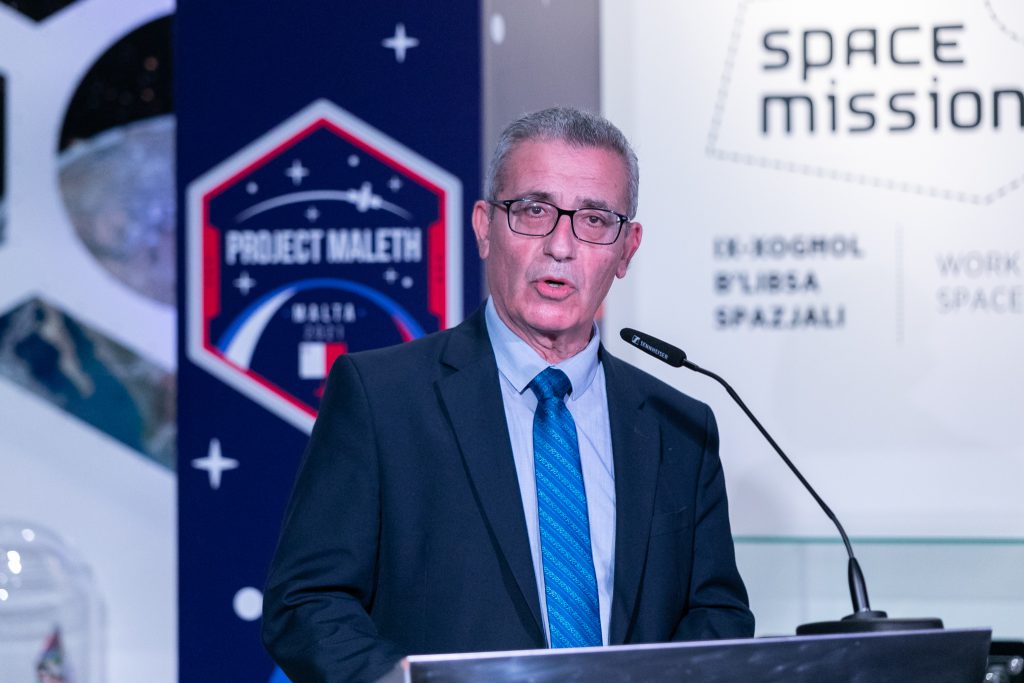 Foreign Minister Evarist Bartolo said: 'This project is being used for the good of mankind. In fact, this project can help, among others, those with medical conditions related to diabetes to possibly avoid the need for an amputation.
He went on to say that in discussions with countries far larger than Malta, there is a lot of curiosity in how, despite our limited size, we have a lot of skills and local talent.
He added: 'Project Maleth demonstrates how, as the Ministry of Foreign and European Affairs, we are committed to promoting and allowing Maltese talent to grow and achieve its maximum potential on the international stage.'
Research and Innovation Minister Owen Bonnici thanked Professor Borg for his vision, saying that 'this is a first for Malta.'
'We believe the best way forward is to bring together academia, industry and government. When these three components come together the result is very positive. This is work which makes every Maltese and Gozitan person proud.'
You may also be interested in
Industry insights, innovative ideas and exciting announcements from Malta's fastest-growing science company
Something else we can help you with?
Evolve is proud to be the fastest-growing science company in Malta and offers a comprehensive range of scientific products and services, from laboratory design and routine equipment maintenance to state-of-the-art medical supplies and the installation of medical cannabis facilities.
Our work is shaped to suit you and your needs whether you work in pharmaceutical manufacturing, healthcare, semiconductor production, agriculture, medical cannabis, food science, environmental monitoring, education or police forensics.
To find out more about our full range of science-led services, please, visit our Support Centre page.