Let's meet another key member of the expert team here at Evolve. Silvio Caruana is a Field Service Engineer and has been working with us for more than six years.
His areas of expertise include the installation and maintenance of sterilisation equipment and purified water distribution loops. Away from work, Silvio loves spending time with his family and going for weekend rides around Malta on his Harley Davidson bike.
What do you value most about working at Evolve?
I've been able to grow my technical knowledge through the variety of tasks I deal with on a weekly basis. I really enjoy meeting different people and solving problems to help make our customers happy.
How would you describe your job to someone who doesn't know anything about what you do?
I provide technical support to our clients in both the medical and scientific fields, to make their day-to-day tasks run smoothly.
What would surprise people about you?
The passion I have for Harley Davidson motorcycles.
Across your career who's inspired you the most?
My parents. They always encouraged me to learn, to try new things and do a lot of hands on learning.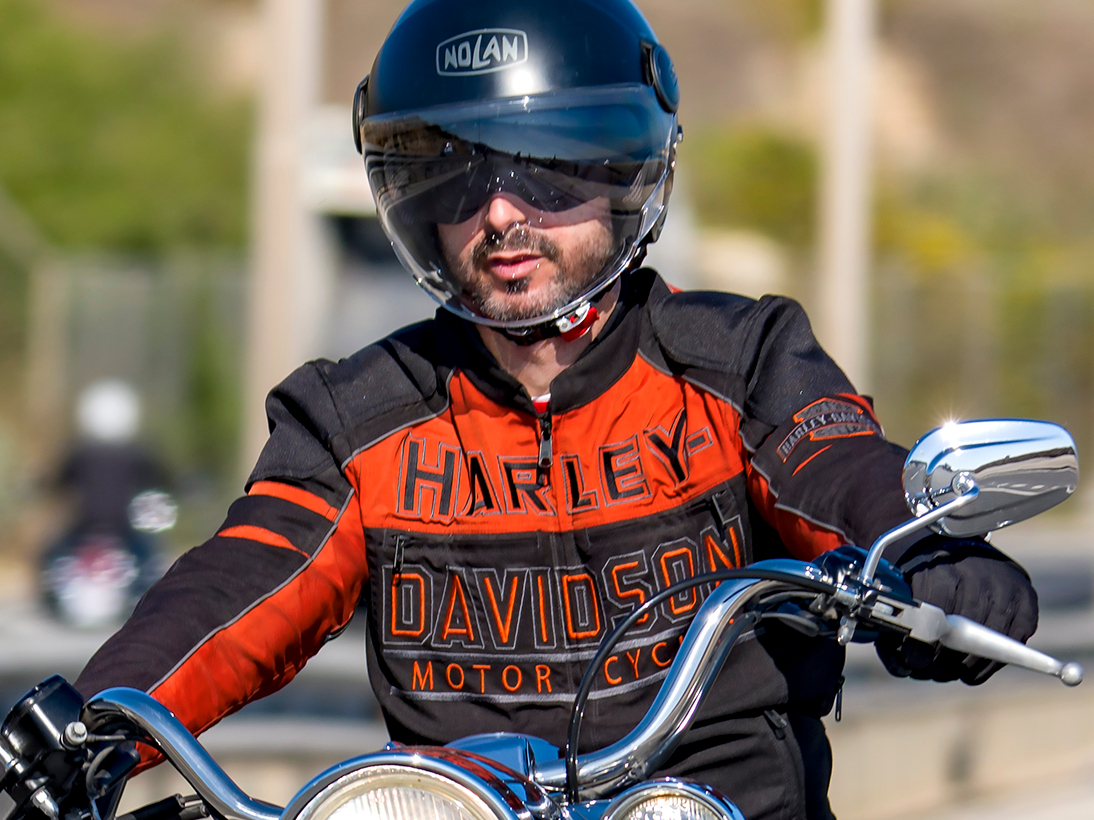 As a child, what did you dream you'd be when you grew up?
Nothing really. I have always tended to make my decisions and grasp opportunities based on the current situation.
When are you at your happiest?
I'm happy when I see people who are happy.
Where is your favorite place in the world?
Anywhere on my motorcycle.
How do you relax?
I go for a ride on my motorcycle.
Picture yourself 10 years from now, what's changed, what's stayed the same?
I will probably have changed my way of thinking and my approach. My character will have stayed the same.
What's the one piece of advice that you always pass on?
It's always best to be honest.
You might also be interested in
Be the first to hear our latest news, ideas and initiatives from Evolve
Supporting our customers
Whatever your next step, we'll be by your side. Evolve is Malta's fastest-growing science company, offering laboratory design, the widest range of lab chemicals, scientific consultancy services and medical equipment from internationally-trusted brands.
We offer a comprehensive range of scientific equipment and medical supplies, shaped to suit the needs of hospitals, clinics, heritage sites, school labs, universities and pharmaceutical companies.
To find out about how Evolve can help you take your next step, get in touch with us today.