Astronaut Neil Armstrong was born on August 5 1930. He would go on to make history by becoming the first person to walk on the moon.
Few individuals have managed to both physically and metaphorically leave such a lasting imprint on human history, however, this renowned scientist's name continues to resound and inspire.
Flourishing in science and maths, Armstrong was obsessed with aeronautics, gaining his pilot's license before he could legally drive a car. From aeronautical engineer to test pilot, Armstrong's expertise put him in a prime position for successful NASA astronaut selection. After several aerospace assignments and training for a lunar landing, Armstrong was appointed the commander of Apollo 11.
A worldwide TV audience of 500 million tuned in to hear Armstrong utter the immortal words 'that's one small step for man; one giant leap for mankind.' A little over 21 hours after the historic landing, the crew prepared to re-enter the Earth's atmosphere. Their return to Earth was met with a new-found fame, which for the most part Armstrong attempted to avoid.
He continued to act as a professional ambassador for the space programme and sought the relative anonymity of an academic life, working as a professor of aerospace engineering at the University of Cincinnati.
Following the news of his death in 2012, US President Barack Obama led the world's tributes. He said: 'Neil was among the greatest of American heroes – not just of his time, but of all time. And when Neil stepped foot on the surface of the Moon for the first time, he delivered a moment of human achievement that will never be forgotten.'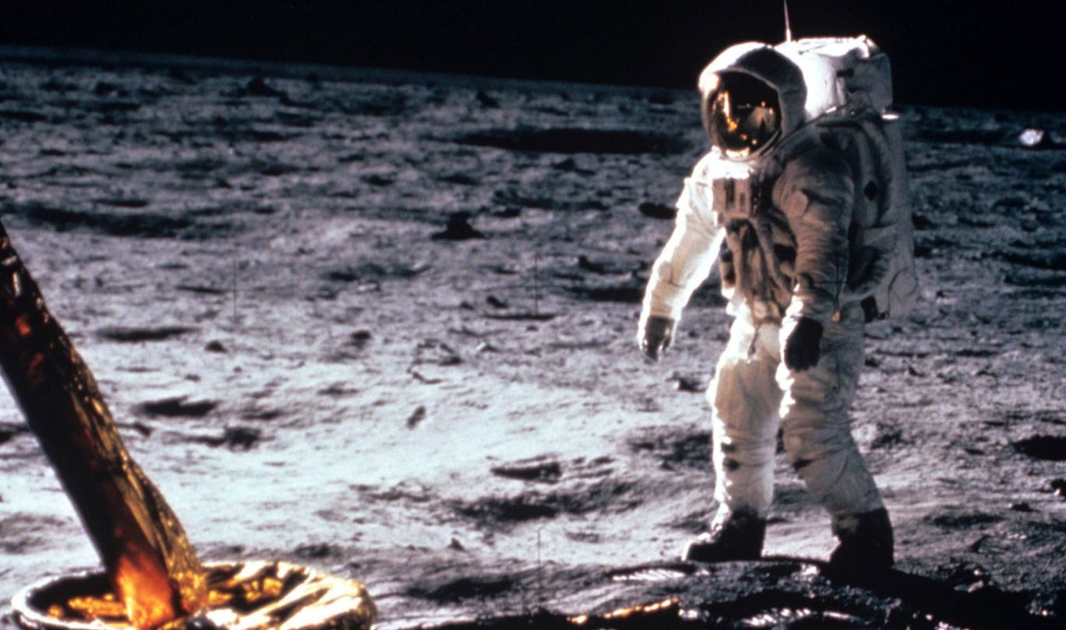 Today, the birth of Neil Armstrong reminds us of the huge scientific effort that made manned space exploration possible. The story of the historic Apollo 11 mission continues to captivate and inspire the public even to this day, and science is still learning in space.
Indeed in 2021, Evolve helped to take Malta into space for the first time by sponsoring Project Maleth. Evolve donated €30,000 to the university's Research, Innovation and Development Trust to fund the exciting initiative.
The Maltese space experiment aims to improve treatments for patients with type 2 diabetes. Malta has the third highest diabetes case rate in Europe, with around one in eight people suffering from the condition. Access to microgravity and high radiation creates a unique opportunity to carry out various experiments that can have implications on real-world clinical problems.
Get in touch with Evolve today for everything you need to inspire your emerging space explorers of the future.
Good to know
Get some fresh thinking from our experts at Evolve
What can we do for your business?
However big or small your science-led business, we can make life easier.
Evolve is proud to be the fastest-growing science company in Malta. We offer a comprehensive range of scientific products and services, from supplying the latest microscopes to award-winning lab design and the turnkey installation of medical cannabis facilities.
Our work is shaped to suit you and your needs whether you work in pharmaceutical manufacturing, healthcare, semiconductor production, agriculture, medical cannabis, food science, police forensics, environmental monitoring, education or any other industry that requires scientific help.
To talk to us about how we could support your business, please 
get in touch.