A new dawn has arrived for Maltese science with help from Evolve.
The craft carrying Malta's first space mission has arrived safe and sound at the
International Space Station
– and we couldn't be more excited.
Project Maleth, funded by Evolve, blasted off from Cape Canaveral in Florida. The experiment, proudly sporting the Evolve logo, will spend 45 days orbiting the Earth on the space station.
NASA confirmed the good news on social media, tweeting: 'While the International Space Station was travelling about 260 miles over Australia, a SpaceX Dragon cargo spacecraft autonomously docked with the forward-facing port of the orbiting laboratory's Harmony module.
'Astronauts Shane Kimbrough and Megan McArthur monitored the successful operation.'
Project Maleth, led by Professor Joseph Borg of the University of Malta, was one of a number of science experiments delivered to the space station by SpaceX.
Evolve donated €30,000 to the university's Research, Innovation and Development Trust to fund the exciting initiative.
Evolve managing director Christopher Busuttil Delbridge described it as 'a giant leap for Maltese biomedical science'.
He added: 'This truly is a huge step forward for science in Malta and will help us usher in a new era.'
The team in Malta have remote access to the experiment on the space station using a virtual private network. This allows them to monitor the experiment and access the onboard cameras.
Project Maleth is managed by SpaceOMIX, funded by the Ministry for Foreign and European Affairs of Malta, Evolve Ltd and Arkafort, and supported by the Ministry for Research and Innovation. This collaboration was initiated by the RIDT at the University of Malta.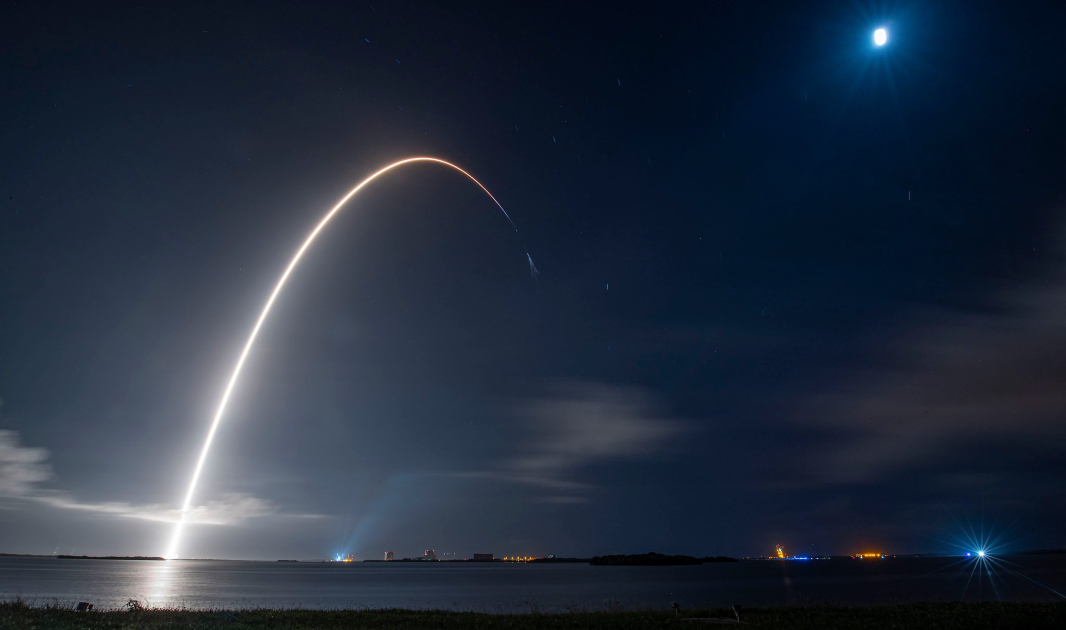 Why it's important
The Maltese space experiment funded by Evolve aims to improve outcomes for patients with type 2 diabetes.
Malta has the third highest diabetes case rate in Europe, with around one in eight people suffering from the condition.
Access to microgravity and high radiation creates a unique opportunity to carry out various experiments that can have implications on real-world clinical problems.
Professor Borg said: 'We do not know yet what the effects of microgravity and solar radiation will be on both the human skin cells.
'Past experience from other research has shown that the environment of space instigates a host of different changes to cell and molecular machinery.
'Ultimately, any new information that we get can assist greatly in improving molecular and precision medicine for treating diabetic ulcers as well as other conditions.'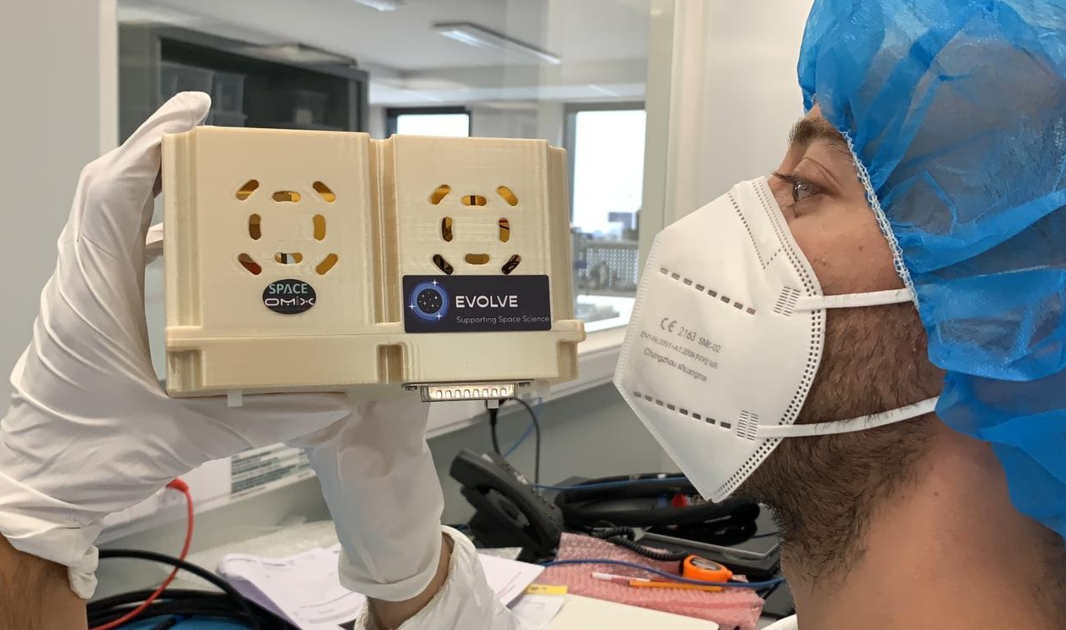 Evolve joins Project Maleth webcast
Evolve managing director Christopher Busuttil Delbridge took part in the live discussion
Science on the
International Space Station
NASA Astronauts
Shane Kimbrough and Megan McArthur tour the orbiting lab while previewing the research arriving aboard the SpaceX Dragon spacecraft.
You may also be interested in
Be the first to hear our latest news, ideas and initiatives from Evolve
World class service from Evolve
Whatever your next scientific project, Evolve is ready to be by your side.
Whether you're planning to build a new laboratory, opening a new science-led business, changing direction, or dealing with the unexpected, we can provide the world-class support and expert guidance to face your next steps with confidence.
For decades, Evolve is proud to have served scientists, technicians researchers, medical professionals and businesses in the healthcare and science industries.
As we look to the future, we build on strong foundations to meet new challenges. Each day, we work hard to build a stronger tomorrow.