At Evolve, we are committed to delivering a world class service to all of our clients.
When great minds get together, they inspire each other. Our collaborative culture at Evolve proves it. By working in a better way – sharing ideas, voicing opinions, giving feedback and lending support – we get better results for our customers.
Here are six great reasons to join our award-winning team at Evolve.
1. Our people are our strength
We seek out the most likable professionals with the brightest minds. People join Evolve for many reasons. Our people are one of them. This is a chance to work within a culture of camaraderie and grow your career. We foster a collaborative, inclusive culture that inspires you to be your best.
2. Professional development
An investment in your learning and development is an investment in our people and our clients. Throughout your career with Evolve you will be able to make use of leading-edge training on the skills to help drive your success and help you thrive. Customised learning journeys will allow you to ensure you are equipped with the necessary skills before moving to the next level.
3. Flexibility in work arrangements
Sometimes you need a change or personal obligations have to come first. That is why we are committed to giving our people the choices and flexibility they need to be at their best, and stay at their best.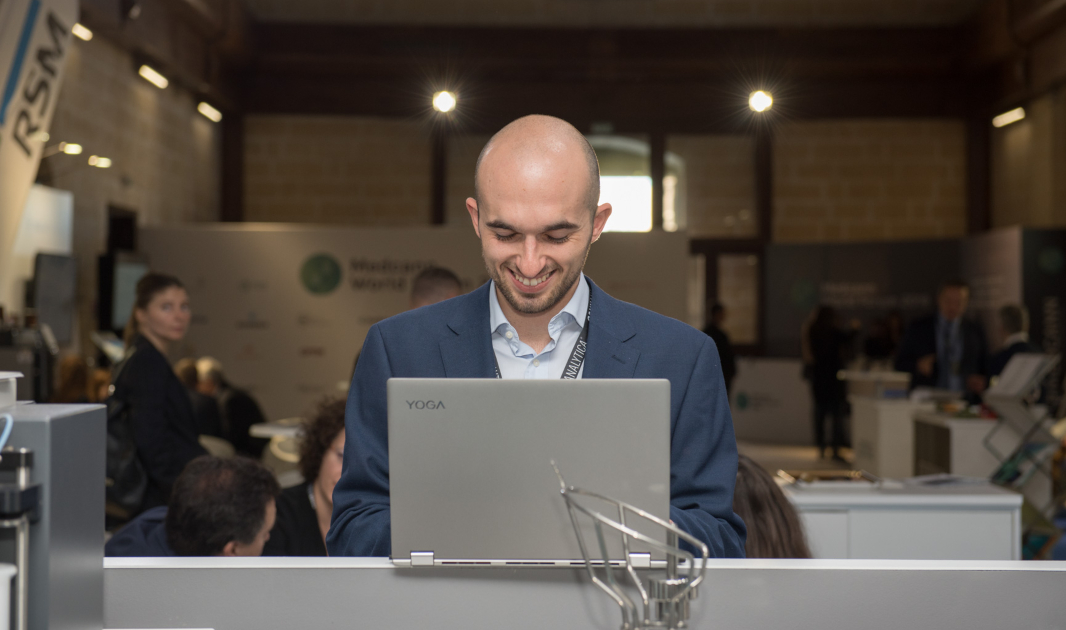 4. Leveraging diversity and inclusion in everything we do
We're committed to fostering an inclusive workplace, where everyone is valued and respected. We recognise that a culture that celebrates individuality and leverages those differences represents an enormous competitive advantage. Simply put, a workplace where people feel valued and included is a place where people soar.
5. Make an impact
A love of science is in our DNA. Our work at Evolve helps to drive positive change in the communities where we live and work, making a real difference to scientists, doctors, surgeons, lab researchers, chemists, pharmaceutical technicians and, ultimately, thousands of patients in Malta and beyond.
6. Community and sustainability
At Evolve we integrate corporate responsibility and sustainability into our core business strategy. This is why we encourage scientific practices that protect the environment and have a positive impact on society. We encourage our colleagues to help make a difference because we believe that strong communities build stronger employees.
Want to know more? Visit our Careers section or email hr@evolveltd.eu.
Good to know
All the latest Evolve news and insights all in one place to help you make more informed decisions
Laboratory equipment and so much more
Evolve is Malta's leading company for laboratory design projects, lab equipment, staff training, and lab chemicals as well as specialist scientific and medical equipment.
Our international customers include hospitals, schools, oil and mining firms, universities, public laboratories, police forensic teams and pharmaceutical giants.
If you'd like to speak to one of our expert team members on how Evolve can help your next scientific project, please get in touch today.