With decades of experience, Evolve is your trusted partner in the design, installation and maintenance of laboratories, scientific workspaces and controlled environments.
Our experienced engineers have the know-how to support your equipment life cycle: maintaining, repairing, calibrating and even replacing your current lab equipment.
You can leave all the hassle to us, so you can get on with running your operations.
Evolve is the leader in laboratory engineering support in Malta.
Our qualified engineers provide expertise and support for scientific equipment: installation, validation, calibration and ongoing maintenance. We also provide a rapid call out service to our clients, helping scientific, health and academic institutions to keep their research platforms working.
At Evolve, we offer a complete solution for laboratories in Malta, Europe and beyond. We help scientists and lab technicians stay ahead with a product range that includes mixers, dispensers and centrifuges as well as CO2 incubators, shakers, ultra-low temperature freezers and much more.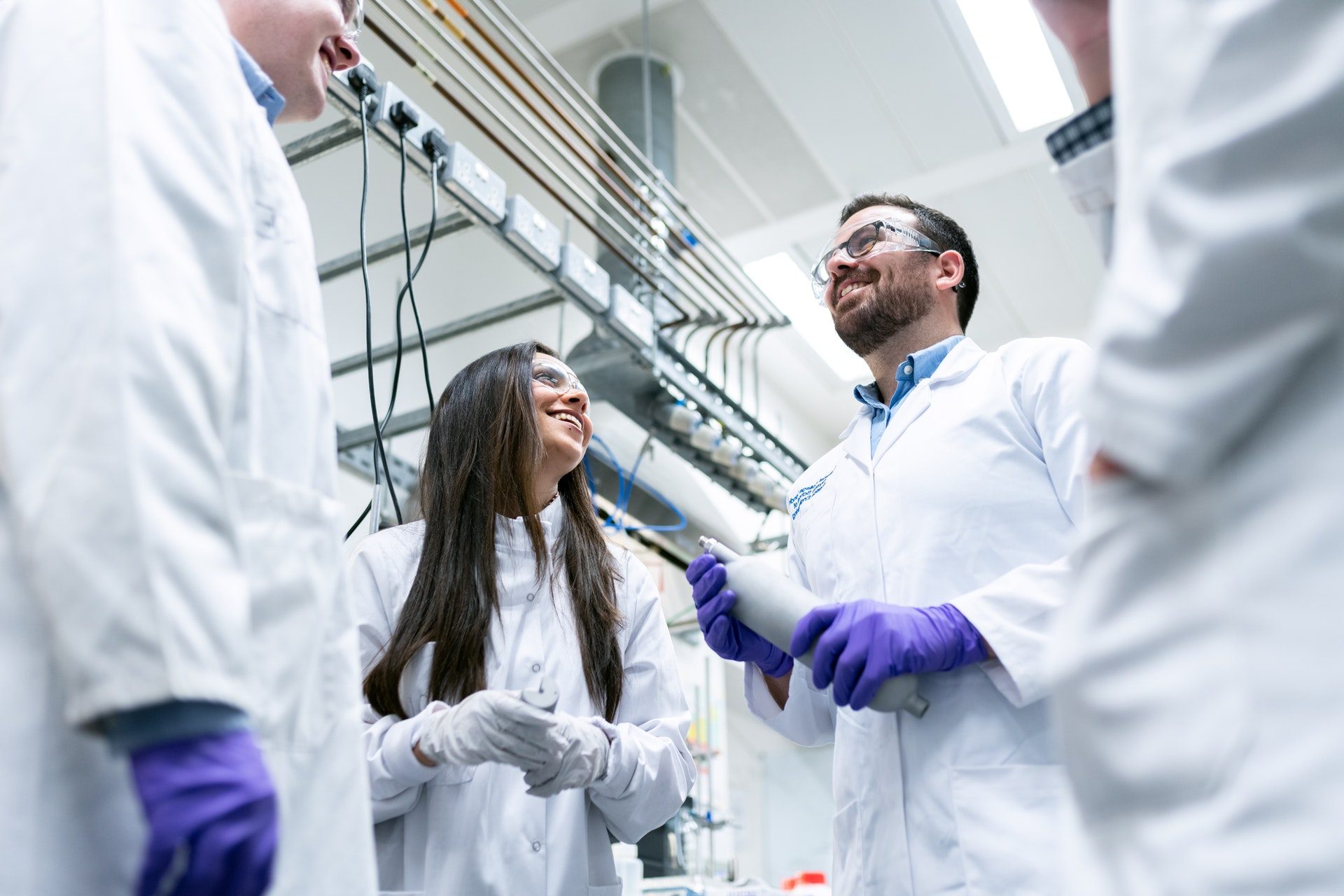 Scientific Equipment Calibration Services
Make Evolve your first call for laboratory calibration services. Take advantage of our accredited status, experience, and wide scope of applied engineering to ensure the accuracy of your equipment and data. We are able to provide a wide range of calibration services and work with a number of hospitals, clinics and labs across Malta, Europe and sub-Saharan Africa. Please contact us with your exact requirements.
Scientific Equipment Validation Services
At Evolve, we fully understand that accurate results from your laboratory equipment are essential. Our validation services, carried out by our experienced professional engineers, will ensure that your lab is performing to the highest EU standards. We can provide Installation Qualification (IQ), Operational Qualification (OQ), Performance Qualification (PQ) and more for your lab equipment and operations.
Walk-In Rooms
Evolve designs, installs, validates and maintains all kinds of walk-in storage environments and controlled conditions.
Accreditation
At Evolve, we are extremely proud of our great reputation and our ISO 9001:2008 certification. Being ISO 9001:2008 certified means you can be confident that we are committed to quality and outstanding customer service. Evolve was awarded the ISO 9001 Management System certificate by EuCI European Certification Institute for trading, installation and maintenance of medical and scientific equipment and spare parts.
Laboratory Consultancy
When regulatory, validation or calibration issues crop up, take advantage of our international consultation service. At Evolve, we provide a solid grounding in the necessary requirements for instrumentation in critical adherence to laboratory operations.
Good to know
Be the first to hear our latest news, ideas and initiatives from Evolve
By the side of industries that never stand still
Evolve is proud to be the fastest-growing science company in Malta and offers a comprehensive range of scientific products and services, from laboratory design and routine equipment maintenance to state-of-the-art medical supplies and the installation of medical cannabis facilities.
Our work is shaped to suit you and your needs whether you work in pharmaceutical manufacturing, healthcare, semiconductor production, agriculture, medical cannabis, food science, environmental monitoring, education or police forensics.
To find out more about our full range of science-led services, please, visit our Support Centre page.