Malta's fastest-growing science company has started 2022 on a high with the acquisition of a leading engineering firm.
Evolve has acquired Tua Engineering, a Malta-based company which specialises in the manufacture and installation of water treatment systems.
Tua's current focus is providing services such as reverse osmosis, water filtration, wastewater and desalination systems to industry, homes, hotels, leisure centres, offices, hospitals and other major public buildings.
The acquisition supports Evolve's ambition to increase the range of technology-led services it provides to clients, helping them to operate more efficiently and provide better customer experiences.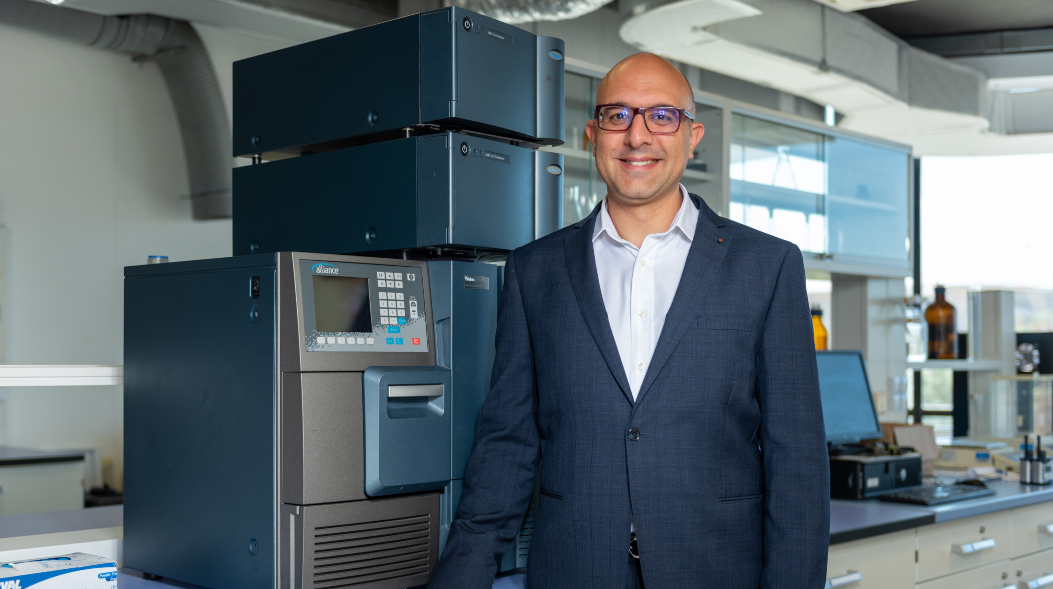 Evolve's Chief Visionary Officer Christopher Busuttil Delbridge, pictured above, said: 'This combination of two best-in-class companies, at a time when they are both operating from a position of strength, is a unique opportunity.
'We are looking forward to combining the skillsets and abilities of Tua Engineering and the Evolve teams as part of our strategy to grow our business in 2022 and expand into exciting new industries. The vertical integration of our water treatment solutions is a great step into the direction we want to take.
'Tua brings to Evolve great people, great brands and a shared philosophy of providing outstanding customer service to our clients. With environmental expectations and pressures mounting this acquisition very much compliments Evolve's sustainability goals, of making a positive impact on society now and for the future through science.
He added: 'This acquisition will significantly enhance our capabilities, helping us meet the changing needs and demands of clients. This is a great time to become part of the Evolve family.'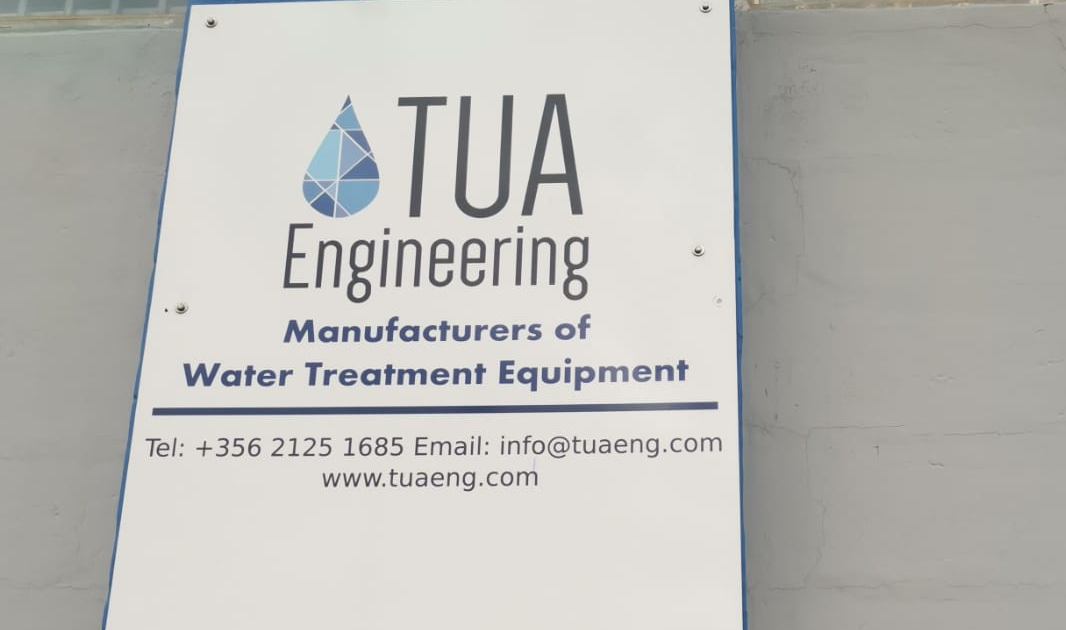 Arthur Tua, founder of Tua Engineering, said: 'We have a great team here at Tua Engineering and we have been looking to progress to the next level, yet retain our customer-focussed approach to doing business.
'From products and services to customer end markets and culture, there are just so many ways in which we align and complement each other for the betterment of our clients.'
Tua is based in the Kordin Industrial Estate in Paola. It currently employs 10 people and has more than 700 loyal clients in Malta and overseas, including The Bahamas, Barbados and Libya.
Evolve is Malta's fastest-growing science company for laboratory design services, high quality lab supplies and chemicals, as well as specialist scientific and medical equipment.
International customers include major pharmaceutical companies, medical cannabis firms, hospitals, schools, universities, public laboratories, forensic labs and the oil and gas sectors.
You might also be interested in
News, views and more from Malta's fastest-growing science company
What's it like to work for Evolve?
People are Evolve's most important asset. They enable us to achieve our strategy and deliver for our customers, suppliers and stakeholders.
We foster a culture of excellence in which all employees are challenged, motivated and proud to be part of Evolve.
Our ambition is to be the best place to work for our employees.
We recognise the diversity of our workforce as an asset. We recruit talented people from a variety of backgrounds with unique perspectives.
If you need to speak with someone from Evolve, visit our Support Centre.