Finding a suitable laboratory water purification system is vital for reliable and cost-effective analysis.
At Evolve, our lab water purification system portfolio offers a broad range of pure and ultrapure systems and services. We also offer complete solutions designed to meet your laboratory water needs, whether you are working in a pharmaceutical, clinical, academic, industrial, research, or government lab.
On the surface, keeping water quality in check should be fairly straightforward. However, there are some lesser-known threats that could put your lab's work at risk.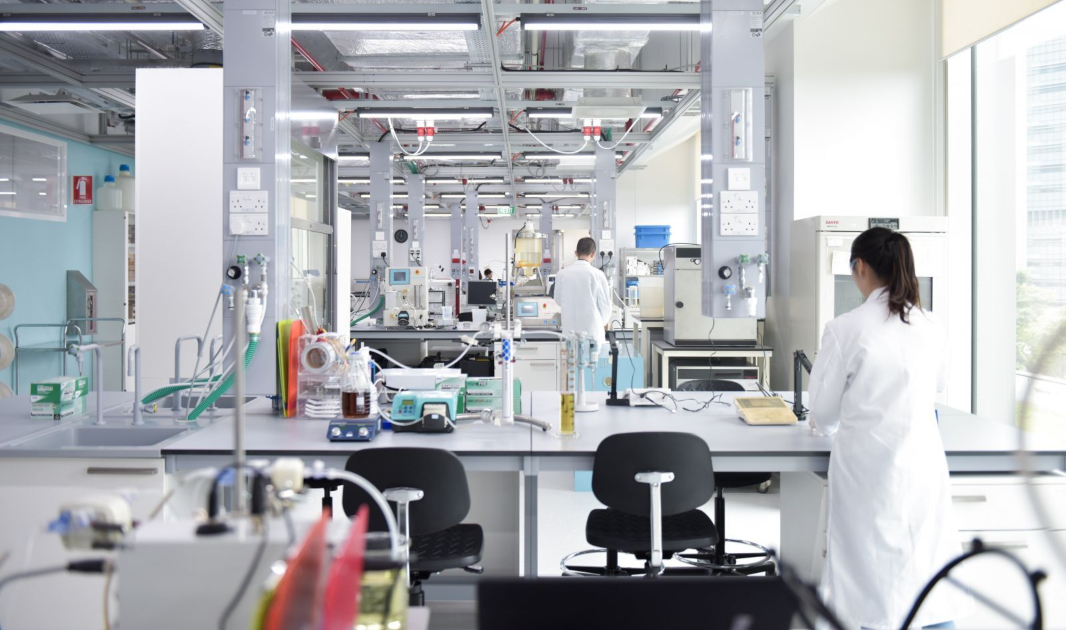 What to watch out for
Even with the right purification systems, the water quality in your lab could be compromised by three factors that can threaten your results:
1. Failure to recirculate the water
If you've ever seen a pool of stagnant water, you'll probably remember the smell. Bacteria are often able to grow rapidly in a water treatment system that is not moving at a consistent rate or three feet per second or more. The amount of growth in your purified water system will really depend on the amount of bacteria in the potable water entering the treatment system. This can be problematic for labs that install deionisers that feed water right to their sources. During off-hours, such as during the weekend and overnight, the unused water remains stagnant in the treatment system, which could lead to bacterial growth. To prevent this, install equipment to keep the water moving and help control bacteria inside the system.
2. Using pipes that are too long
Purified water distribution piping is important for feeding deionized water into its source. However, when these piping systems become too long, they become a cesspool for any bacterial growth. Excessively long pipe runs are common when a purified water system feeds various areas in a facility. These long piping systems, especially ones that do not recirculate, can extend for hundreds of feet, making it next to impossible to limit bacteria. To stop this, we recommend laboratories house their very own water purification systems.
3. Using the wring pipe material
Using the right piping material to carry deionized water is important for preventing the growth of bacteria. Certain types of cleaning agents will harbor organic content, as do chemicals that bond certain plastic pipes together. Try using polypropylene piping for this. They're made up of hydrophobic materials that help avoid the buildup of bacteria in your water. If you notice your lab's water purification quality is dropping, get in touch with the experts at Evolve.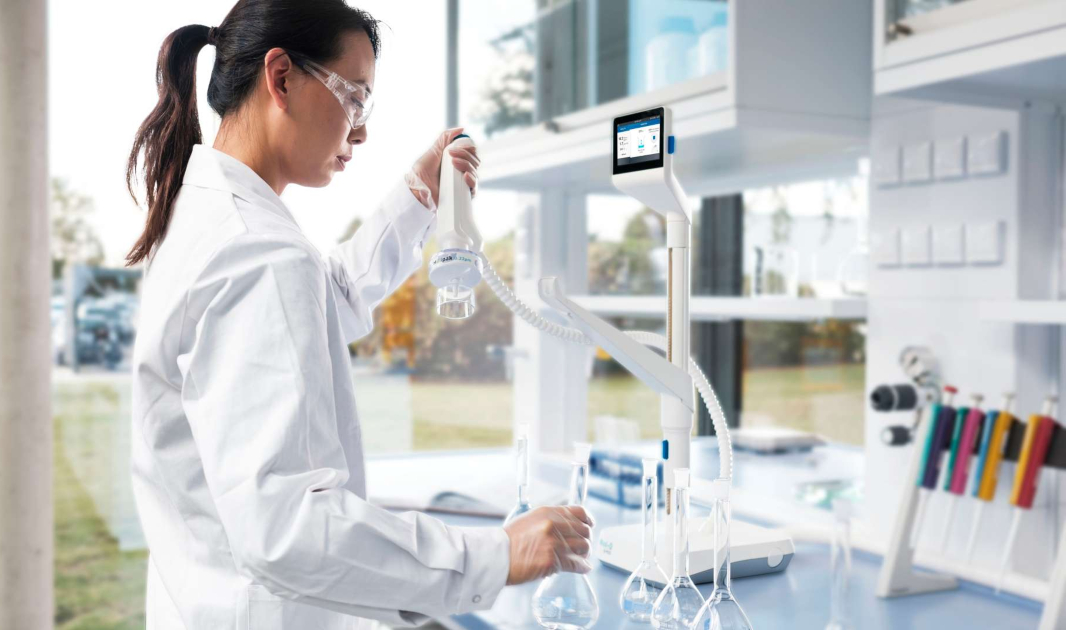 Evolve are lab water specialists
Evolve is an authorised supplier and distributor of systems from Merck Millipore, the most trusted name in laboratory water purification technologies. We also offer engineered solutions that include reverse osmosis, nano-filtration, UV systems and much more to handle your entire facility's high purity water requirements.
We are the only company in Malta which is certified to design, install and certify purified water loops using thermoplastic material such as polypropylene polyvinylidene fluoride (PVDF) or Polypropylene (PP). Over 1,000m of loop have been installed by Evolve in Malta and the proprietary machine for BCF (Bead and Crevice Free) welding is part of Evolve's local stock.
Need a helping hand?
Unsure what lab water purification system you need? Let us help you choose the right product for your lab application or speak to an Evolve expert.
Our experienced Field Service Engineers provide on-site professional support for the installation and maintenance of your science facility's water solutions. For assistance, call us on +356 2248 9900 or email info@evolveltd.eu
Get to know us and our experts
Headlines, hot topics, and more from Evolve
Something else we can help you with?
Evolve is Malta's fastest-growing science company for laboratory design services, high quality lab supplies and chemicals, as well as specialist scientific and medical equipment.
Our international customers include major pharmaceutical companies, medical cannabis firms, hospitals, schools, universities, public laboratories and the oil and gas sectors.
If you'd like to speak to one of our experts on how Evolve can help your next science-led project, please get in touch with us today.