At Evolve, we believe that quality control is one of the most important procedures in the laboratory.
Quality control is designed to help detect inaccuracies and discrepancies in your lab results. This way you can really spot when, where and how something has gone wrong and then pinpoint and fix the issue.
When you are running a test in a laboratory for research or diagnosis, it's important that your results are as accurate as possible. These results may be used to make important decisions and be a major factor when it comes to breakthroughs such as developing medications or deciding how to treat a patient.
If your results are wrong then this can have a huge negative impact, so it's better to have as many quality control checks and systems in place as possible so that you can thoroughly check your work and make sure you are making well-informed decisions.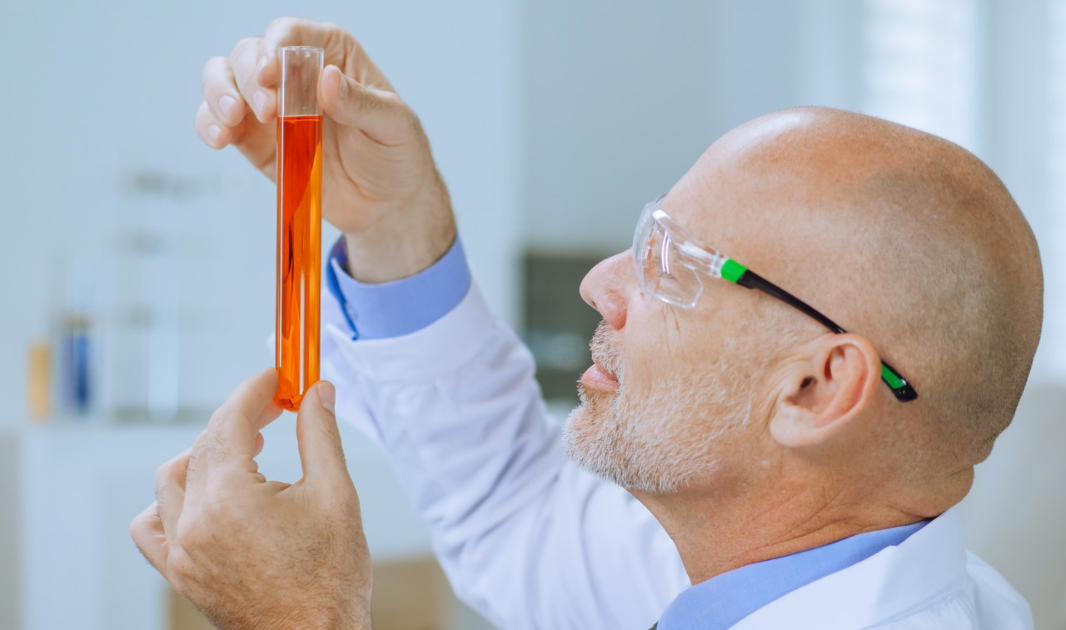 How to improve quality control
There are different methods and ways to quality control your laboratory. The most important thing is competency and having an understanding of what quality control is and why quality control is important in the lab.
Every member of your team needs to be trained so that they can all carry out and complete their jobs neatly and efficiently without making any mistakes that will greatly affect the outcome of the testing.
You need to do regular checks on your equipment including machines and utensils to make sure everything is running as smoothly as possible. If just one these is out of place or running poorly it can affect the whole process.
Keep reviewing the system in your lab. You need to keep checking that the quality control systems you have in place are working correctly and, more importantly, working efficiently. You also need to make sure that your quality control system is working well, otherwise, your other procedures and results won't be their highest possible standards.
Remember to get your laboratory and all your systems, including your quality control systems, accredited. Evolve can evaluate your laboratory and your laboratories quality control systems and methods you have in place.
Overall the better your quality control, the better your results.
Need a helping hand?
If you have any questions, need help with a new lab project or just want to double-check something you can always contact us and a helpful member of our team will get back to you as soon as possible.
You can visit the Support Centre on our website, email us at info@evolveltd.eu or if you want to speak to a real person directly then call us on +356 2248 9900.
You might also be interested in
Be the first to hear the latest news, ideas and initiatives from Evolve
Laboratory equipment and more
Whatever your next step, we'll be by your side.
Evolve is Malta's fastest growing science company, offering lab design, scientific consultancy services, environmental monitoring and the latest medical equipment from internationally trusted brands.
We have a comprehensive range of scientific equipment and medical supplies, shaped to suit the needs of hospitals, clinics, heritage sites, school labs, universities, medical cannabis facilities and leading pharmaceutical companies.
To find out about how Evolve can help you take your next step, get in touch with us today.