Evolve has welcomed one of the world's leading medical cannabis producers to Malta.
Canada-based Zenabis Global has been given the go-ahead to start operations in Malta by the regulatory authorities. ZenPharm, a joint-venture subsidiary will become the company's European headquarters for medicinal cannabis products.
ZenPharm recently received its formal Malta medicinal cannabis license and plans to start shipping around half a ton of cannabis out of Malta annually to the EU and the UK before the end of 2021.
The business, which will operate from Hal Far Industrial Estate, will not be growing medical cannabis locally. Instead, it will import the product from its Canadian partner, process it locally and then export it.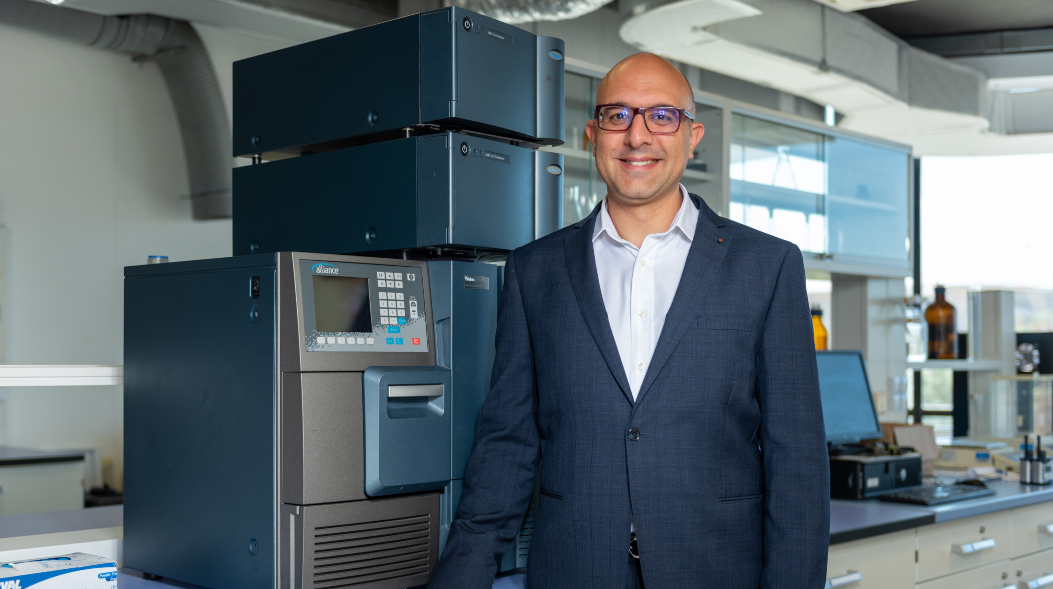 Evolve managing director Christopher Busuttil Delbridge said: 'We are thrilled to support ZenPharm on this major project. Evolve already has significant experience in the industry, having designed and built the first medical cannabis processing facility in Malta in 2019.'
He said Evolve has identified quality control and product consistency as key challenges for would-be medical cannabis producers in meeting complex regulatory approval processes.
Mr Busuttil Delbridge added: 'Overcoming these challenges will require use of sophisticated laboratory methods, including High Performance Liquid Chromatography and Mass Spectrometry, both of which require extensive lab experience, with intensive training and a good understanding of analytical chemistry.
'Evolve has all the required expertise to make this a pain-free experience for any business investing in the medical cannabis industry, especially in Malta, Europe and sub-Saharan African countries where we operate.'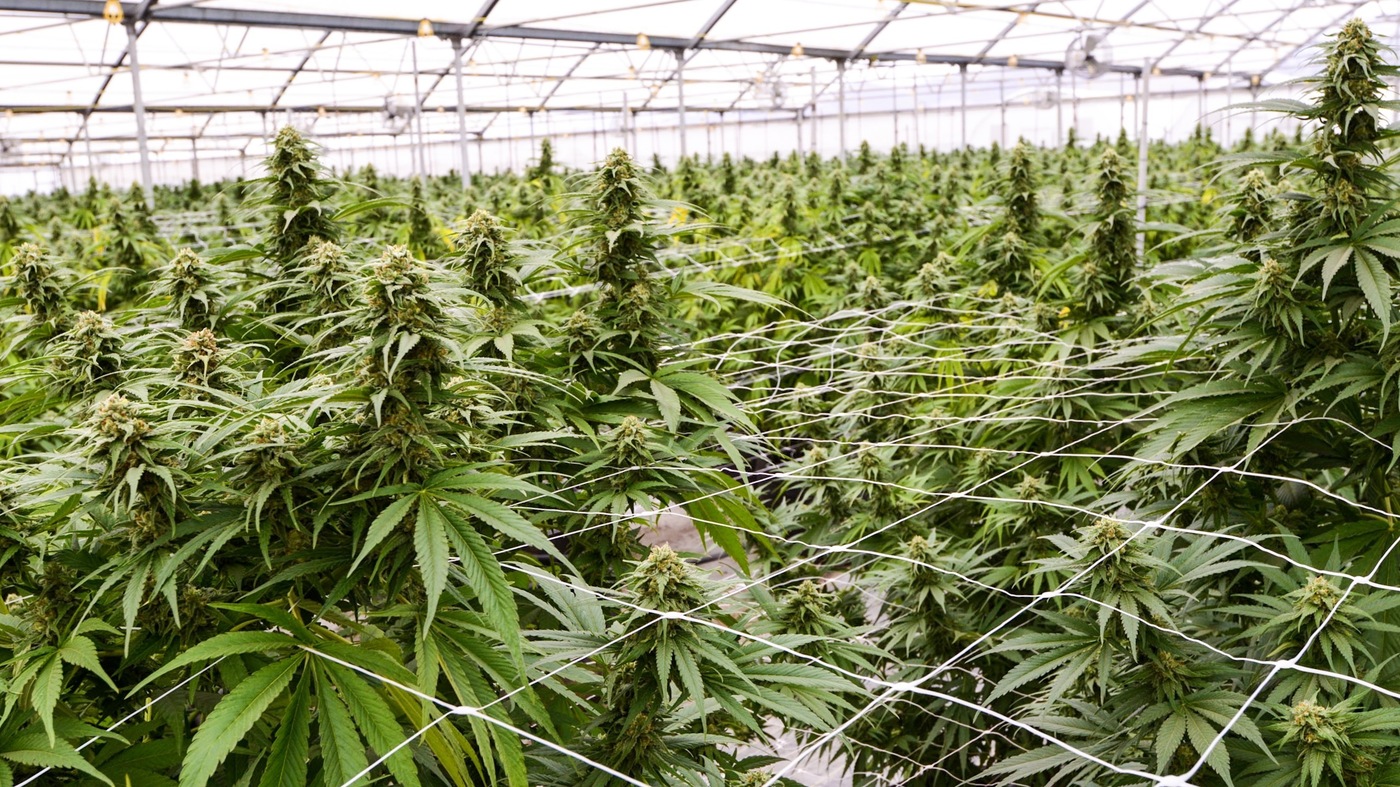 ZenPharm will also be launching finished cannabis products under its own brand for distribution within the Maltese medicinal cannabis market, with entry into the Polish market expected at the start of 2022.
The company will receive shipments of up to 300kg from the Zenabis main facility in Canada and has signed a deal with a German-based customer to supply it with a minimum volume of 500 kg per year. Its approval follows on the earlier EU good manufacturing practices certification issued by Malta Medicines Authority in January 2021.
ZenPharm chief executive Angele Azzopardi said the license approval was instrumental for the joint venture.
She said: 'Following ZenPharm's GMP Certificate, the Medicinal Cannabis License has been instrumental for joint venture's vision by way of effective implementation. We are incredibly proud of the team's relentless efforts and dedication.
'Medicinal Cannabis as an alternative treatment to patients is still in its infancy in terms of market education and more specifically when it comes to its availability in alternative delivery forms. Health care professionals and patients should have the availability of choice.
'ZenPharm aims to be at the forefront of such product development. Working alongside side partners such as Evolve is vital to this achievement.'
Good to know
Industry insights, innovative ideas and exciting announcements from Evolve
Something else we can help you with?
Whatever your next scientific project, Evolve is ready to be by your side.
Whether you're planning to build a new lab, opening a new science-based business, changing direction, or dealing with the unexpected, we can provide the support and expert guidance to face your next steps with confidence.
For almost 100 years, Evolve is proud to have served scientists, technicians, researchers, medical professionals and businesses in the healthcare and science industries.
To find out more about our full range of services, please, visit our Support Centre page.