Our world is transforming at an unprecedented pace.
At Evolve, we believe we can have a positive impact in our role as a leading science business, supplier, distributor, employer and in the communities we serve. We have the knowledge, skills and spirit to make a difference.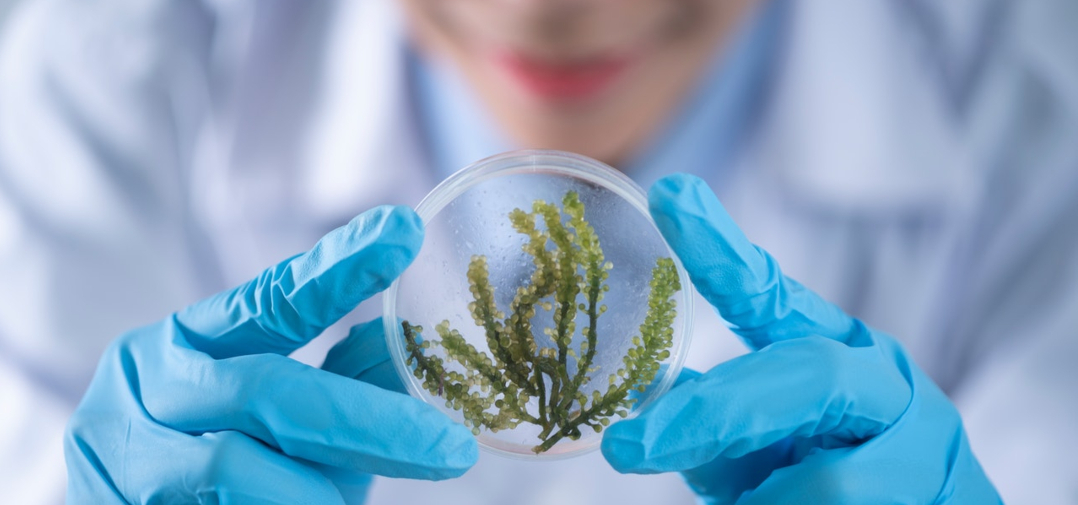 Why climate matters
Sustainable science is actually a lot easier than you may think. A variety of companies across all industries are making concerted efforts to be more responsible and adopt eco-friendly policies.
At Evolve, being a responsible company is one of the foundations of our business. We make a difference through our responsible approach and we are swiftly reducing our own carbon footprint. We also believe that climate change is the most complex risk facing the world today. It is international, inter-generational and interdependent.
In 2015, governments came together to adopt the Paris Agreement, an ambitious global plan to fight climate change that aims to limit the world's temperature increase to well below 2°C above pre-industrial levels before the end of this century. This means the world needs to reduce global greenhouse gas emissions by 50% per decade, to reach net zero by 2050. Climate change will affect Evolve's products, services and operations, while creating new risks and opportunities.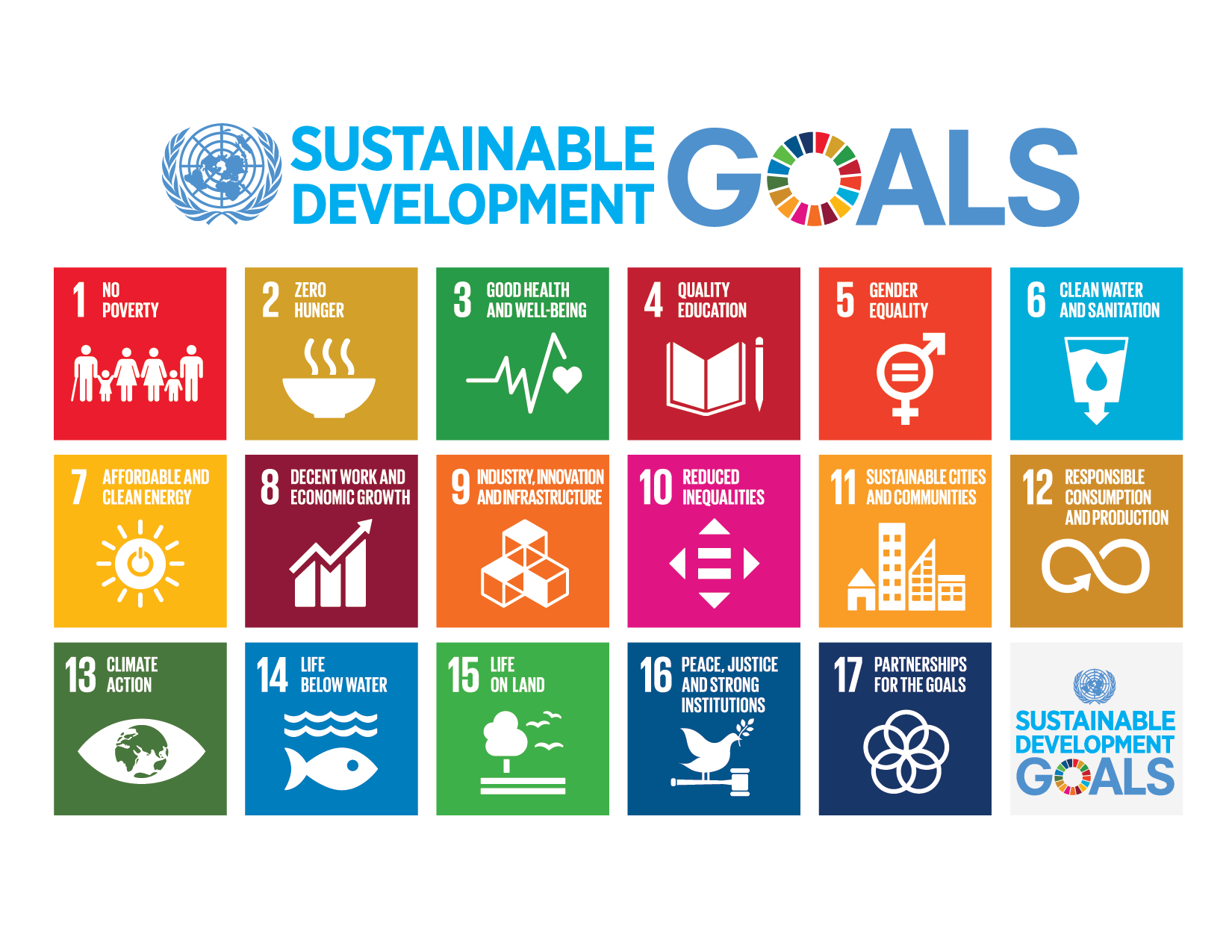 Evolve supports 17 Global Goals
In 2015, Evolve was one of the first businesses in Malta to sign up to the Global Goals agreed by world leaders the United Nations.
These 17 goals have the power to create a better world by 2030, by ending poverty, fighting inequality and addressing the urgency of climate change. We've made progress but we still have a long way to go. We need everyone to come together for people and for planet.
From our supply chain to our in-house practices we aim to be the most sustainable and environmentally-friendly distributor to the laboratory market. Evolve is committed to offering sustainable scientific products that meet the highest levels of build quality and performance, the longest lifespan and the lowest running costs.
It is our promise to support efforts to reduce the environmental impact of scientific research and processes. Working closely together, we remain committed to helping our customers achieve their own sustainability targets, delivering a better world for us and future generations.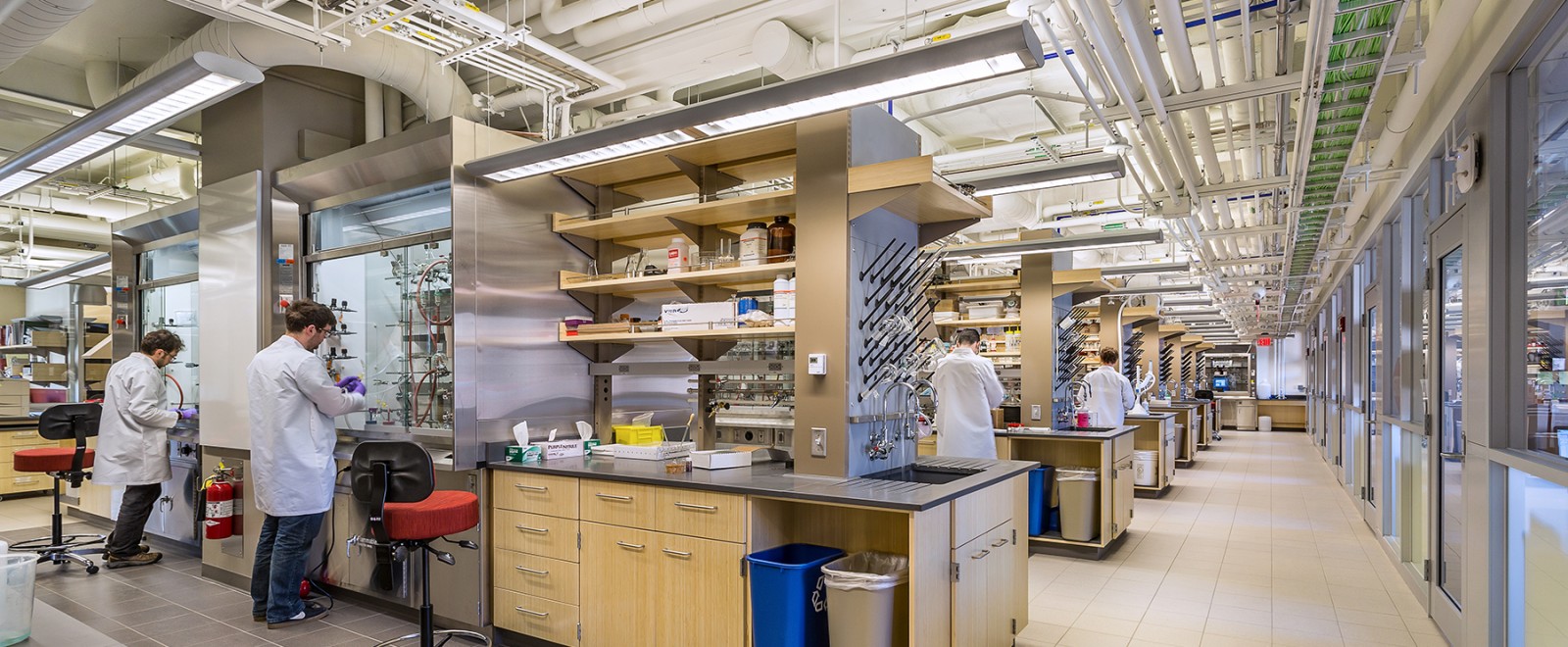 An ever-growing list of Evolve's partners, customers and suppliers are embracing sustainability and switching to alternative green energy sources to reduce their carbon footprint and help the environment. There are a number of simple steps that all add up to make a difference. For example:
Single-Use Plastics
Where possible substitute plastics with glass, card or paper Whilst it is good to recycle it is even better to re-use or reduce. Where sterility isn't critical, for example in teaching labs, reusing will not only cut plastic waste but reduce costs too. If possible, reduce the size of tube or container that you use, try to cut down on plastic packaging. buy in bulk and share resources with others.
Saving Energy
ULT Freezers: By reducing the temperature from -80° to -70° the energy consumption is potentially reduced by up to 37%. Not only that, it puts less strain on the compressor and lengthens the life of the freezer. Keep an inventory so old samples aren't taking up valuable space and try to keep opening times down to a minimum.
Fume Hoods: The amount air flowing through VAV fume hoods can be adjusted by the height of the sash. If the sash is lowered the speed of the exhaust fan and the volume of air being exhausted is reduced. The energy savings could be as much as 40%.
Bio-safety Cabinets: Turn off when not in use. They can consume around 15kWh/day – about half as much as an average family home in Malta
Energy: Anything that is used for heating or cooling can consume a lot of energy so switch it off when not in use. Remember the heat generated from freezers, water baths, ovens etc will also make your lab's air con work harder and in turn increase energy usage.
Don't Bin It, Fix It
Be more sustainable by servicing your laboratory equipment instead of replacing it. Servicing helps to prolong the life of lab equipment and avoid repeat purchases, saving you money but also reducing unnecessary waste.
Evolve understand that when it comes to servicing equipment, speed and convenience are just as important as the quality of the workmanship. That is why we tailor our services to meet each customer's specific requirements. Our experienced, fully qualified engineers can service and repair a broad range of laboratory instruments.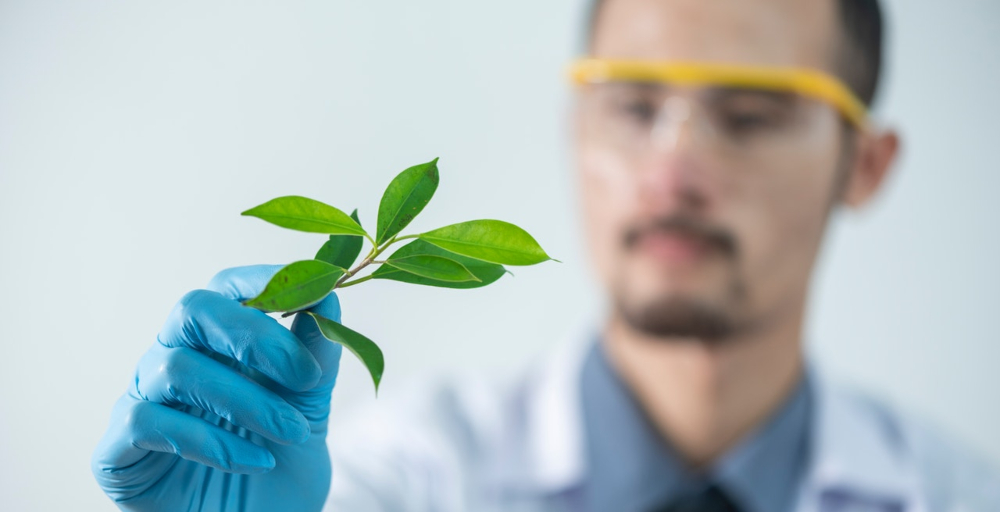 3 ways you can make a difference right now
A key part of sustainability is to minimise waste. Consistently labelling samples and chemicals is really important to ensure you maximise the use of your materials. Build-ups of these materials can result in waste and unnecessary storage
Did you know that reducing your computer monitor's brightness from 100% to 70% can save up to 20% of the monitor's energy consumption? It's a simple and effective method to reduce energy consumption associated with IT work in the lab
It's important to think about sustainable energy sources but it's also important to reduce our energy consumption where we can. An easy and effective way to start in the lab is by switching off all lights and equipment when not needed
There's no better time than the present to reduce energy consumption in the lab. To find out more about our services, scientific products, lab design and sustainable science, get in touch with Evolve today.
Good to know
Be the first to hear our latest news, ideas and initiatives from Evolve
Evolve makes science happen
Evolve is Malta's leading company for laboratory design projects, lab equipment, staff training, and lab chemicals as well as specialist scientific and medical equipment.
Our international customers include hospitals, schools, retailers, oil and mining firms, universities, public laboratories, police forensic teams and pharmaceutical giants.
If you'd like to speak to one of our expert team members on how Evolve can help your next scientific project, please get in touch today.