Evolve is the leader in laboratory engineering support in Malta.
Our qualified engineers provide expertise and support for scientific equipment, including installation, validation, calibration and ongoing maintenance. We also provide a rapid call out service to our clients, helping scientific, health and academic institutions to keep their research platforms working.
At Evolve, we offer a complete solution for laboratories, including analytical equipment, such as High Performance Liquid Chromatography. HPLC is a technique in analytical chemistry used to separate, identify, and quantify each component in a mixture.
A wide range of our clients use HPLC systems, for example for manufacturing pharmaceutical products, or for research purposes at the University of Malta.
Evolve has been the pioneer in supporting and maintaining large network based HPLC systems in Malta. We also provide training and expert advice to our customers.
Meet two of our highly skilled science engineers, Oliver Pace and Ray Magri.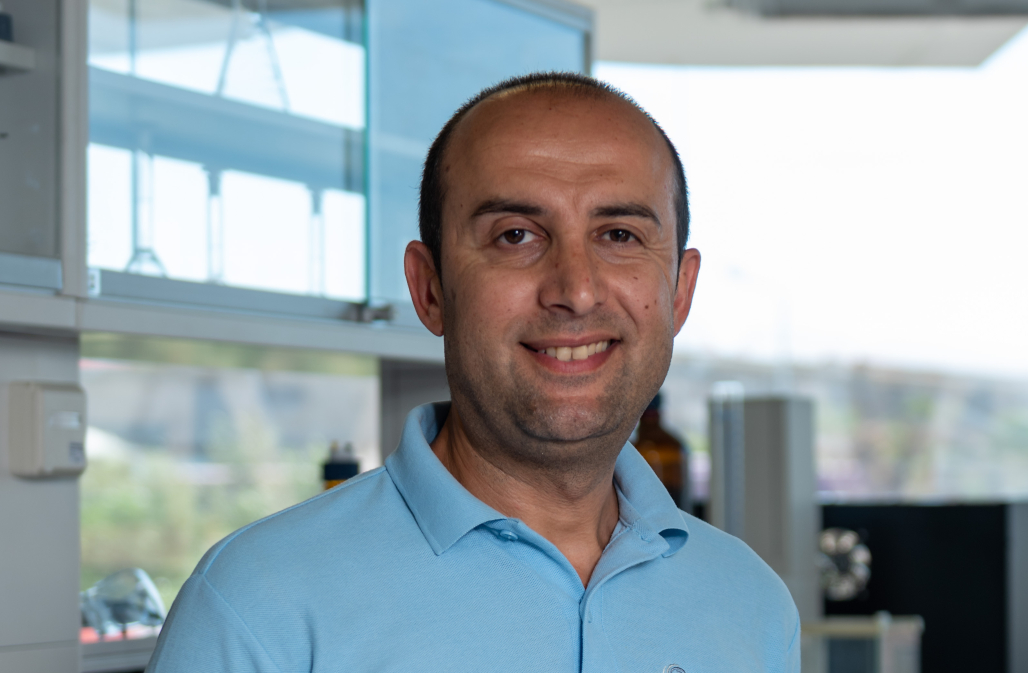 Oliver, pictured above, is one of our busiest people at Evolve.
Tell us about your role, Oliver.
I'm a Field Service Engineer and specialise in the maintenance of scientific and medical equipment. I have three years experience in chromatography and am certified as a Compliance Specialist from Waters, the leaders in HPLC, after passing a five-week training course in France.
Why is preventive maintenance important?
Maintenance is an important factor in quality assurance and in some cases determines the long-term success of a company. Poorly maintained equipment can cause instability or completely pause the production. My daily routine involves the qualification and certification of lab equipment, corrective maintenance and calibrations. I also install labs and lab furniture as well as laboratory water distribution systems.
Do you also clean lab equipment?
Yes, cleaning is an important part of preventive maintenance, especially on HPLC systems. There are lots of very small and sensitive parts that need to work perfectly every time. I'd recommend that performance qualification is done every six months, with a preventive maintenance every year. Doing this will keep your equipment in tip top condition. You service and VRT your car every year, so you need to service your lab equipment too.
What are the most common repairs you do?
We come across a lot of blocked check valves, clogged detector flow cells, and clogged in line filters. These problems can be prevented by flushing the system with water after every analysis to prevent salts accumulating inside the system. Another common issue in chromatography is an RSD% fail. This is caused by not priming the system well or not waiting for the correct temperature of the column and sample compartment to be reached. Fixing these problems gives me great job satisfaction because I'm really helping scientists, technicians and ultimately patients.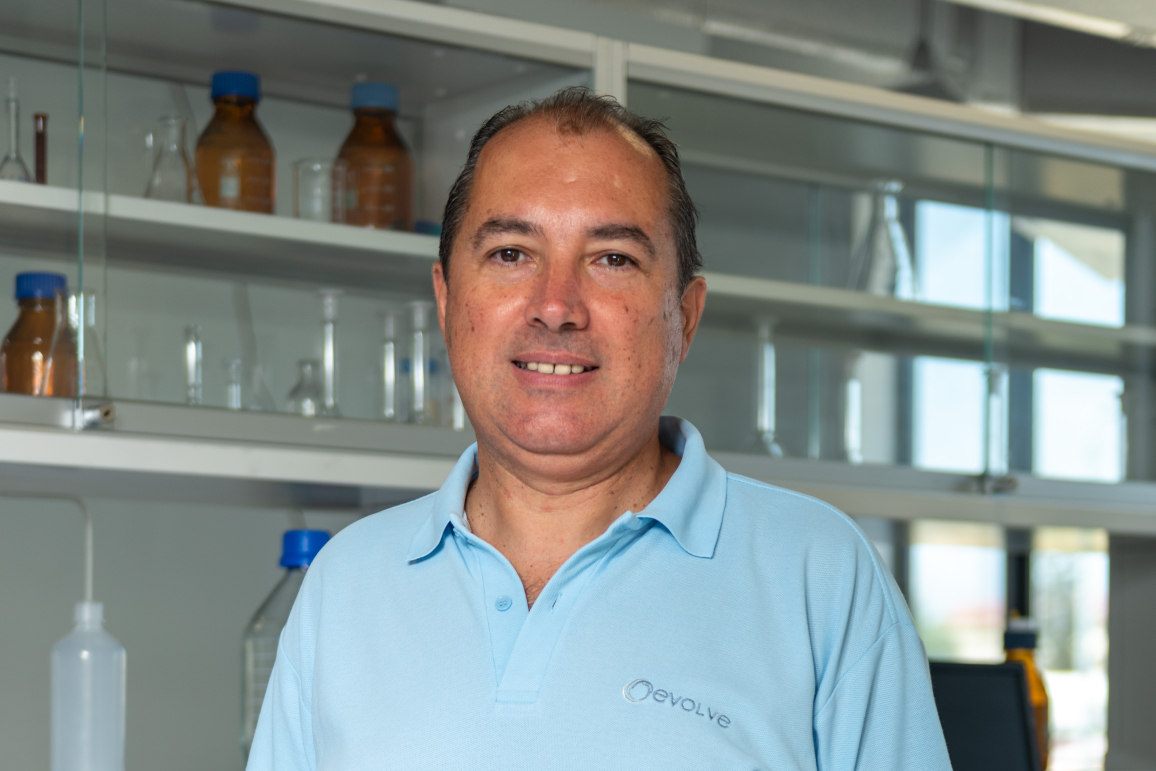 Ray Magri, pictured above, has been with Evolve for five years and before that worked in another division of our parent company, Attard & Co Group.
Tell us what you do, Ray.
I'm a qualified industrial electronics technician and mainly work on servicing HPLC systems in the pharmaceuticals sector. I find my job very interesting. There are many aspects that one can observe when dealing with HPLC equipment. There's the technical aspect where you need make sure the equipment matches the required industry standard, and then there's the analytical side which also creates challenges and issues which are able to solve for the customer.
What about cleaning and maintenance?
I advise our customers to always keep the HPLC area of their labs as clean as possible. Most machines I deal with are operating in a controlled environment where productivity is also a must, hence the need to have the machine serviced regularly by someone who is certified to do the job. Economising by not replacing the recommended parts in time could result in a longer downtime eventually.
What are the most common repairs you do?
A lot of the time I fix problems that stem from simple human error. For example, in the science labs at the university, faults can arise because students are still learning and make mistakes or accidentally break something, which is perfectly understandable. In pharmaceutical companies, the equipment is in use around the clock and breakdowns or faults can occur simply because of the high pressure put on the parts.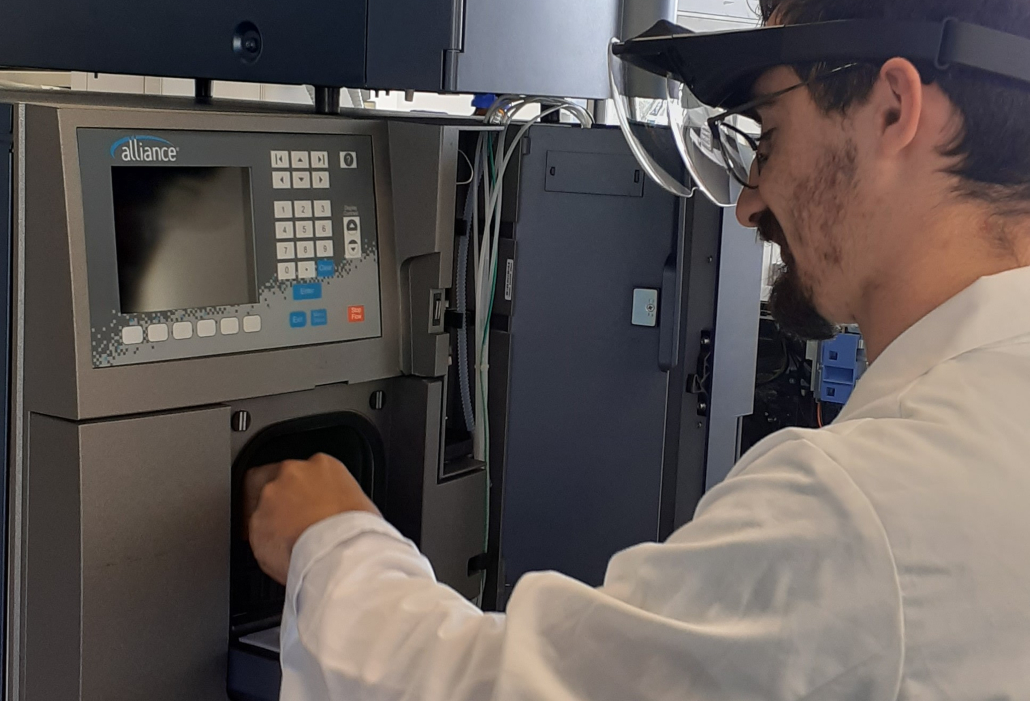 By your side
With decades of experience, Evolve is your trusted partner in the design, installation and maintenance of laboratories, scientific workspaces and controlled environments.
Our experienced engineering team, based in Malta, has the know-how to support your equipment life cycle: maintaining, repairing, calibrating and even replacing your current lab equipment.
You can leave all the hassle to us, so you can get on with running your operations without worry.
We'd like to share some news with you
Be the first to hear our latest news, ideas and initiatives from Evolve
Anything else we can help you with?
Evolve can quickly help you with a wide range of scientific solutions.
Whether you have a question about your latest order, laboratory supplies in Malta, the maintenance of your medical equipment or our international scientific consultancy service, get in touch with us.
If you need to speak with someone from Evolve, visit our Support Centre page.