Counting cells under a microscope is a bit like trying to count a flock of sheep running around in a field.
Like sheep, the best way of counting cells is to align them in single file and get them to pass through a point where they can be counted one at a time. This is the fundamental principle of a flow cytometer, an essential instrument in any immunology lab and available from Evolve.
What is flow cytometry?
Mark Mizzi, head of our medical and diagnostics department at Evolve, said: 'Flow Cytometry is a technique used to detect and measure physical and chemical characteristics of a population of cells or particles. In this process, a sample containing cells or particles is suspended in a fluid and injected into the flow cytometer instrument.'
What is the purpose of flow cytometry?
Mark added: 'Flow cytometry provides a well-established method to identify cells in solution and is used for evaluating peripheral blood, bone marrow, and other body fluids. Flow cytometry studies can identify and quantify immune cells and characterise hematological malignancies.'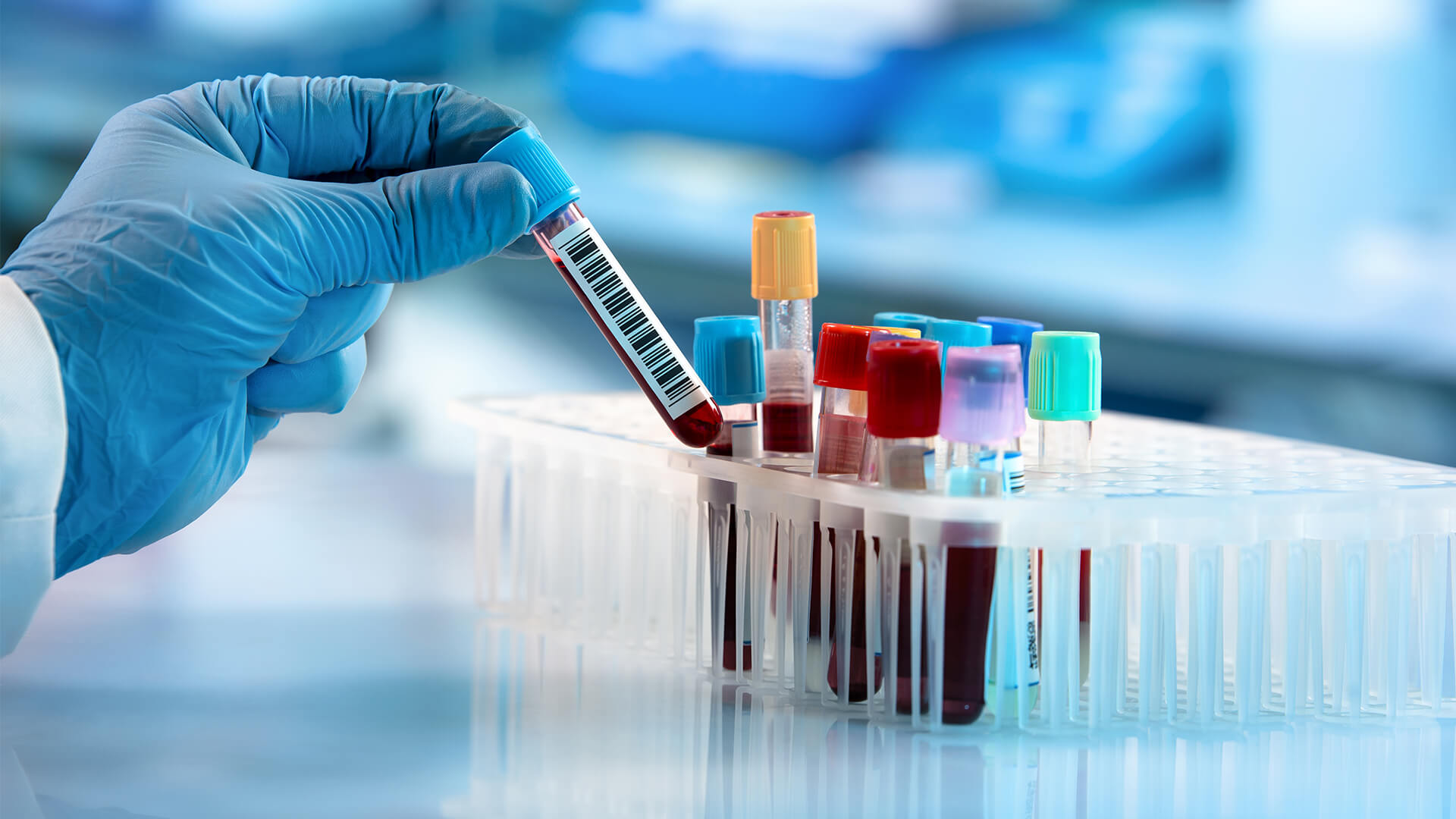 Flow cytometry is routinely used by Evolve customers in basic research, clinical practice, and clinical trials in hospitals, research facilities and universities around the world. Uses for flow cytometry include:
Cell counting
Cell sorting
Determining cell characteristics and function
Detecting microorganisms
Biomarker detection
Protein engineering detection
Diagnosis of health disorders such as blood cancers
The ability to perform measurements in a very rapid time span is one of the key advantages of the flow cytometric process.
Flow cytometry is an integral component in several clinical areas, including diagnosis, treatment plans, and systemic disease whether static or progressive.
As we learn more about the practical applications for use in flow cytometry, the knowledge base is further expanded. Now, more than ever before, researchers are very excited about being able to learn more about the complexities of certain diseases and conditions. It has led to a swift change in diagnosing patterned and drastically altered medical approaches to treating diseases such as cancer.
Flow cytometry is also a powerful tool in drug discovery because it provides a way to understand the drug's mechanism of action. In order to stratify a better target for patients, you often need to know where the drug is working, and what kind of pathway it is operating along.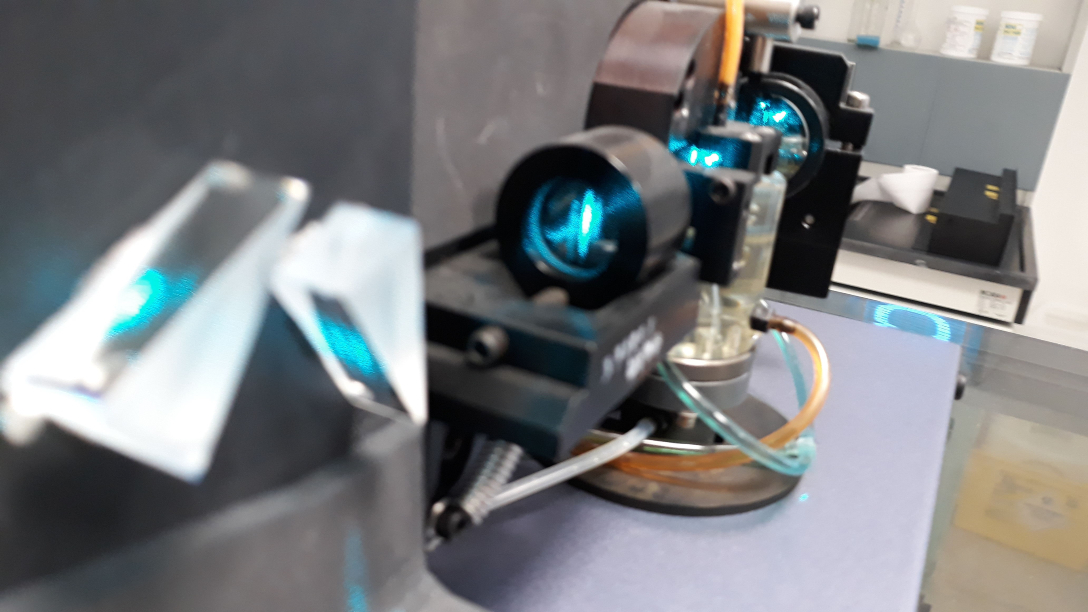 Flow cytometry and Evolve
Evolve supplies world-class flow cytometry services for scientists in Malta, Europe and around the world. Our range includes a number of different flow cytometers, cell sorters and data analysis software to accommodate several applications required by scientists.
In Becton Dickinson, Evolve has a world leading partner in flow cytometry. Multiple installations are fully supported by Evolve's team of highly-trained service engineers, with a full set of dedicated tools and spares to perform all the necessary interventions and calibrations on time.
Good to know
Stay up-to-date with the latest ideas, innovations, advice and news from Evolve
Leading science equipment supplier
As Malta's fastest-growing science company, Evolve is your trusted partner in the design, installation and maintenance of laboratories, scientific workspaces and controlled environments.
Our experienced engineering team, based in Malta, has the know-how to support your equipment life cycle: maintaining, repairing, calibrating and even replacing your current lab equipment.
You can leave all the hassle to us, so you can get on with running your operations without worry.
If you need to speak with someone from Evolve, visit our Support Centre page.