At Evolve we pride ourselves on creating a great environment for colleagues to work in, one which is inclusive and driven by our values.
This is critical to our business success as we know that colleagues who can show up to work as themselves are those that bring their best to their role.
We also offer options for continual personal growth in an organisation that embraces diversity of talent, creativity, skills and thinking amongst our teams.
Our company culture is more than just a statement. It's who we are, how we think, what we value and how we behave. It helps us to drive a better science-led business for our customers and a forward-thinking workplace for our colleagues.
We proud of our inclusive and open environment where diversity is celebrated. Our team members inspire us in different ways: whether through their achievements, experiences, attitudes and unique perspectives, or through their ability to overcome challenges.
At Evolve we aim to be a great company to work for and as such our colleagues should feel valued, inspired, and empowered. We encourage a culture of well-being and inclusivity, and recognise how diverse our workforce is and have been working hard to help break down some of the barriers that keep our people from talking about their mental health and seeking help when they need it most.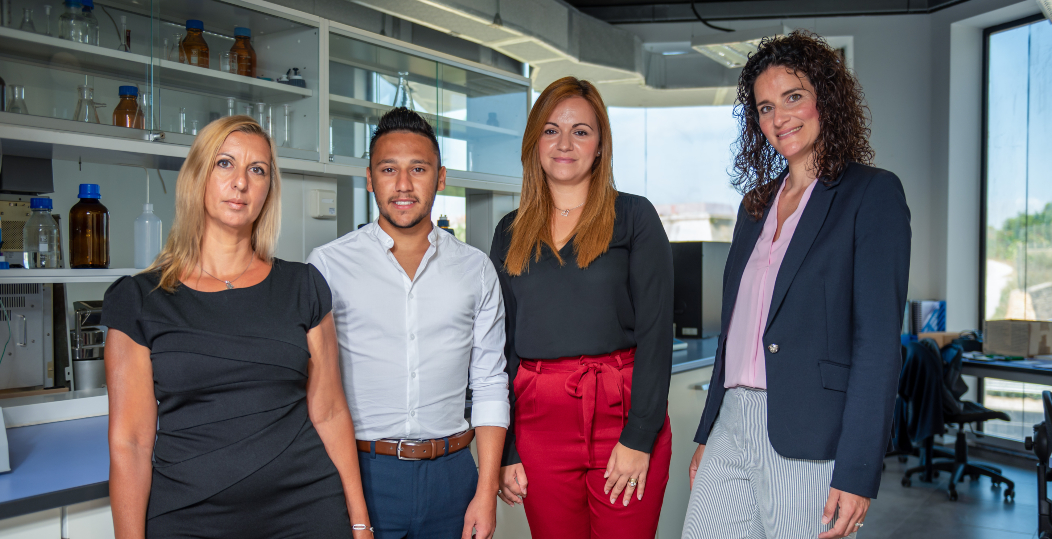 What our colleagues think
Each year, our team members are asked about how they feel about working here. It's this feedback that helps us to continually improve.
"Evolve is sensitive to the personal or family needs of its employees and some of the most recent changes include flexible working hours and the chance to work from home."

Martina Zammit

Financial Supervisor
"Evolve as an employer gives the team members independence to do tasks on their own with little supervision. It helps our creative skills to flourish in our day-to-day duties."

Leonora Casingena

Projects and Technical Department
"The company culture is positive, open and friendly and pressure-free. Evolve has become another family for me, far from home in India."

Anusha Tammana

Scientific and Industrial Department
"There's always so much going on. I feel lucky to be exposed to such a variety of fields and learning what they offer."

Zach Muscat

Scientific and Industrial Department
"The best things about working at Evolve are the positive company culture, the flexible hours and the family-friendly policies. Evolve employees genuinely experience a great work-life balance."

Pamela Ebejer

Medical and Diagnostics Department
Good to know
Working at Evolve isn't just a job, it's an experience
Realise your potential with Evolve
At Evolve, we champion potential to help the businesses, institutions and people we serve.
We support our customers at every stage of their journey, we're easy to deal with and we're powered by a love of science, innovation and building long-lasting partnerships with our suppliers and clients.
Through our forward-thinking people, we've become Malta's fastest-growing science company. We champion our colleagues, as well as our customers, who are at the heart of everything we do.
Want to join our dynamic team? Read more about working at Evolve.