It's time once again to meet another important member of our team of experts at Evolve.
Mark Bonello joined us around 10 years ago and is a Senior Field Service Engineer in our Technical Services and Projects Department.
He supports some of our largest clients in Malta and beyond, and knows everything there is to know about equipment software, environmental monitoring equipment and a number of other important scientific sectors.
We caught up with Mark to find out more about his passions.
What do you value most about working with Evolve?
I am very proud to have been given the opportunity to work here for 10 years now. During that time I have grown and evolved within the company. I very much appreciate the fact that Evolve has invested in me with training opportunities both locally and abroad.
Across your career who has inspired you most?
A number of people I have met and learned from. I enjoy the company of those who are generally positive in life and always carry a smile from morning till night.
How would you describe your job to someone who doesn't know what you do?
This is a difficult one. My job is different every day. Some mornings I might be working on a software programme in an ancient catacomb at a Maltese world heritage site. A few hours later you might find me working in a cleanroom environment where medicine is produced or where surgeons carry out routine hospital operations. Whatever, whenever and wherever, we are here to give service, support and peace of mind to our clients.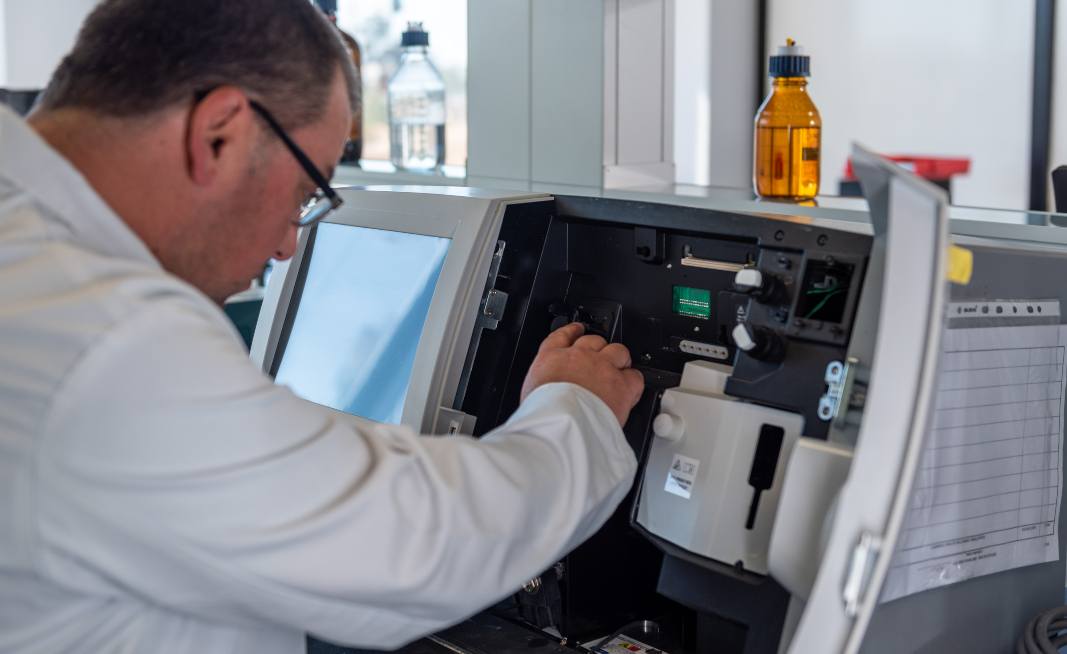 What would you regard as your greatest achievement to date?
The way I have grown in terms of confidence and skills over the last 10 years at Evolve. The challenges with new equipment and latest technologies mean that I am always learning, which I particularly enjoy.
If you could live or visit anywhere in the world, where would it be and why?
I'd definitely love to live in a farmhouse in Gozo with a swimming pool and BBQ area. That's my idea of heaven.
Which three things would you take to a desert island?
Books, chocolates and cigars.
Who is your all-time hero?
One of my previous bosses. He gave me the encouragement and aspirations not to give up and to always look forward and learn from mistakes.
What's your motto?
Together we stand, divided we fall. I learned that from Pink Floyd's album The Wall.
What are your aspirations for the future?
To continue growing with Evolve and keep enjoying life with my wonderful family.
Good to know
Be the first to hear our latest news, ideas and initiatives from Evolve
Scientific supplies for Malta and beyond
At Evolve, we've been supplying lab equipment, scientific products and supplies for hospitals, clinics, scientists and researchers for decades. We consider it our job to do far more than just take your order, we're here to help. We listen, advise and solve problems.
Knowing that your time is precious, we also work fast – often being the only scientific supplier who can deliver what you need, when you need it.
We pride ourselves on the relationships we nurture and the consistent results we deliver. To find out how we can save you time and give you one less thing to worry about, visit our Support Centre page.