When you're busy working in a laboratory, there are a number of safety issues that can easily crop up.
If you aren't careful while conducting tests and experiments, you could end up starting a fire, damaging the lab equipment, sustaining an injury, or even racking up a costly fine in court.
That's why you should always follow these simple Evolve lab rules to ensure your own safety and the safety of others.
1. Know what to do if there's an accident
If a chemical were to spill in the lab, what would you do? Or if you were injured while doing an experiment, what would be your next move? It's impossible to eliminate all accidents from a lab, but you can take the right steps to prepare yourself for one. It could prevent a small problem from turning into a larger one.
2. Know where the safety equipment is kept
If something goes wrong while you're in the lab, you need to know where the safety equipment is located so that you can grab it right away. From the location of the fire extinguisher to the location of the eye wash, you should make sure the safety equipment is present and point out where it is before you begin an experiment.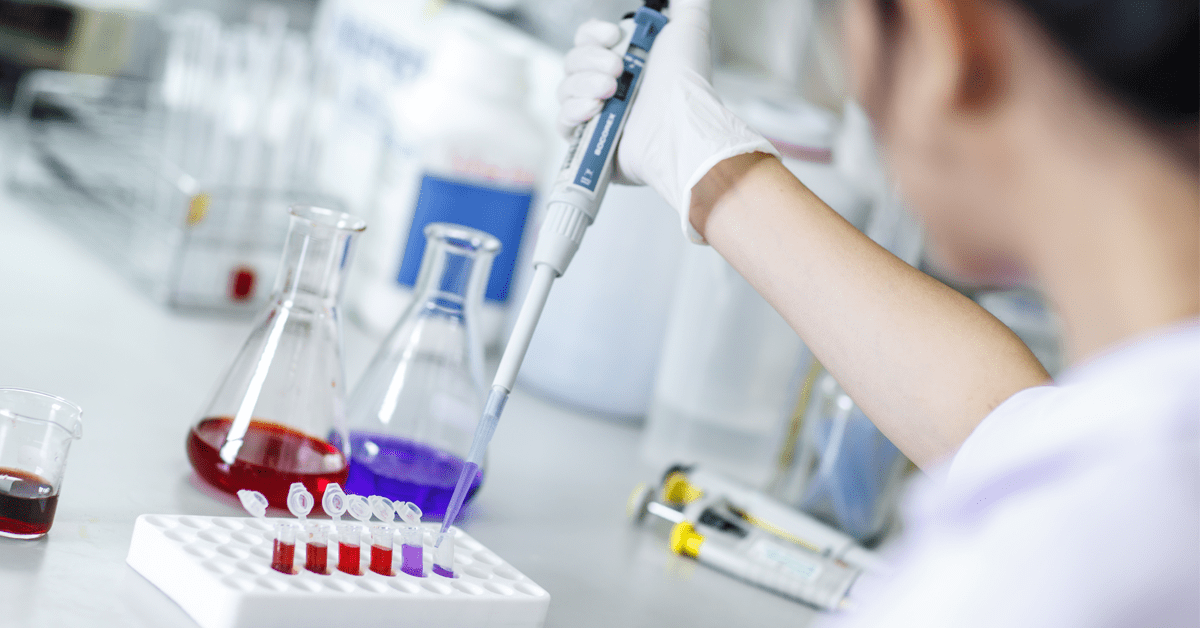 3. Dress properly
From the moment you walk into the lab, you need to be dressed properly from head to toe. This means wearing long pants, a lab coat, safety goggles, covered shoes, and any other protective gear required by the lab. You should also put your hair up if you have long hair and wear gloves and hearing protection if the experiment you are conducting calls for them.
4. Dispose of waste properly
Much of the waste created in a lab needs to be disposed of in something other than just a normal litter bin. You also need to avoid throwing chemicals down the drain as they could damage the plumbing system and potentially your local environment. Additionally, you may need to use stronger-than-normal cleaning products to clean up after your project is finished. Make sure you know how to dispose of everything you plan to use in the lab before you get started.
5. No food and drinks please
Food and drinks should never be consumed in a lab. There's a chance that they could become contaminated by the chemicals used in the lab. There's also a chance that the food and drinks could spill and contaminate an experiment. If you need to eat or drink, make sure you do it before you enter the lab or wait until you leave.
You might also be interested in
By your side, for your next step
Our commitment to you
Evolve helps medics, researchers, technicians and scientists increase efficiency and productivity every day.
We're a leading supplier of laboratory equipment and analytical instruments for scientific, research and development, educational and medical laboratories in Malta, Europe and beyond. We back all our lab equipment products with unbiased technical assistance to help you solve your application needs.
At Evolve, we always…
Put our customers first – We dedicate our energy and efforts to sourcing great quality products and exceeding customer service expectations.
Act with integrity – We build relationships based on honesty, trust and transparency with our customers, colleagues and the communities we serve.
Strive for simplicity – We believe that simplicity lowers costs for our customers, increases efficiencies and makes life easier for everyone.
Enjoy what we do – We work hard, try our best, share and celebrate success and love what we do. It makes our lives better and results in better customer service.