Evolve is set to lead an impressive new project to help eradicate preventable blindness in Ghana.
We will oversee the co-ordination of a state-of-the-art Centre of Excellence in Ophthalmology in the African nation's capital, Accra.
The science company, based in Luqa in Malta, has signed a memorandum of understanding with the Greater Accra Regional Hospital.
The agreement was signed by Evolve's Chief Visionary Officer Christopher Busutill Delbridge and Senior International Business Development Manager Antoine Camilleri.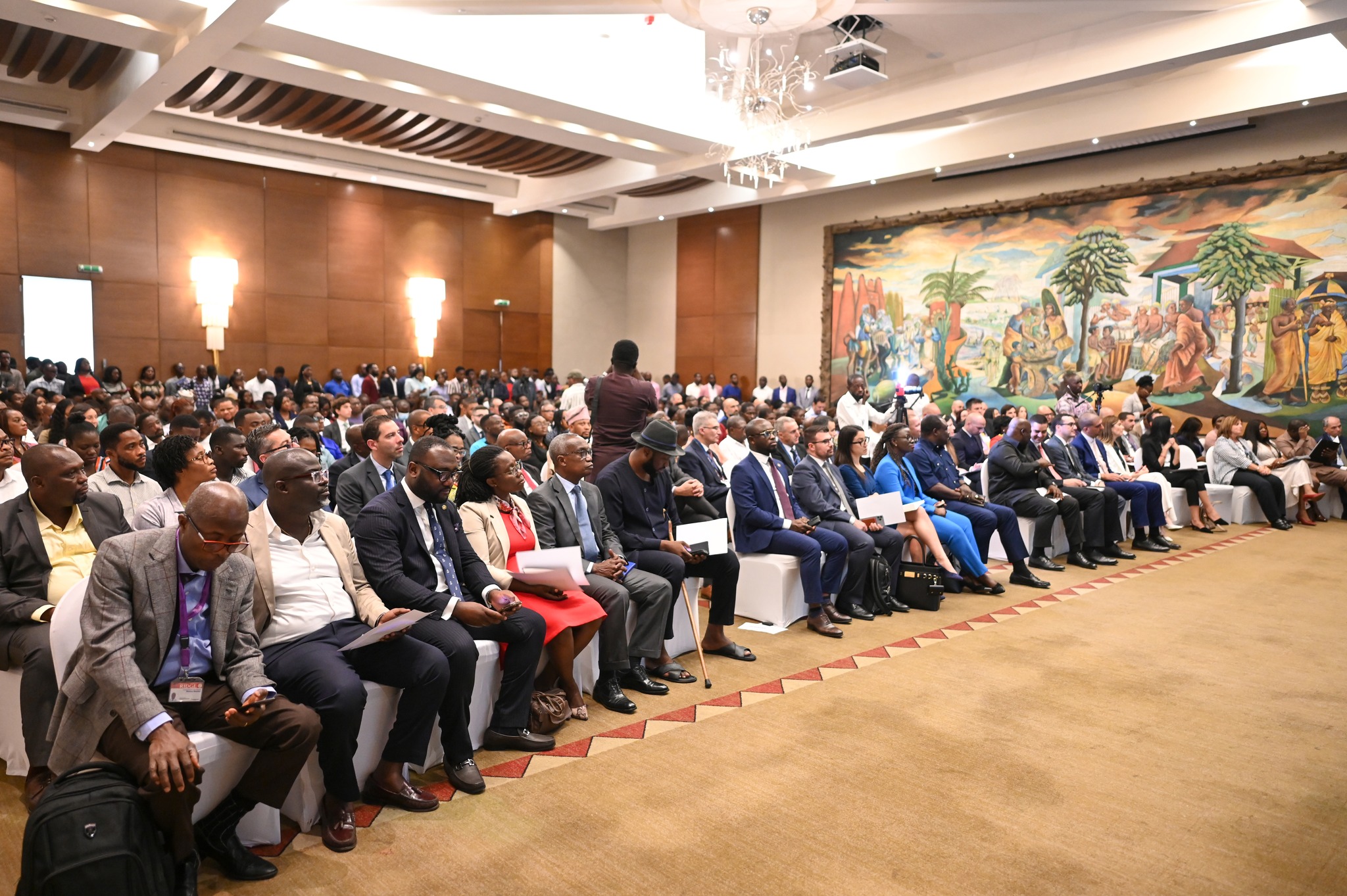 Mr Busutill Delbridge said: 'Today's agreement is an exciting step in the right direction.
'At Evolve, we have extensive expertise and experience in the Ophthalmic sector and we will be working with the best technical partners in the world on this massive project.
'Our role will be as coordinators and facilitators. Today, the real work begins but we will make sure we deliver an outstanding service for the people of Ghana.
'We want to it to be sustainable and profitable so we can reach as many patients as possible and deliver state-of-the-art care.
'Our goal is to train as many eye health care professionals and medical specialists as possible in Ghana. And we hope to create high calibre jobs and opportunities for the people of Ghana.'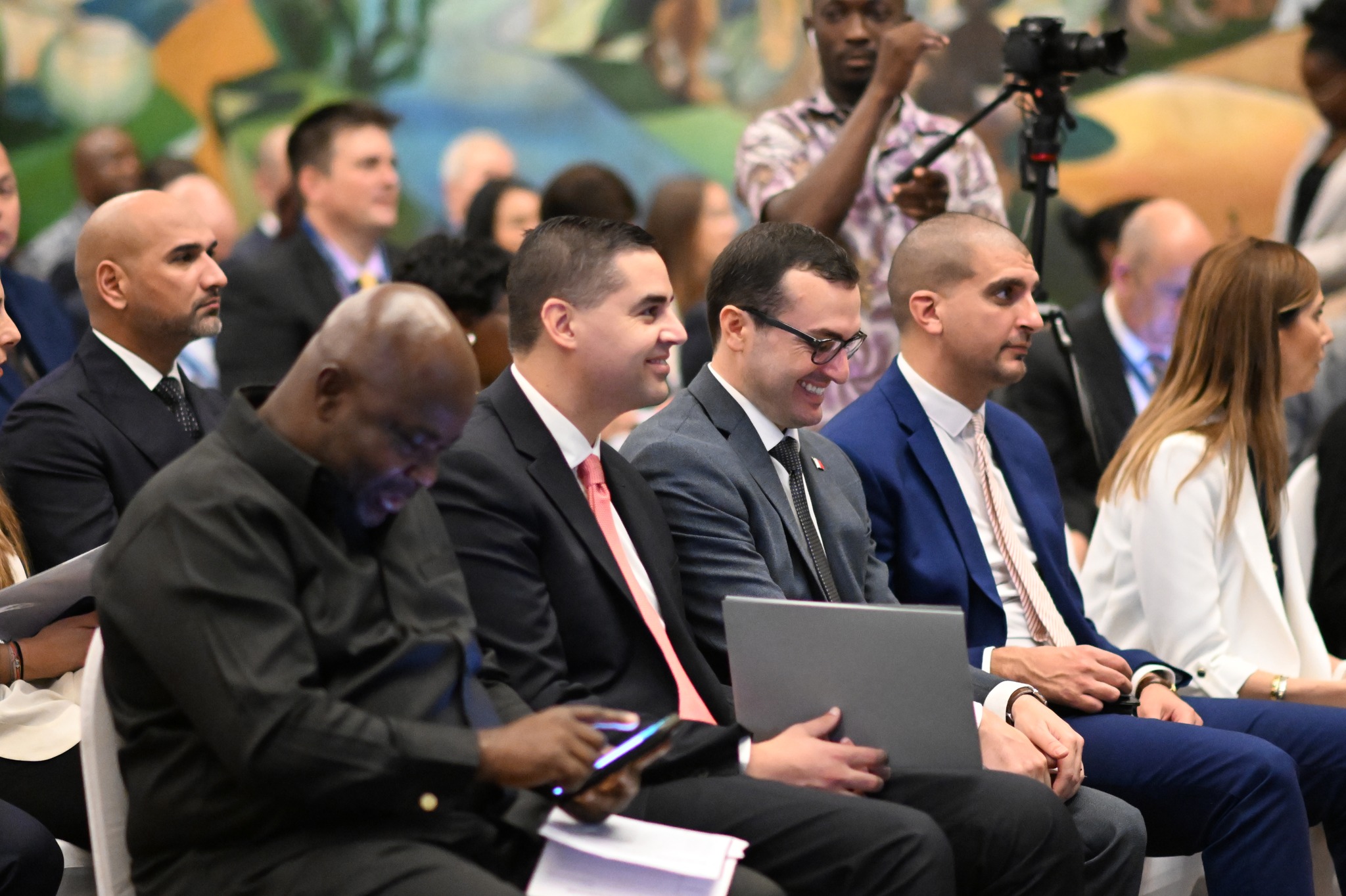 Mr Camilleri added: 'We are very grateful to be entrusted with this project and to be part of the continuous efforts by the Greater Accra Regional Hospital in striving to deliver state-of-the-art care and leave a positive impact on people's lives. This also goes in line with our core philosophy and values at Evolve.
'We would also like to thank our esteemed partners on the ground together with the Medical Director and the Head of Opthalmology and all involved for their dedication towards this project.'
The landmark signing ceremony was held during the third Malta-Ghana Business Forum in Accra on Tuesday 17 January.
The trade mission, organised by Trade Malta, was led by Foreign Affairs Minister Dr Ian Borg, who praised Evolve for its outstanding initiative.
Evolve's involvement with the health authorities in Accra was also supported by Malta's High Commissioner to Ghana His Excellency Jean Claude Galea Mallia.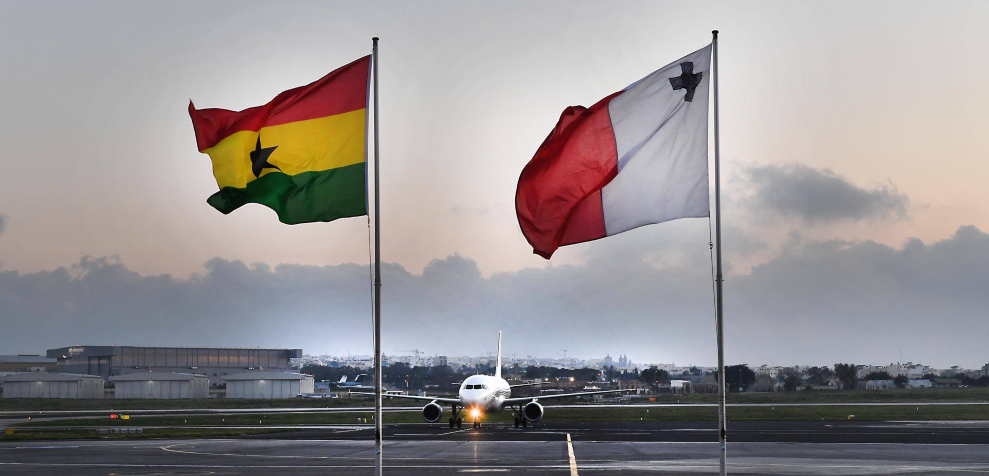 What is avoidable blindness?
In developing countries, 4 out of 5 people who are blind don't need to be. Eye diseases like cataract, trachoma and diabetic retinopathy can lead to blindness when, in fact they're either treatable or preventable.
The reason people live with blindness is that they can't access quality eye health care. In many cases, a straightforward 20-minute operation can restore sight or a dose of antibiotics can prevent blindness.
Vision impairment has a huge impact on quality of life and can jeopardise educational attainment and employment. Beyond patients, it also places a heavy burden on health services and society.
Ending avoidable blindness improves the economy, equality, skills and development of a country, while reducing its financial and social impact.
You might also be interested in
Industry insights, innovative ideas and exciting announcements from Evolve
Scientific solutions for your next project
At Evolve, we've been supplying lab equipment, scientific products and supplies for hospitals, schools, clinics, opticians, coal mines, oil companies and other international customers for decades.
We consider it our job to do far more than just take your order, we're here to help you. We listen, advise and solve problems.
Knowing that your time is precious, we also work fast – often being the only scientific supplier who can deliver what you need, when you need it.
At Evolve, we pride ourselves on the relationships we nurture and the consistent results we deliver. To find out how we can save you time and give you one less thing to worry about, visit our Support Centre page.