Evolve helps medics, researchers, technicians and scientists increase efficiency and productivity every day.
We are a leading supplier of laboratory equipment and analytical instruments for scientific, R&D, educational and medical laboratories in Malta, Europe and beyond. We back all our lab equipment products with unbiased technical assistance to help you solve your application needs.
At Evolve, we always…
Put our customers first – We dedicate our energy and efforts to sourcing great quality products and exceeding customer service expectations.
Act with integrity – We build relationships based on honesty, trust and transparency with our customers, colleagues and the communities we serve.
Strive for simplicity – We believe that simplicity lowers costs for our customers, increases efficiencies and makes life easier for everyone.
Enjoy what we do – We work hard, try our best, share and celebrate success and love what we do. It makes our lives better and results in better customer service.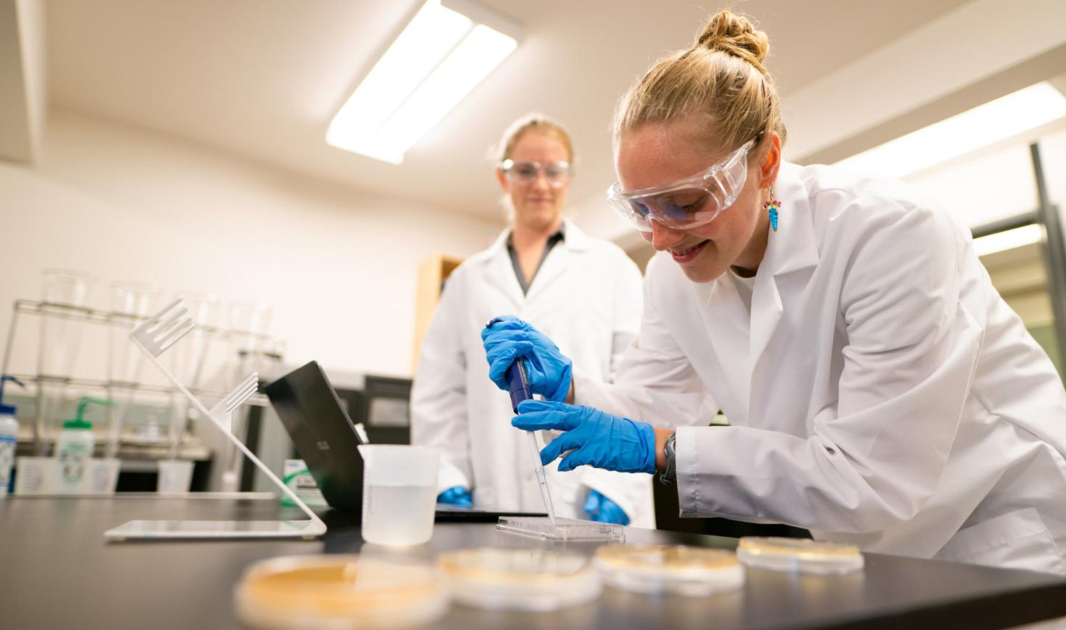 Evolve equips organisations with a technological edge, delivering high quality equipment at the best possible value.
We speak your language and are scientists just like you. We are committed to the long term, forging relationships that last in a number of key areas.
Consultancy
At Evolve, we leverage our knowledge and expertise to help you make quick and informed decisions for all your clinical, scientific or analytical needs. We are open, dependable and connected.
Bespoke
If you can't find it, we will. If it's not quite the right size, we'll make it in the right size for you. We have decades of experience in providing bespoke scientific products and services to give you a competitive edge. We also regularly add new features to make our services even better.
Project management
You can count on our experience. We have delivered hundreds of successful projects over the years and are experts in planning, organising, motivating and controlling resources to achieve specific goals, right on time.
Attention
Putting the customer at the centre of everything we do is a priority at Evolve. We understand your everyday challenges and expectations, regardless how big or small your scientific project is, from furnishing a state-of-the art pharmaceutical manufacturing facility, to designing a suite of labs for a school.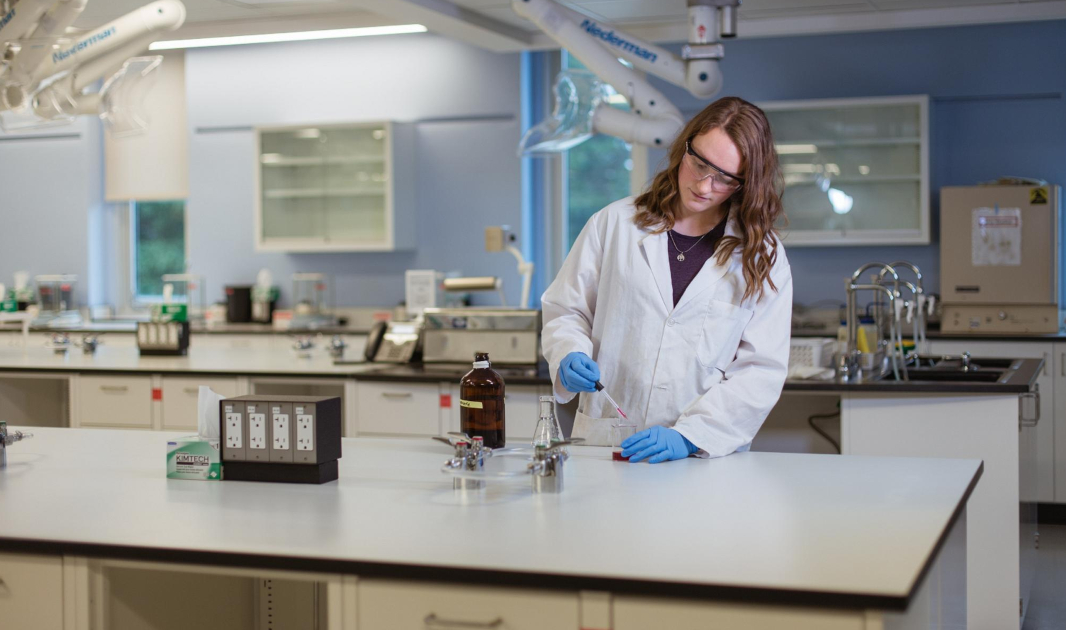 Evolve and Merck
Over the past 20 years, we have grown to become one of the largest laboratory suppliers in Malta. We are also proud to be an authorised partner for Merck, the world's leading supplier to the science industry with solutions and services for research, biotechnology development, and pharmaceutical production.
Merck solves the toughest problems in life science by collaborating with the global scientific community – and through that, aims to accelerate access to better health for people everywhere. Merck is dedicated to making research and biotech production simpler, faster and safe and providing scientists and engineers with 'best-in-class' lab materials, technologies and services.
We are proud to be an authorised partner for Merck in Malta for the following product portfolios:
Analytical Applications & Standards
General Laboratory Reagents
Life Science
Labware
Chemistry & Materials Science
Bio Applications
Cell Marque
Stable Isotopes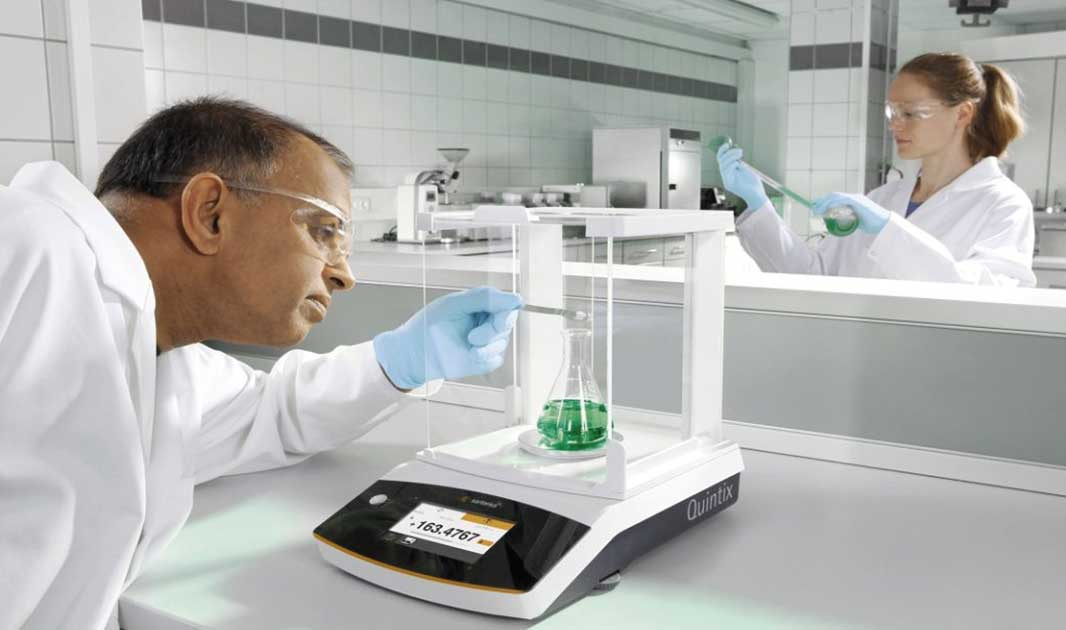 How can Evolve help you?
We believe we can supply almost any piece of laboratory equipment or chemicals on the market. If you have several brands you wish to purchase, we will make the process easier by enabling you to buy them all from Evolve at the one time.
We supply general laboratory equipment, consumables, filtration products, laboratory and process chemicals. At Evolve, we supply chemicals for all areas of laboratory work and semi bulk chemicals for pilot scale up to process applications.
If you are looking to start a new laboratory or even thinking of refurbishing your existing laboratory, contact us with your requirements and we will send you a comprehensive quotation.
We have expertise in weighing equipment, from hand held balances to analytical scales, moisture analysers through to weighing platforms.  We can calibrate and service your existing
weighing equipment and provide you with a service report and calibration certificate.
Evolve offer a great choice of equipment from manufacturers around the world.
If you are not familiar with our company and your first contact with us is online: we would be pleased to hear from you! Please let us know what your needs and questions are, we will be more than happy to help.
You might also be interested in
All the latest news, ideas and insights from Evolve
Get your science project started today
Whether you're still in the ideas phase of a new science-led project or are looking to grow, Evolve will help you confidently take your next steps.
Tap into our team of experts, here to guide you through our products, services and planning. If you need to speak with us right away, call us or visit our Support Centre page. You'll be glad you did.