One of the most important features in microscopy is illumination, which helps scientists examine material in excellent image quality.
A range of lighting techniques exist which lend themselves to the various types of samples that can be observed.
Illumination methods are broadly classified into incident (episcopic) illumination, and transmitted (diascopic) illumination. The former is more commonly used in Stereo Microscopes whilst the latter is most used Compound Microscopes.
Light Microscopy is a widely used tool to visualise different specimens within several fields such as life sciences, forensics, medical, manufacturing and electronics as well as the food and beverage sector.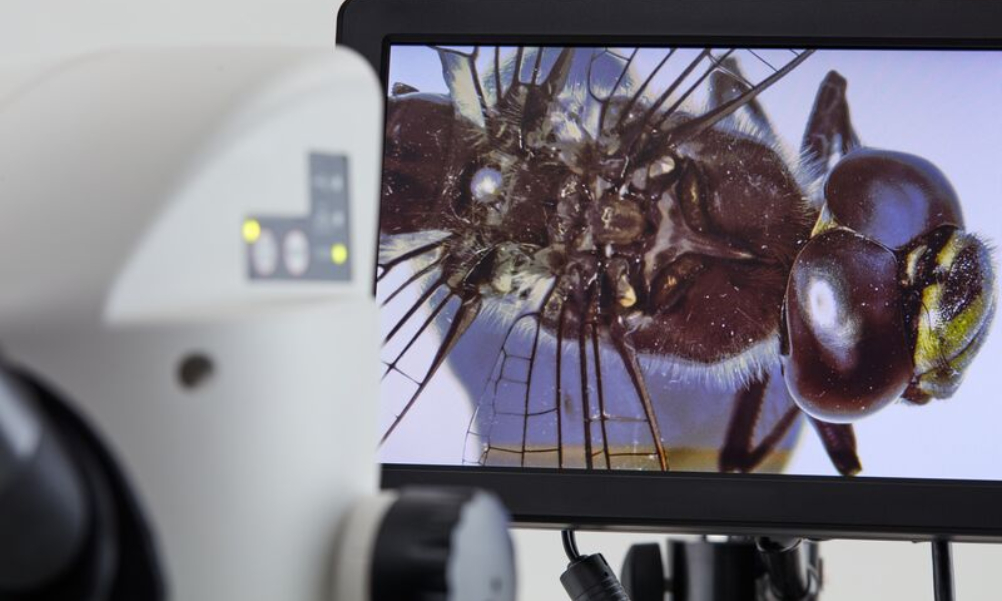 Stereo microscopes
Unlike a compound microscope, illumination in a stereo microscope most often uses reflected illumination as the sample is too thick for light to pass through. Light is reflected off the surface of the specimen and back up through the eye pieces. Due to the fact that light travels in straight lines, the angle at which it hits a surface will influences reflection and shadowing.
The most common illumination method is Ring Lighting. This offers uniform lighting across your sample providing a bright image, making this a versatile technique. More specialised samples require different illumination methods. Samples with deep features such as holes or slots can benefit from Near Vertical Illumination. This light creates virtually no shadows, allowing you to visualise recessed parts of your sample.
Highly reflective samples like polished metals or curved samples can be difficult to observe in detail. Too much reflection results in glare, covering most of the surface in white reflected light. This can be remedied through Diffuse Illumination which gives off light from many directions, preventing glare.
On the other hand, reflective surfaces can also scatter enough light to make your image too dark. This is where Coaxial Illumination comes in useful, as it focuses light at angles that prevent excessive scattering allowing you to observe fine details.
Lastly, we have spotlight illumination that normally comes from LED bulbs on goosenecks. These can be placed at any angle to cast well defined shadows, creating high contrast images.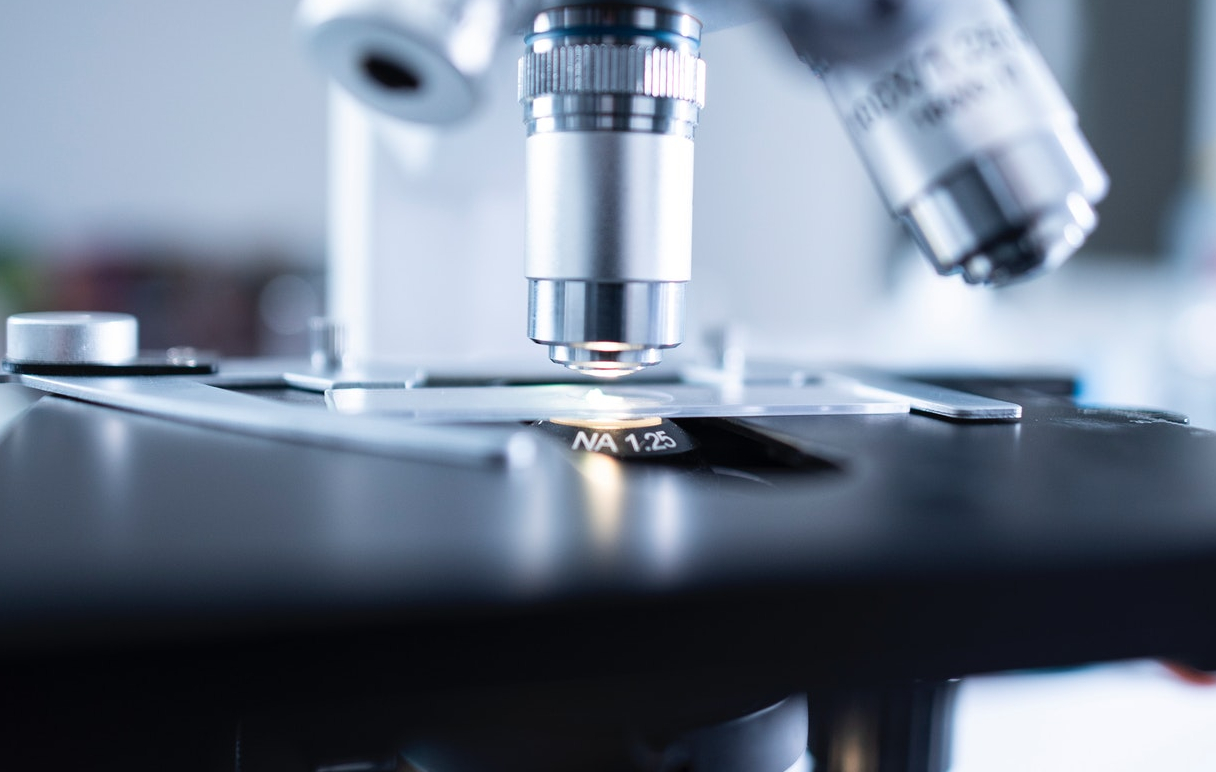 Compound microscopes
As compound microscopes deal with thin specimens, the light tends to be transmitted through it. Whilst direction is generally fixed, several filter and contrast techniques exist to bring out features of interest. One such technique, that we consider a must, is Koehler illumination. This technique ensures that the light reaching your specimen is uniformly distributed, creating crisp colours over the entire field of view.
Contrasting techniques like Phase Contrast and Differential Interference Contrast can exploit the refractive properties of light to enhance contrast and bring images to life. Differential Interference Contrast allows greater depth perception, making relatively flat images look 3D-like.
Finally, colour filters can help refine the colour temperature by absorbing unwanted colour ranges. An example of this would be daylight filters that convert white LED light to a more natural blue light.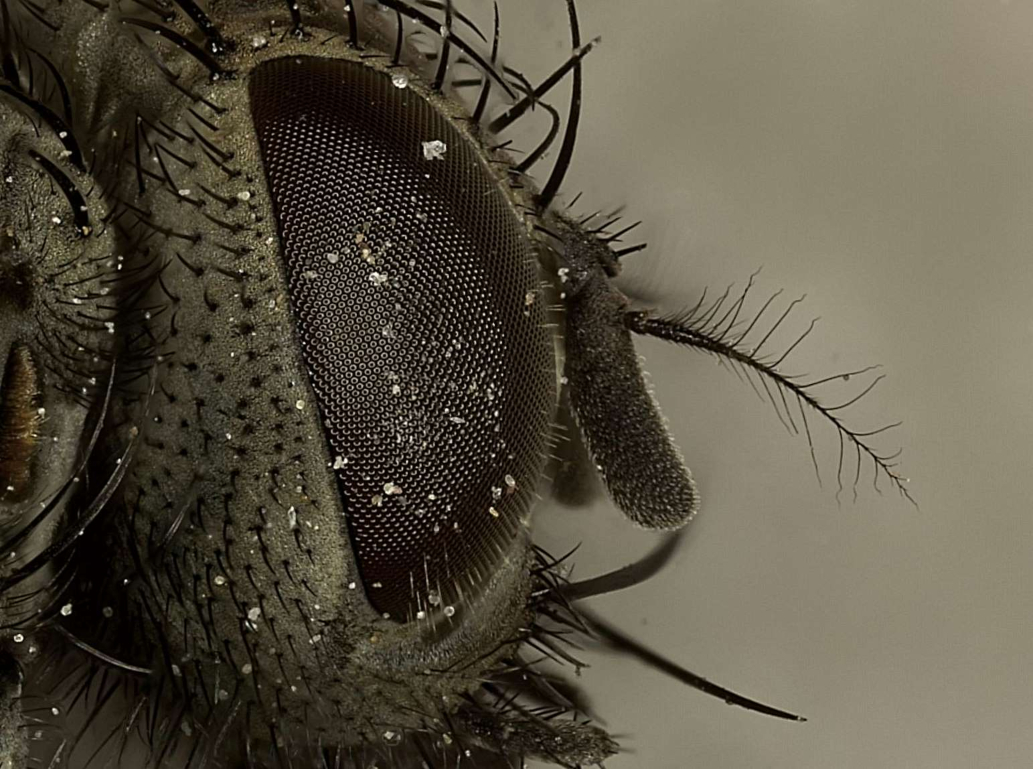 By your side with expert support
At Evolve, we supply a comprehensive range of microscopes, cameras and accessories.
Over the years we have built up good relationships with many of the microscope manufacturers and can provide expert advice on various microscopes.
In addition to the supply of new systems, we also offer microscope repairs and servicing, ranging from basic student models to highly sophisticated research grade systems.
Quality is always our top priority, which is why we are proud partners of Leica Microsystems.
Whether commissioning, calibration, maintenance or repair: with our certified service and repair services, you can rely on the first-class expertise of our specialists.
Our clients include state-run health services, government agencies, private research establishments, universities, schools and colleges.
You may also be interested in
Be the first to hear our latest news, ideas and initiatives from Evolve
What can we help you with?
At Evolve, we've been supplying lab equipment, scientific products and supplies for hospitals, clinics, scientists and researchers for decades. We consider it our job to do far more than just take your order, we're here to help.
We listen, advise and solve problems. Knowing that your time is precious, we also work fast, often being the only scientific supplier who can deliver what you need, when you need it. We pride ourselves on the relationships we nurture and the consistent results we deliver for our customers.
To find out how we can save you time and give you one less thing to worry about, visit our Support Centre page.