To all of our customers helping in the fight against COVID-19, whether through patient care, diagnostic testing, scientific research or simply by acting responsibly and observing the guidance on social distancing, we salute you!
As health authorities in Malta and across the EU release more guidelines on how students and their teachers should prepare for the return to school this month, we appreciate there will be increased apprehension about the well-being of children and staff due to the COVID-19 pandemic.
Driven by scientific advice and the latest technology, Evolve can offer a comprehensive range of products critical to ensuring the health and safety of pupils, teachers and learning assistants as they return to the classroom.
These include walk-through temperature scanners, temperature measuring gates and disinfection units.
The scanners can be installed at the entrance of a school or college campus and look similar to the walk-through metal detectors we usually see in airports and court buildings.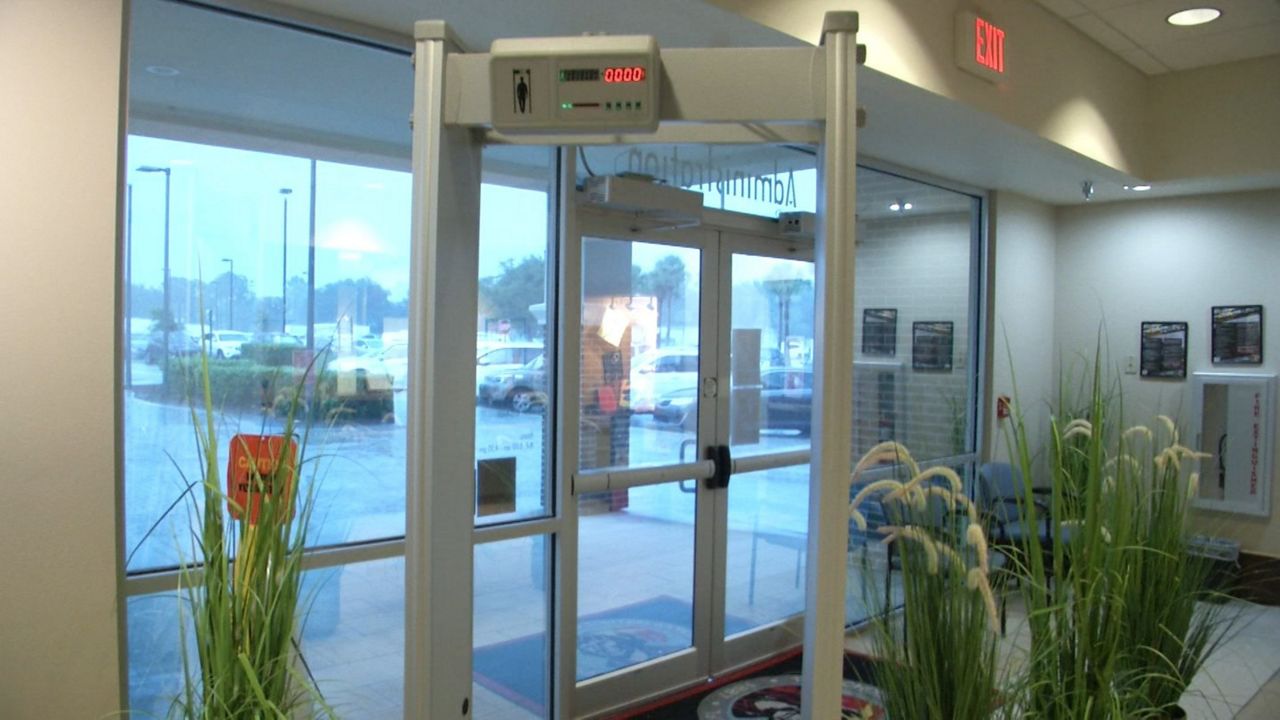 'Temperature screening could be the new normal this school year'
Evolve managing director Christopher Busuttil Delbridge said: 'As educational institutions prepare to reopen after a long summer break, their first priority is to ensure the safety of their students and employees.
'So far, walk-through scanners are the most high-tech tool available to fight the pandemic. Such an option may be the only feasible way to take the temperature of the thousands of students who attend school in Malta.
'In the conversations that I've had, in the event that schools have to take each student's temperature when they walk in though the door, you could be looking at having 700 kids manually tested every day for months. Which parent wants a school nurse aiming a temperature gun at their child's head every morning? It's not a welcoming experience for anyone.
'In contrast, the walk-through scanners should be able to scan students at a rate of 60 per minute, or one every second.
'As well as schools and colleges, these sanitary gates are perfect for office buildings, factories, restaurants, churches, cinemas, sports stadiums and hotels.'
At Evolve, we're a business all about people, so if you have any specific requirements talk to us on +356 2248 9900 and our dedicated team will do all we can to help you.
Screening for fever is not a foolproof indicator of infectious disease. Only a medical professional can make a diagnostic decision of disease.
Good to know
Be the first to hear our latest news, ideas and initiatives from Evolve