At Evolve, we believe everyone, everywhere should have access to quality, affordable eye health care.
That's why, as Malta's fastest-growing science company, we have launched a major new project to tackle avoidable blindness in Ghana.
Evolve and our partners will oversee the creation of a state-of-the-art Centre of Excellence for Ophthalmology at the Greater Accra Regional Hospital.
Evolve founder Christopher Busutill Delbridge said: 'We have extensive expertise and experience in the ophthalmic sector and are excited to be working with the best technical partners in the world on this massive project.'
The facts
Around the world, 1.1 billion people are living with vision loss. However, 90% of all vision loss is preventable or treatable.
In Sub-Saharan Africa, the leading causes of vision impairment are:
age-related macular degeneration
cataracts
diabetic retinopathy
glaucoma
uncorrected refractive errors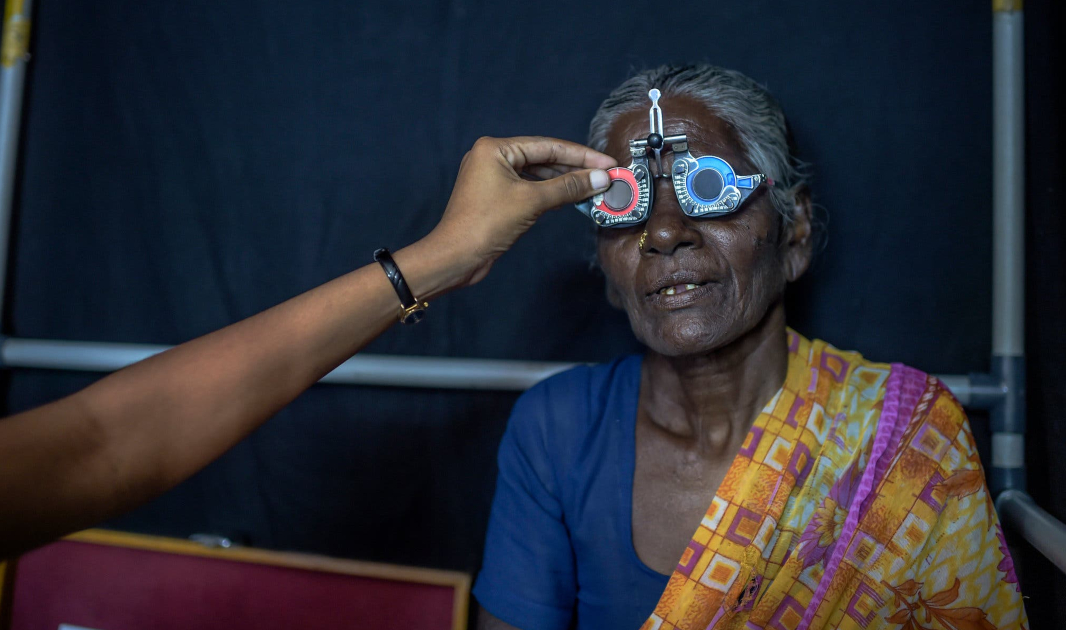 The impact
Loss of sight can have devastating consequences for individuals, families and entire communities.
Young children with early onset severe vision impairment can experience delayed motor, language, emotional, social and cognitive development, with lifelong consequences. School-age children with vision impairment can also experience lower levels of educational achievement.
Vision impairment severely impacts quality of life among adult populations. Adults with vision impairment often have lower rates of workforce participation and productivity and higher rates of depression and anxiety.
In the case of older adults, vision impairment can contribute to social isolation, difficulty walking, a higher risk of falls and fractures, and a greater likelihood of early entry into care homes.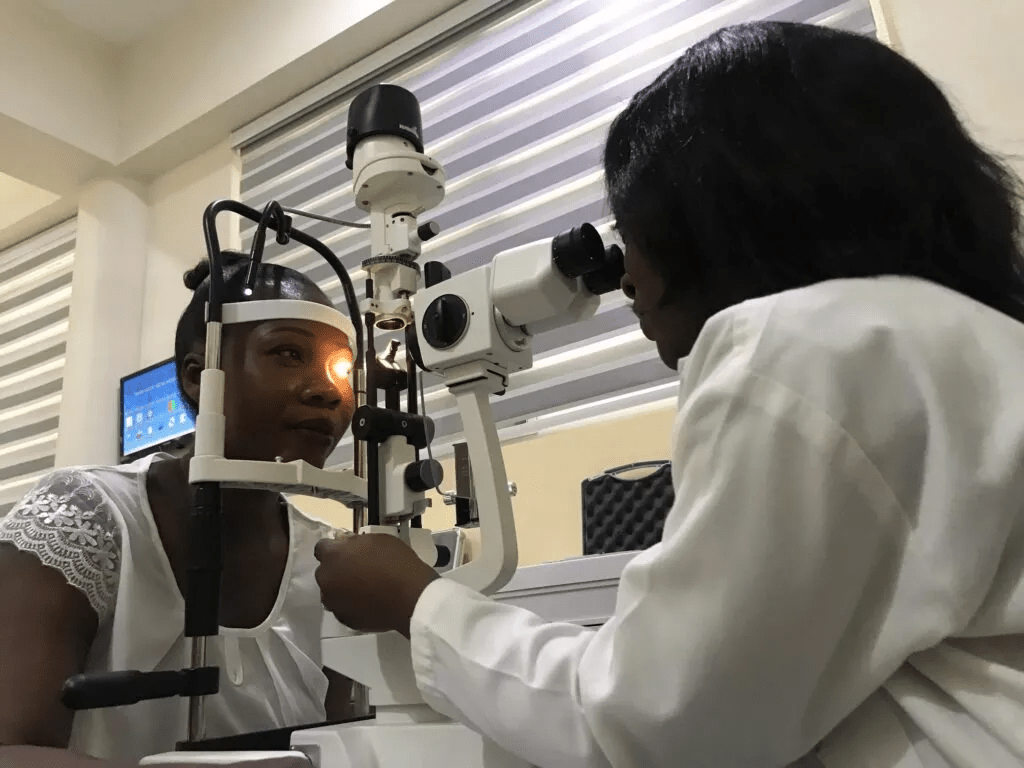 How Evolve will help
By leading the way to create a Centre of Excellence for Ophthalmology  in the Ghanaian capital Accra, Evolve is engaging with policy makers and key stakeholders in healthcare to address the challenges and enable better outcomes for patients.
Together with our partners, we are committed to strengthening eye health in Ghana to help eliminate avoidable blindness and the huge burden it places on individuals and society.
We will help to make avoidable vision loss a thing of the past.
You might also be interested in
All the latest Evolve news, all in one place
Evolve's commitment to you
Evolve helps medics, researchers, technicians and scientists increase efficiency and productivity every day.
We are a leading supplier of laboratory equipment and analytical instruments for scientific, R&D, educational and medical laboratories in Malta, Europe and beyond. We back all our lab equipment products with unbiased technical assistance to help you solve your application needs.
At Evolve, we always…
Put our customers first – We dedicate our energy and efforts to sourcing great quality products and exceeding customer service expectations.
Act with integrity – We build relationships based on honesty, trust and transparency with our customers, colleagues and the communities we serve.
Strive for simplicity – We believe that simplicity lowers costs for our customers, increases efficiencies and makes life easier for everyone.
Enjoy what we do – We work hard, try our best, share and celebrate success and love what we do. It makes our lives better and results in better customer service.