At Evolve, we provide lab safety training and consultancy to dozens of customers in Malta, Europe and beyond.
We also use state-of-the-art tools to deliver an online interactive learning experience with a focus on tailoring the course to your work environment.
Our team of experts have real world hands-on experience as well as being competent safety practitioners.
We caught up with Tania Teixeira from Evolve, pictured below, who has worked in labs for more than 12 years as a laboratory manager, project leader, and environmental research scientist, to get her advice on how to stay safe in the laboratory.
Tania said: 'Good practice is essential if labs are to be safe places in which to work. Always follow the rules, be alert to hazards and your surroundings, wear appropriate gloves, use eye protection and never eat or drink in the lab.
'These simple rules should help to avoid most accidents. Extra safety rules may be required for specific processes, equipment, and materials.'
Safety awareness in the lab starts with familiarising yourself with all the equipment and correct procedures before you start work. It's important that you know:
The equipment in your working space
The correct emergency procedures to follow in the event of an accident
You're alert to what other researchers and technicians are doing around you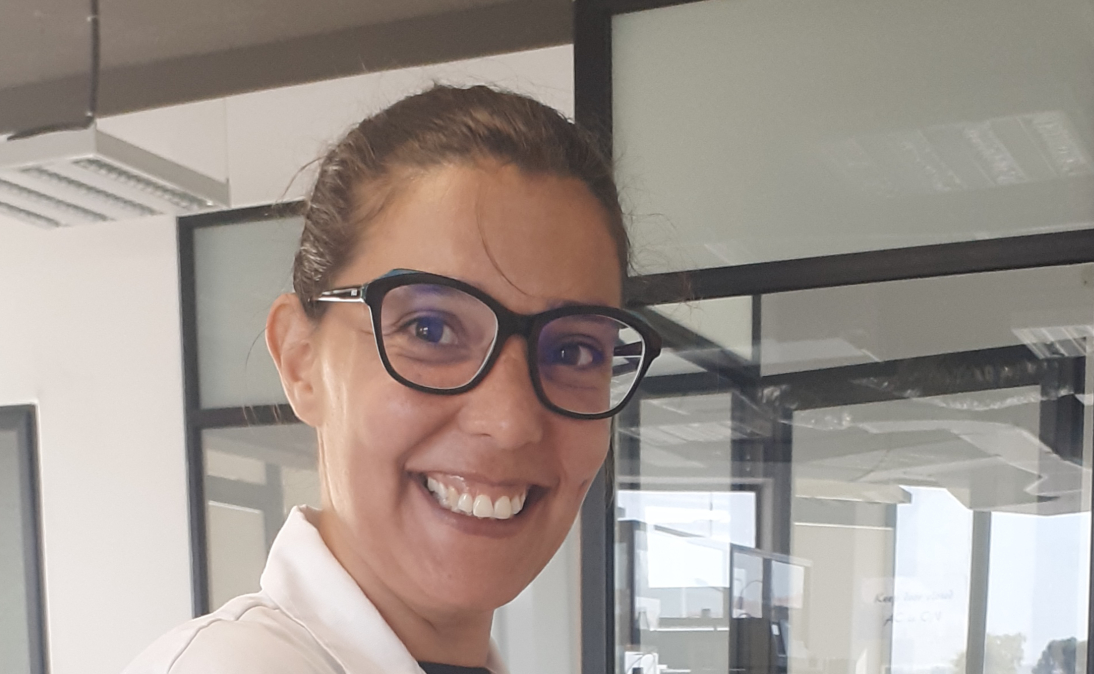 Personal Protective Equipment
Everyone in the lab should wear appropriate clothing that prevents the direct contact of materials with the skin. Wear trousers, closed toe shoes and if you have long hair, put it up in a bun. You should also wear PPE as an extra layer of protection to save you from a nasty injury or an infection.
In the laboratory, the minimum PPE that should be used are:
Lab coats
These are designed to protect your clothing and skin. The selection of the lab coat material is related to the type of work that is been undertake in the laboratory. To select the correct lab coat, there are different standards that will guide you throughout the assessment process.
Gloves
When handling potentially chemical hazards and toxic substances it is important to wear protective gloves, to minimize the risk of injury. It is important to perform a hazard assessment of the material that will be use in the lab in order to select the correct gloves and other relevant specs.
Eye protection
Chemicals or objects in the laboratory can easily damage your eyes and as such, eye protection should be worn at all times. When working with special chemicals or in special conditions the eye protection material and type can change.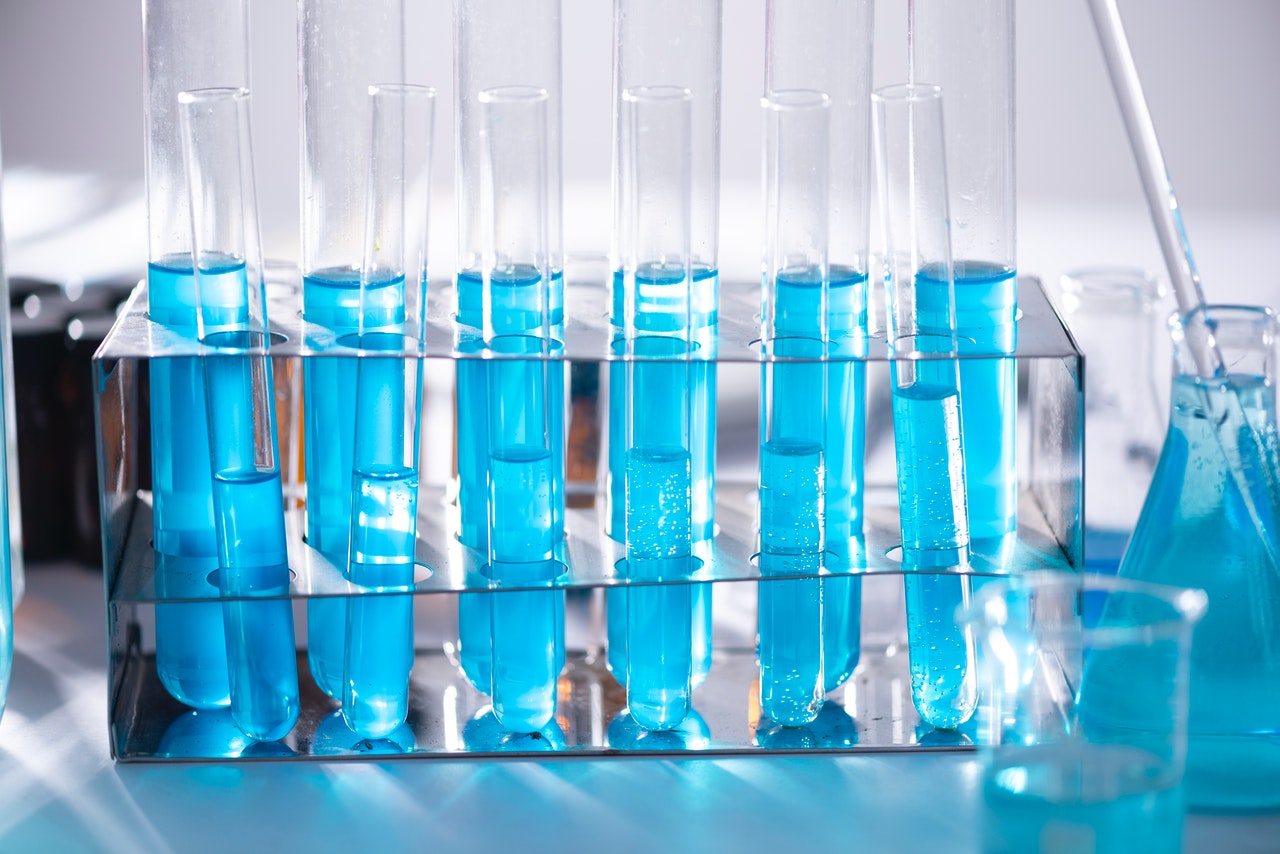 Safety Equipment
As well as PPE, there's a whole range of specialist equipment available to make sure you can work safely, including:
Safe Storage Cabinets
Dangerous chemicals should only be kept in small quantities to prevent the risk of problems occurring. This equipment is use for the storage of chemical, acid and base products, flammable products, and compressed gas cylinders. This units can be found with different sizes, with 1 or 2 doors, swing doors or drawers. When ventilation is required, they can be connected with your HVAC system if you don't have one, we can add an external ventilation unit to it.
Fume Hoods and Extraction Arms
All laboratory work during which gases, fumes, particles or liquids are handled in dangerous quantities and concentrations must be performed in fume cupboards. If small quantities need to be handled on the workbench, we recommend the use of an extraction arm. Both equipment can be connected to your HVAC system or work on their own. When using large solvent qualities we recommended the use of solvent dispense solutions.
Biosafety Cabinets
A biosafety cabinet, also called a biological safety cabinet, is an enclosed, ventilated laboratory workspace for safely working with materials contaminated with pathogens.
Vented Balance Enclosures
These are designed provide personnel protection to the user when carrying outweighing and sample transfer of pharmaceutical drug powders. This type of equipment is mainly used in pharmaceutical industry.
Eyewash stations and Emergency showers
These are present in every laboratory and ensure you can quickly rinse chemicals from your eyes if need be. Use an emergency shower immediately if your skin is exposed to a hazardous chemical. The first few seconds after exposure to a hazardous chemical, especially a corrosive chemical, are often critical to avoid sight loss.
Here's a good slogan to remember: 'A spill, a slip, a hospital trip!'
Consultancy and Customer Support
With decades of experience, Evolve is a leading provider of laboratory design consultancy and client support with specialist advice on an efficient laboratory workflow to suit your scientific workspaces.
For more information, please get in touch. We look forward to hearing from you.
You may also be interested in
Industry insights, innovative ideas and exciting announcements from Evolve
Now more than ever we're by your side
No matter what your next science project, we'll be with you all the way with expert support and guidance.
Contact our Support Centre and find out how Evolve can help you today.