Quality control, health and safety, and the environmental impact in your workplace or lab all are very important.
If you work within a laboratory setting, you have likely heard of ISO before. You might also know what it stands for. However, there are plenty of people that question, 'is it all theory and a box-ticking exercise, or does it really benefit the entire company and all customers alike?'
At Evolve, we were first lab equipment service provider in Matato be awarded an ISO 9001 certificate back in 2015. We firmly believe that ISO standards offer significant benefits.
Benefits of ISO
ISO is an independent, non-governmental organisation that publishes and develops international standards. It brings experts together to help share knowledge and develop voluntary relevant standards that support true innovation and provide solutions to its worldwide standards. It is essentially the frameworks that help run businesses effectively for the betterment of all stakeholders. When a company is ISO certified, this is proof that they've been approved by an external body to comply with all requirements of the standard.
Better Efficiency
Streamlined and controlled lab processes, coupled with highly-skilled staff and excellent tools and quality materials, allow labs to be efficient in manufacturing, resulting in less waste use, faster output, and cutting costs.
Better Progression
These standards allow us to be very innovative and agile within our design practice, which enables us to be adapted to change efficiently and quickly, and therefore listen and respond to any industry issues to be able to supply cutting-edge solutions at the drop of a hat.
Better talent engagement
Increased training and skills will allow staff to progress to fulfill their potential and take ownership of their fundamental role. Allowing staff to feel safe within their work environment also encourages motivation and engagement. Commitment and talent produce a top-quality test or result in the lab and also lends itself to friendly and excellent service.
For more information on lab standards, lab design and lab equipment, get in touch with the experts at Evolve. Call us on +356 2248 9900 or email info@evolveltd.eu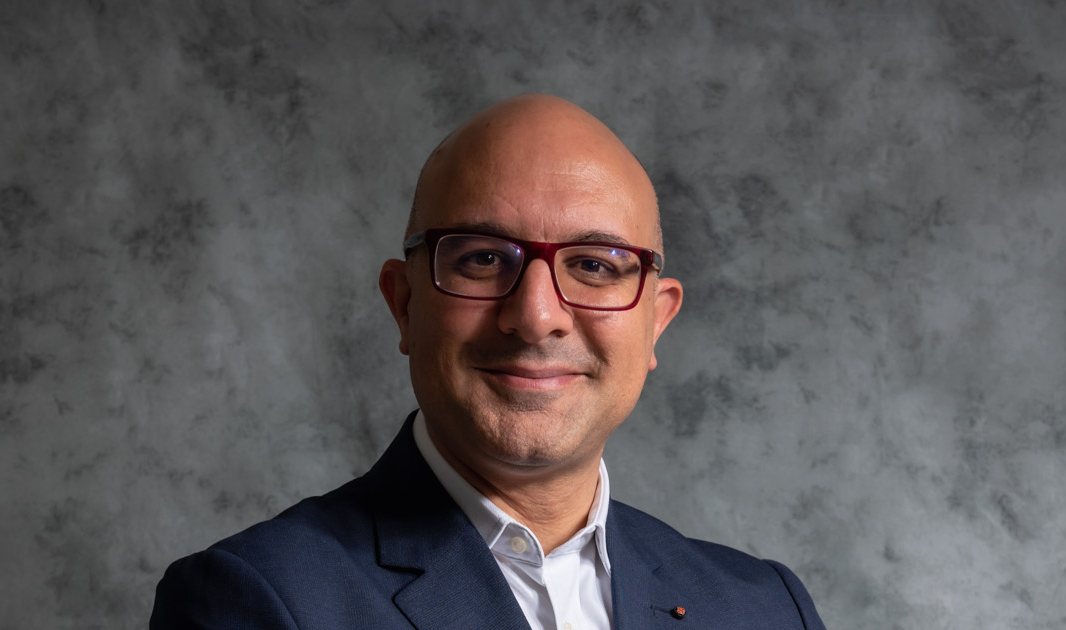 Evolve expert view
Evolve founder Christopher Busuttil Delbridge, pictured above, said: 'Being ISO certified means customers can be confident that Evolve is committed to quality and outstanding customer service.
'It means that quality is not just an ideal, but a reality. All our policies and procedures document that; indeed our people show it in how they work and how they engage with our customers. This certification reflects our commitment to quality and our commitment to our customers.'
Get to know us and our experts
Headlines, hot topics, and more from Evolve
Evolve's commitment to you
Evolve helps medics, researchers, technicians and scientists increase efficiency and productivity every day. We are a leading supplier of laboratory equipment and analytical instruments for scientific, R&D, educational and medical laboratories in Malta, Europe and beyond. We back all our lab equipment products with unbiased technical assistance to help you solve your application needs.
At Evolve, we always…
Put our customers first – We dedicate our energy and efforts to sourcing great quality products and exceeding customer service expectations.
Act with integrity – We build relationships based on honesty, trust and transparency with our customers, colleagues and the communities we serve.
Strive for simplicity – We believe that simplicity lowers costs for our customers, increases efficiencies and makes life easier for everyone.
Enjoy what we do – We work hard, try our best, share and celebrate success and love what we do. It makes our lives better and results in better customer service.