It's been described as 'the most significant advance in chromatography for 15 years'.
One of Evolve's largest partners has unveiled the next generation in liquid chromatographs, which slashes waiting times and improves analytical data quality.
The new Acquity Premier from Waters Corporation features state-of-the-art technology and promises faster, more accurate and clearer results for scientists and laboratory technicians.
Duncan Grech, the head of Evolve's scientific and industrial department, attended the virtual launch of the Acquity Premier in February.
He said: 'I was immediately impressed with the technology. This is another revolutionary innovation for the chromatographers. The Acquity Premier requires less time and effort from the laboratory technician but delivers much better accuracy, much faster.
'Not only does it have all the advantages of the UPLC technology but now addresses one of the scientists biggest headaches which is difficult analytes such as acidic analytes, oligonucleotides and phosphopeptides.
'The reaction from almost everyone during the launch was 'Wow, if only we'd had this sooner!"
The Acquity Premier, like other Waters Corporation products, is exclusively available in Malta from Evolve.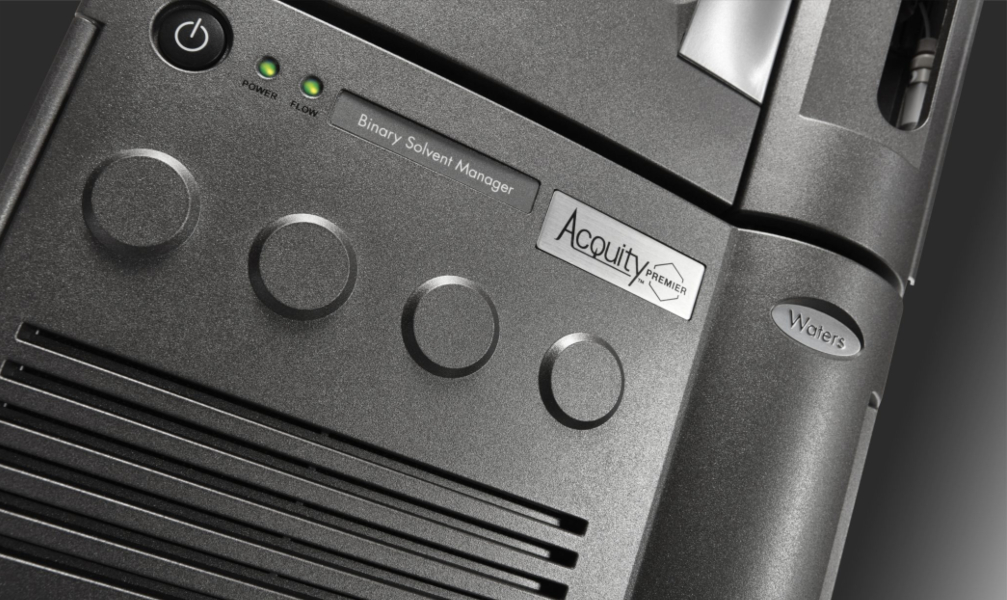 Ian King from Waters Corporation told us: 'Chromatography has an immeasurable impact on the development of novel therapeutics and treatments for innumerable diseases.
'The result of decades of separations science know-how along with the combined efforts of our materials scientists, chemists and engineers, Acquity Premier addresses a long-standing problem that has held back scientific progress long enough. We firmly believe it will redefine the value that separations science brings to scientific achievement.
'By giving you greater confidence in your results, minimizing your risk, and increasing efficiency you will have more time to generate meaningful data and focus on your next scientific breakthrough.
'Progress isn't about technical specifications. It's about listening to you and improving our solutions to help you do more, more precisely – while challenging ourselves to find faster, simpler, and better ways to support your workflow and results.'
With the Acquity Premier Solution you can:
Have greater confidence in every result
Minimize the risk of undetected analytes
Get to the right answer, faster
Waters Corporation is the world's leading specialty measurement company, has pioneered chromatography, mass spectrometry, and thermal analysis innovations serving the life, materials, and food sciences for more than 60 years.
With more than 7,000 employees worldwide, Waters operates directly in 35 countries, with products available in more than 100 countries, including Malta, exclusively from Evolve.
See what you've been missing
The Acquity Premier has been described as 'the most significant advance in chromatography for 15 years'
Evolve makes science happen
Whatever your next scientific project, Evolve is ready to be by your side.
Whether you're planning to build a new lab, opening a new science-based business, changing direction, or dealing with the unexpected, we can provide the support and expert guidance to face your next steps with confidence.
For decades, Evolve is proud to have served scientists, technicians researchers, medical professionals and businesses in the healthcare and science industries.
If you need to speak with someone from Evolve, visit our Support Centre page.