Autoclaves are used in hospitals, dentists, vets, laboratories, clinics, hairdressers and tattoo studios to sterilise all of the instruments and all of the materials used in professional procedures.
They must meet the biosafety standards established by the EU. Evolve offers a large range of autoclaves that are suitable for medical, microbiology, laboratory or pharmaceutical use.
Autoclaves were once only associated with high school science students and doctors, but they have now caught the public's attention.
Even if you do not use sterilisers in your profession, it can be useful to know of the devices your doctors, beauticians and even your nail technicians use to avoid passing on germs from one client to the next.
What is the best kind of autoclave?
The most suitable machine for most Evolve customers is a Class B autoclave, because it offers greater flexibility and is suitable for a wide range of settings. Although they are small, Class B autoclaves can offer outstanding performance, unbeatable efficiency and the highest possible safety standards.
Their performance levels are comparable to those of the largest machines in hospitals. The letter "B" stands for "big small sterilisers", because they are small machines that offer big performance. Almost any type of load can be sterilised in a Class B autoclave.
Their noteworthy strengths include easy handling thanks to their ergonomic designs and energy savings due to their low power consumption. User-friendly Class B autoclaves are the epitome of hygiene and safety, as well as practicality and comfort.
What's the difference between an autoclave and a sterilizer?
While many say that sterilizers and autoclaves are synonymous, they are more like a tree-sterilizers are the trunk that autoclaves branch out from. A sterilizer is a general term for any equipment that can sterilize.
An autoclave steriliser is a specific device that sterilises equipment. The name is a combination of two ancient words: auto – which is Greek for self, and clave – which is Latin for key. When combined the two words mean 'self-locking'.
One of the things that sets steam autoclaves apart from other sterilisers is this automatic lock feature. Since an autoclave is a steriliser, its purpose is like sterilisers-to kill or remove all forms of life on an object's surface such as bacteria, fungi, viruses, and spores. While autoclaves solely use steam to disinfect, sterilisers can use chemicals, high pressure, filtration, irritation, or a combination of these methods to eliminate living organisms.
Not all sterilizers can be autoclaves sterilizers because not every device can withstand the high temperatures needed to kill every organism. If someone was to use a different type of equipment the material could melt and morph making it unusable.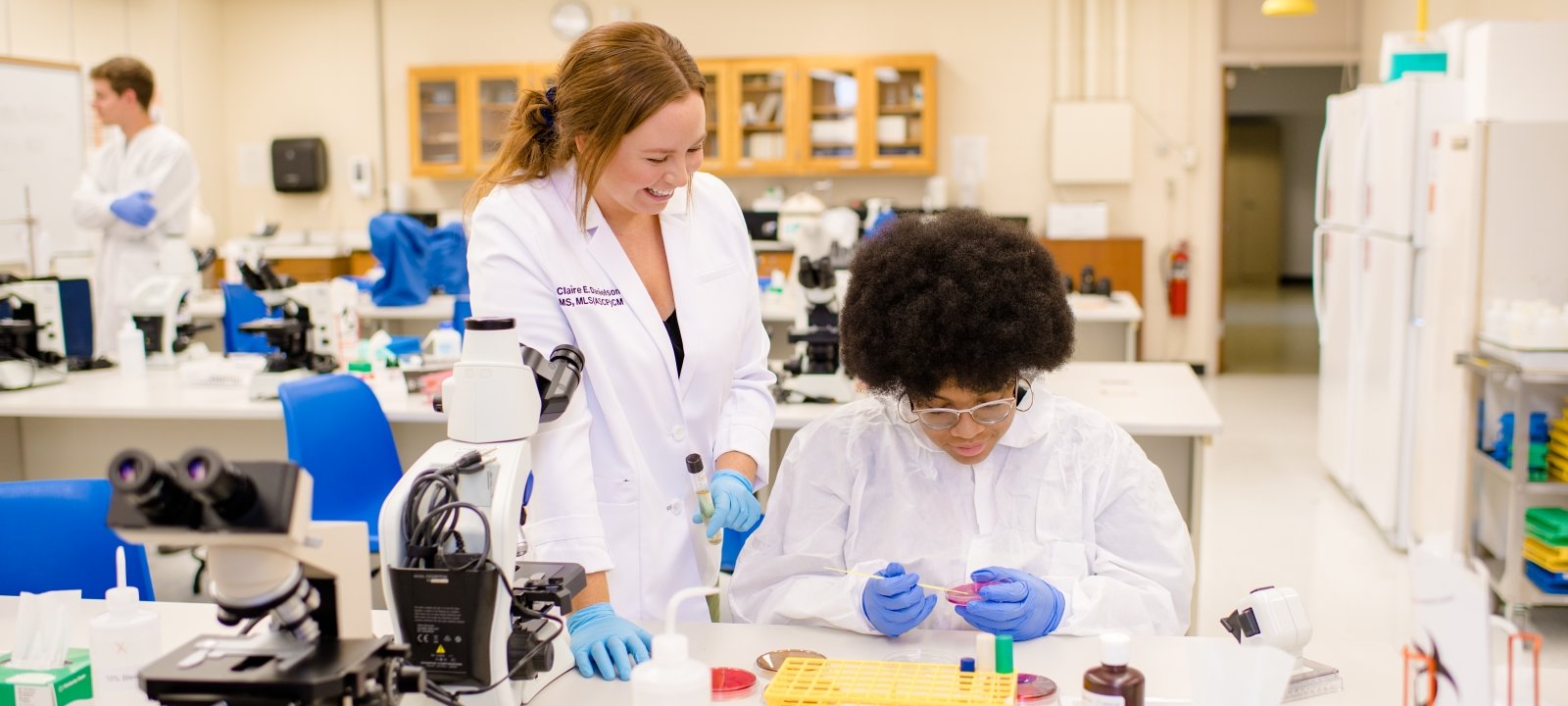 Autoclaves from Evolve
Our laboratory autoclaves are designed and developed to effectively disinfect and sterilise equipment.
Used in healthcare, pharma and other laboratory settings, the autoclave works by applying steam and pressure to clean and remove all biological materials at a high temperature.
Autoclave equipment from Evolve ensures safe and efficient sterilization. Our range of autoclaves includes compact and benchtop models – ideal for when space is limited – and come with features such as:
Touchscreen controls
USB ports
Delayed start
Improved safety
Timed / pulsed free steaming
If you require more information, contact a member of the Evolve team today.
Good to know
Our programmes and partnerships, innovations and investments, and the positive impact we're having in our communities
Laboratory equipment and much more
Whatever your next step, we'll be by your side.
Evolve is Malta's most trusted science parter, offering lab design, scientific consultancy services, environmental monitoring and the latest medical equipment from internationally trusted brands.
We have a comprehensive range of scientific equipment and medical supplies, shaped to suit the needs of hospitals, clinics, heritage sites, school labs, universities, medical cannabis facilities and leading pharmaceutical companies.
To find out about how Evolve can help you take your next step, get in touch with us today.