Thousands of patients in Malta have benefitted after Evolve supplied the island's largest hospital with a range of state-of-the art microscopes.
The cutting-edge equipment has helped surgeons, anatomists, physiologists, biochemists and microbiologists in research diagnosis and clinical use.
Evolve supplied Mater Dei Hospital with a number of microscopes from Leica Microsystems, including specialist surgical microscopes.
Surgeons rely on operating microscopes to magnify their view, allowing them to see beyond what is visible to the naked eye.
It is estimated that around 85 per cent of all the surgical microscopes currently in use in Malta were supplied by Evolve, providing laser-sharp, high quality and illuminated images in Mater Dei's operating theatres.
Evolve founder Christopher Busuttil Delbridge said: 'A surgeon places full trust in the tools available during any delicate operation.
'This ensures the best outcome for the patient but requires an unparalleled level of confidence in the performance of these tools time after time.
'Some of the microscopes at Mater Dei have been in regular use for more than a decade but provide the same crisp images now as they did on day one.
'Our commitment to customer satisfaction also led us to exchange and upgrade a microscope totally free of charge.'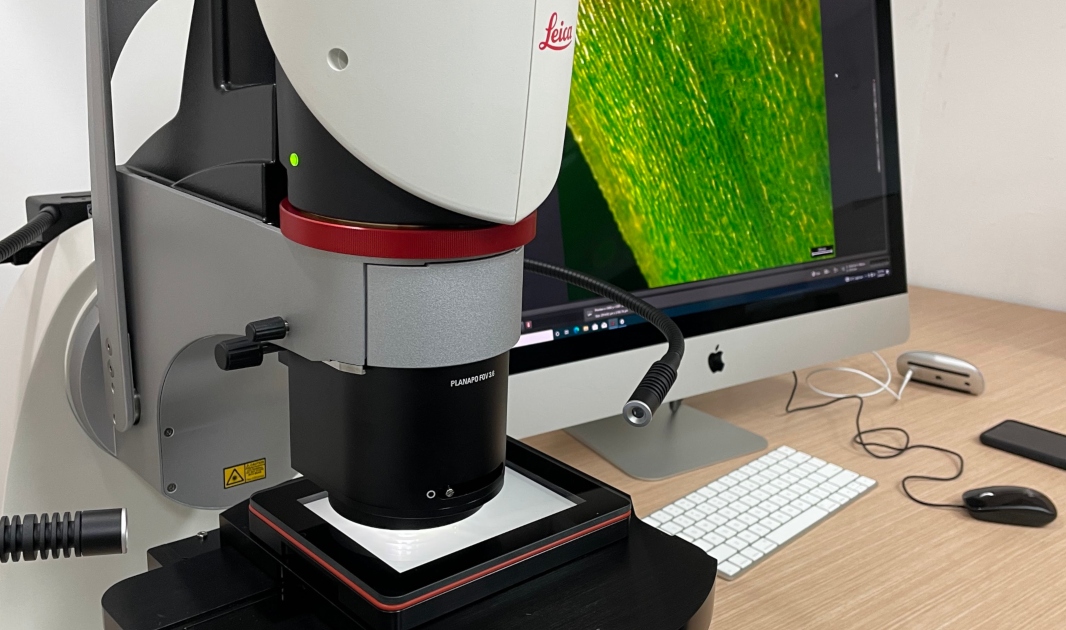 You might also be interested in
Be the first to hear our latest news, ideas and initiatives from Evolve
Evolve is your trusted science partner
Evolve is Malta's specialist science laboratory supplier. With several exclusive brands, we have everything you need to keep your scientific workspace running efficiently.
Evolve provides a wide range of general laboratory products.
Our team of experts have the technical know how, innovation and experience gained from working in the Bioscience, Pharmaceutical, Petrochemical, Industrial, Healthcare, Food and Drinks, Forensic Science and Education sectors.
Our range includes everything from plastic consumables to robotic liquid handling apparatus. We work with big name manufacturers from across the globe to bring the latest product innovations to benefit you.
In addition, we provide a wide range of microscopy products, from imaging dishes to complete high-throughput microscopes.
Our clients also count on us for custom laboratory design solutions and we offer free advice to start you off in the right direction.
Got a project? We'd love to hea about it! Get in touch on +356 2248 9900 or email info@evolveltd.eu. You'll be glad you did.