Some things in life are so vital but so routine we often forget about them: like clean air, reliable medicines, or reference standards.
Standards impact our lives in so many invisible ways to ensure we live in a safer world.
Evolve's highly-trained engineers serve a host of scientific, health and academic organisations to ensure they are working to the highest standards.
Time after time our customers tell us that having their lab equipment properly tested and calibrated by Evolve significantly reduces maintenance costs and improves efficiency. It allows your team to carry on with their important work in pharmaceuticals, medical cannabis, manufacturing, biological research, healthcare and clinical testing.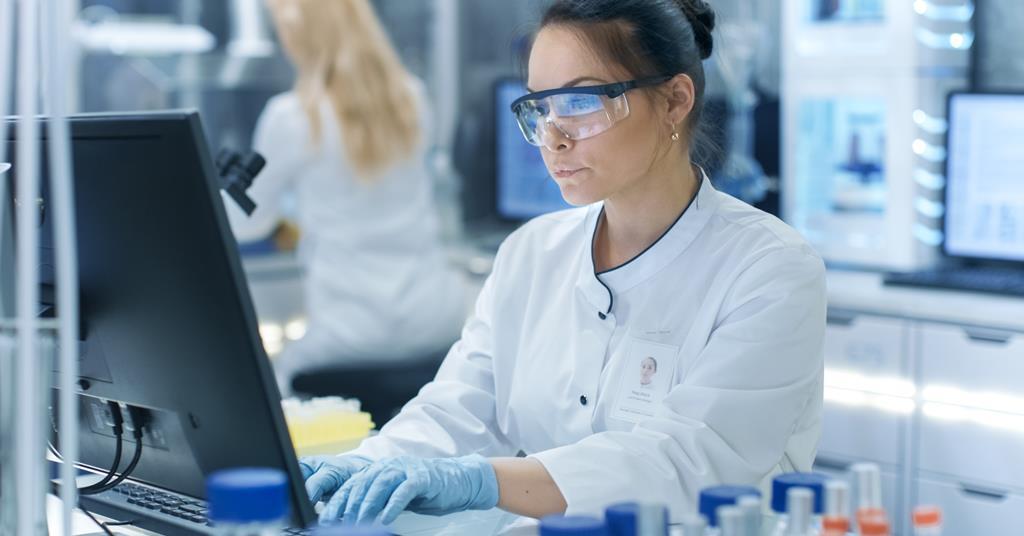 Validation, Qualification and Calibration
At Evolve, we believe Validation, Qualification and Calibration are the most important processes when it comes to standards in the science industry today. All three are crucial in developing a robust quality management system for any laboratory.
Reference materials are also a critical component of analytical testing workflows and broader quality assurance schemes. They play a vital role in ensuring accuracy of measurements through method calibration, validation of a measurement method, estimation of measurement uncertainty, or assigning values to materials.
Olivera Mihova from Evolve's scientific and industrial department, pictured below, said: 'We believe that results are only as accurate as your reference standards. That's why we offer only the highest quality, reliable materials.
'The Supelco Reference Standards portfolio from Evolve partner Merck can help you solve some of the toughest challenges faced in the environmental, food and beverage, pharma, and clinical analysis sectors today. Good quality reference standards are now the only option for quality control purposes.'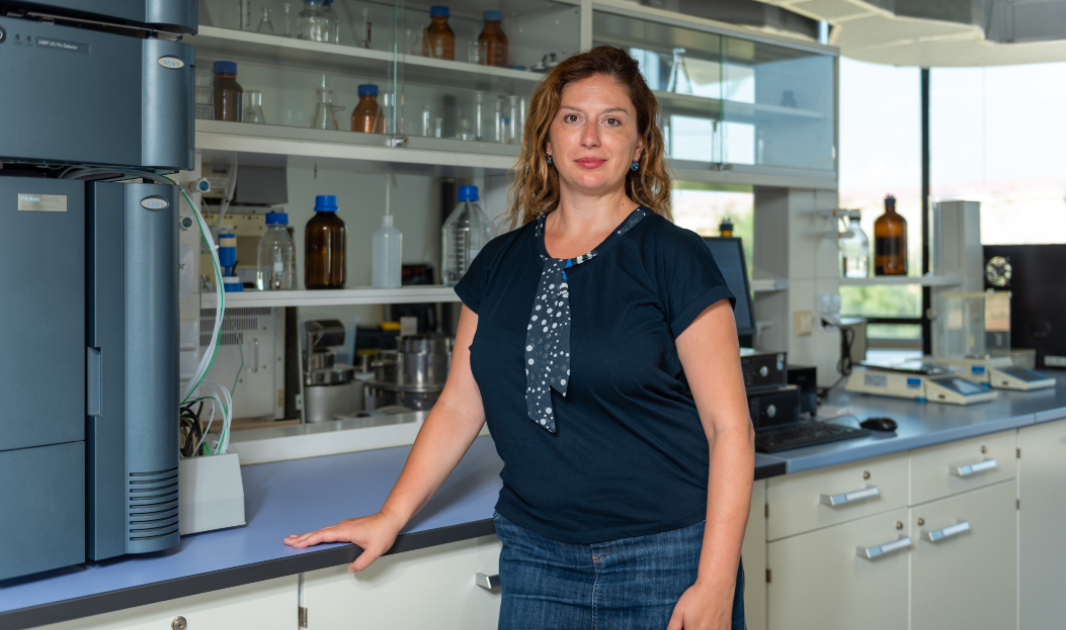 We're always by your side
Evolve offers the following expert support to help you set standards in science:
Calibration Services
Make Evolve your first call for laboratory calibration services. Take advantage of our accredited status, experience, expertise and wide scope of applied engineering to ensure the accuracy of your equipment and data. We provide a wide range of calibration services to a high level, ensuring a quick and reliable service.
Validation Services
We understand that accurate results from your laboratory equipment is essential; our validation services, delivered by experienced professionals, can help ensure your laboratory is delivering the most accurate data required by your standards. We can provide you with: Installation Qualification (IQ), Operational Qualification (OQ), Performance Qualification (PQ) and more for your laboratory equipment. Providing laboratory managers with the confidence they demand for laboratory operations.
Maintenance Services
Consider us your one stop shop when your laboratory is in need of rapid and -efficient equipment repair. Our highly-trained engineers can carry out scheduled maintenance or repairs with contract clients able to receive emergency call out support. All work can adhere to your installation and calibration requirements. Additionally, we can provide replacement components or new equipment as you require.
Validation Consultancy
When regulatory, validation or calibration issues arise, invite Evolve's expertise into your organisation or laboratory by using our consultation services. We provide a solid grounding in the necessary requirements for instrumentation in critical adherence to laboratory operations.
Get in touch with an Evolve expert today to discuss how we can help your laboratory operations. We look forward to hearing from you.
You might also be interested in
Be the first to hear our latest news, ideas and initiatives from Evolve
We're fully accredited too
At Evolve, we are extremely proud of our world-class reputation and our ISO 9001:2008 certification.
Being ISO 9001:2008 certified means you can be confident that we are committed to quality and outstanding customer service. Evolve was awarded the ISO 9001 Management System certificate by EuCI European Certification Institute for trading, installation and maintenance of medical and scientific equipment and spare parts.