It's time to meet another member of our dedicated team of specialists at Evolve.
Fiona Cachia joined us in 2019 as a sales executive in our scientific and industrial department.
Outside of work, she loves travel, writing and dogs.
Get to know more about Fiona in our latest 60 Seconds interview.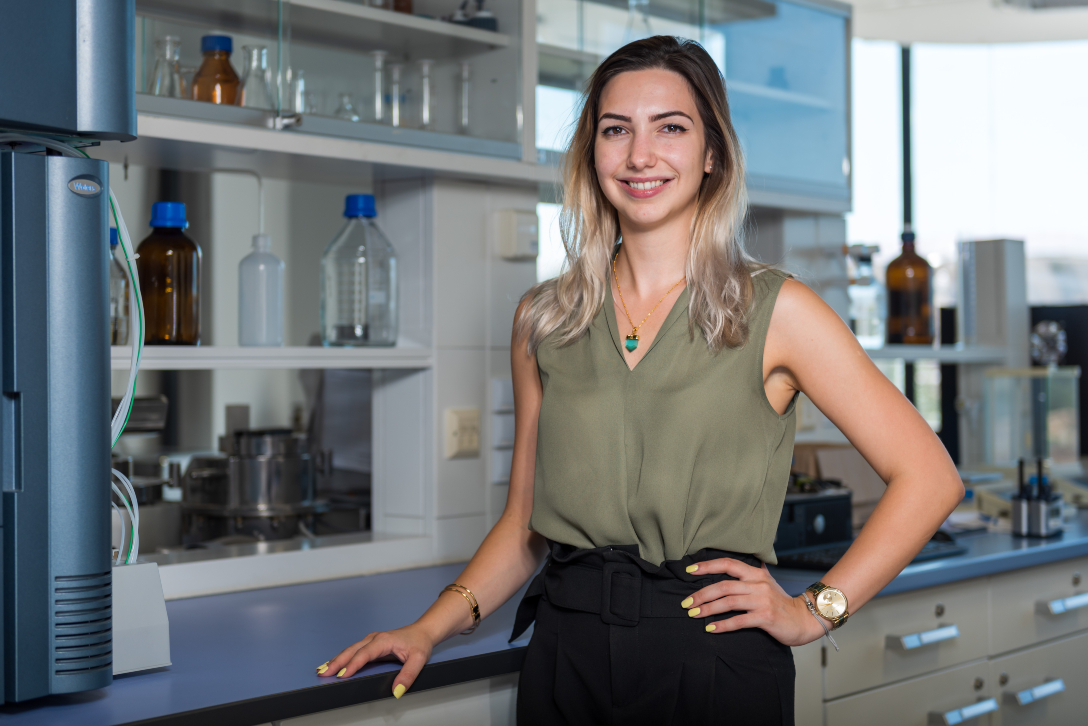 What was your first job?
My first job was teaching English as a foreign language during the summer months at a language school in Malta.
What is your greatest achievement at Evolve to date?
My greatest achievement would definitely be all the knowledge I've accumulated when it comes to the equipment and processes required in the various scientific sectors.
In three words or less, how do you define success?
Happiness and health
What's the best piece of advice you've ever been given?
Worry less, smile more.
If you could live anywhere in the world, where would it be?
I can't pick just one place. My dream is to travel to as many different countries as possible and experience all their cultures. The world is so vast, and we only ever get to see a fraction of it.
How do you motivate yourself?
By talking to my mum. She always knows what to say to get me hyped up!
How do you relax?
Reading a book or watching TV usually, it depends on my mood.
What's your motto?
What is meant to be will always be!
What are your aspirations for the future?
My primary goal is to be happy and passionate about whatever it is I'm doing. Everything else will follow.
You might also be interested in
Industry insights, innovative ideas and exciting announcements from Evolve
By your side, now more than ever
Whatever your next scientific project, Evolve is ready to be by your side.
Whether you're planning to build a new lab, opening a new science-based business, changing direction, or dealing with the unexpected, we can provide the support and expert guidance to face your next steps with confidence.
For decades, Evolve is proud to have served scientists, technicians researchers, medical professionals and businesses in the healthcare and science industries.
As we look to the future, we build on strong foundations to meet new challenges. Each day, we work hard to build a stronger tomorrow.
If you need to speak with someone from Evolve, visit our Support Centre.