At Evolve, we believe that a top performing team is a well-rested and cared-for team.
Mental health is such an important topic in our workplace, we do everything we can to support anyone in a difficult situation.
More importantly, we strive to create favourable conditions that will prevent this by booking in multiple small breaks during the year for all the team, fostering a culture of care and meaningful personal relationships over and above our professional roles as well as other direct initiatives.
With social distancing and travel restrictions, the conversations we have at work about mental wellbeing are more important than ever.
At Evolve, we're proud of every member of our team during these challenging times. This year has had a huge impact on our collective mental health and, as a business, we recognise the importance of supporting our workforce at any time, but especially now.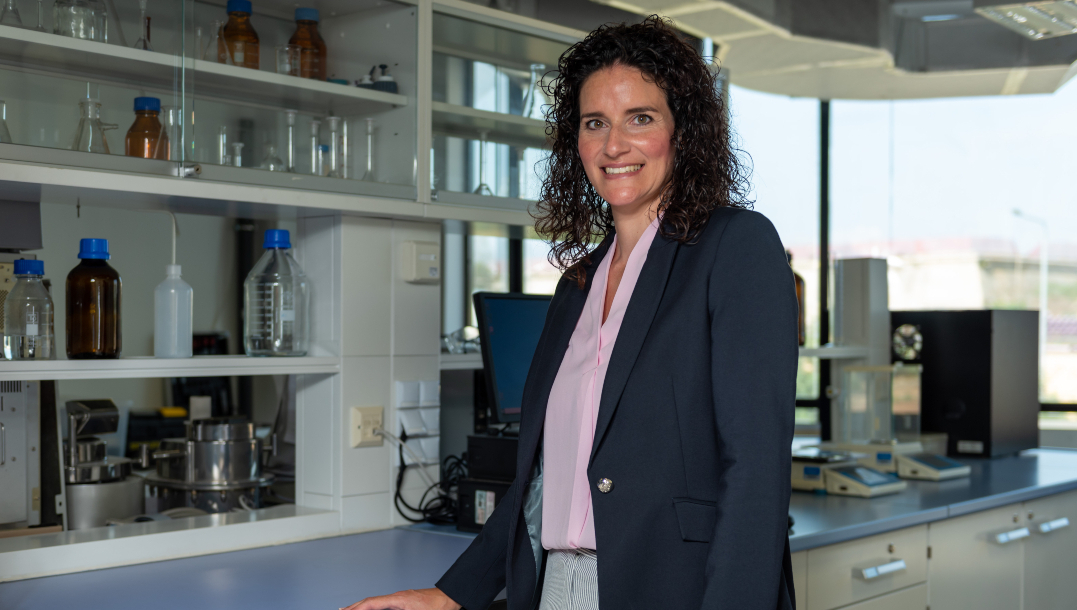 In fact, according to an independent survey company in Malta, the average score for employees feeling they can open up about their struggles without being frowned upon in the workplace is about 30 per cent. At Evolve we are proud to rank at more than 70 per cent.
That's why we work in partnership with the Richmond Foundation, who support us with development, training and resources for the health and wellbeing of our employees at our head office in Luqa.
Our management team also champion discussions around mental health and offer a safe space for anyone who wishes to talk.
Evolve's Head of Business Support Fiona Mallia, pictured above, said: 'The fact that we invest in the personal development of our employees is a key differentiating factor.
'Since joining the company I've been trained in Positive Psychology, Mindfulness, Communication Skills and Mental Health First Aid. Working at Evolve is potentially a life-changing experience if you are open to it.
'You learn skills that can be adopted with your colleagues as well as in your personal relationships, so you can really improve and be happier at every level. I've witnessed genuine transformations in attitudes, responses and mindsets as a result of our training sessions.'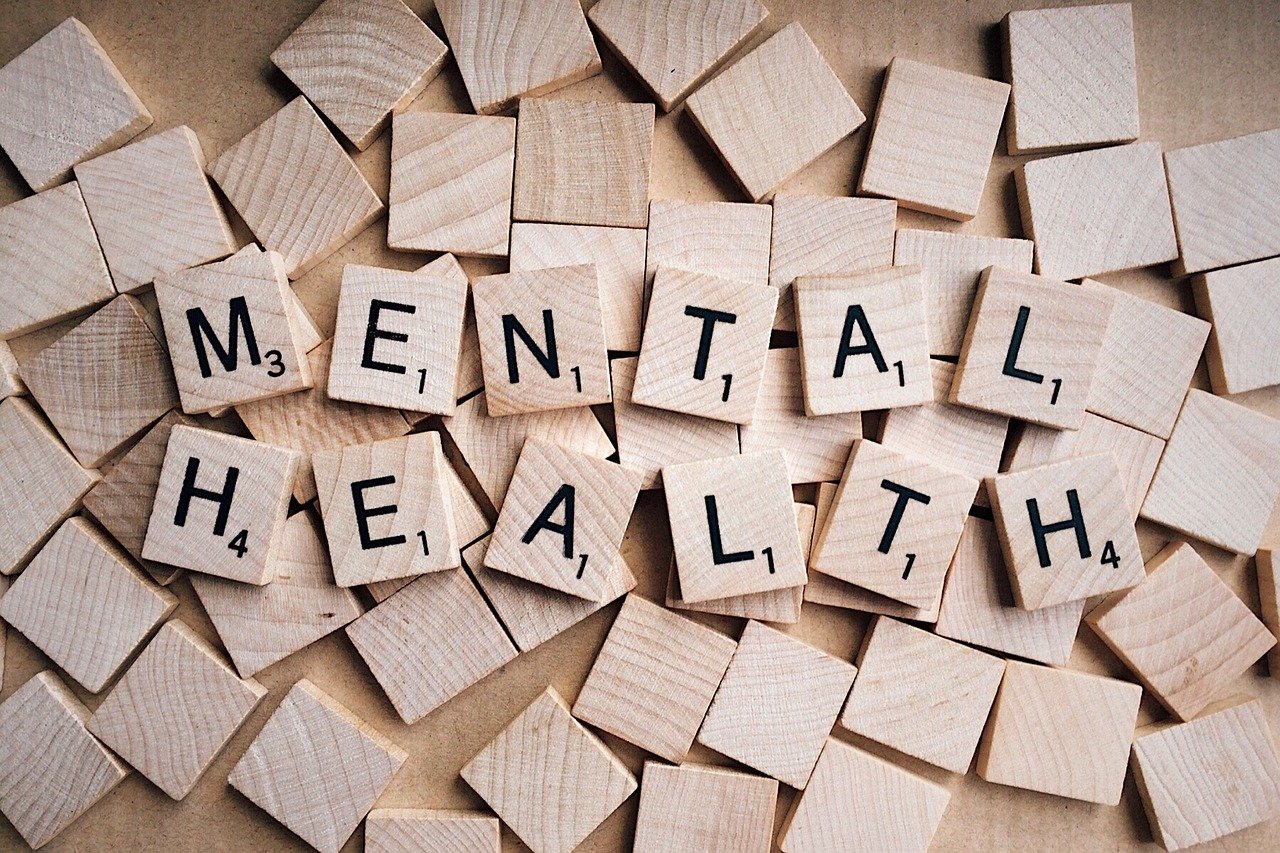 It's good to talk about mental health
We all have mental health, in the same way we all have physical health too. Mental health affects the way we think, feel and behave. This makes it so important to take time to look after your employee's mental health and wellbeing. You don't have to be an expert to talk about mental health.
Here are some tips to help you start that conversation:
Do
Let the person know you are there if they want to talk
Keep it confidential
Make sure you have time to talk
Be empathetic rather than sympathetic
Let the person share as much or little as they want
Ask open questions to help you to understand
Don't
Tell someone to pull themselves together – if they could, they would have by now
Diagnose or second-guess someone's feelings
Be judgmental or make assumptions
Grill anyone by peppering them with quick-fire questions
Talk over someone about your own or anyone else's experiences
Make promises that you cannot deliver
Evolve managing director Christopher Busuttil Delbridge added: 'If we at Evolve managed to make it then there is no excuse for any other company, small or large to tackle mental health.'
You might also be interested in
News, views, innovations, team updates and more from Malta's fastest-growing science company
Something else we can help you with?
If you need to speak with someone from Evolve about medical supplies in Malta, the maintenance of your lab equipment or advice on your latest pharmaceutical or other scientific project, please visit our Support Centre page.
Evolve is here to support you.